LONDON – It's not an overstatement to claim that Pablo Larrain is one of the best, most exciting filmmakers currently working today. The Chilean has been delivering brilliance for a while now, and his latest, the sensual, resourceful drama Ema, is no different. Back at the London Film Festival we had the pleasure of sitting down with the eponymous lead role Mariana Di Girolamo to discuss her experiences. What ensued was effectively one long Larrain love-in.
"I wanted to work with Pablo," she began. "Like you, I was a fan. I love his films and what he does and what he puts his eyes on. He offered me this role but it wasn't certain, he had other projects going on, but then a month later he called me and said he was going to do the film, and he didn't have a name for it but I was going to be the lead role. Then I cut my hair and we started with dance training."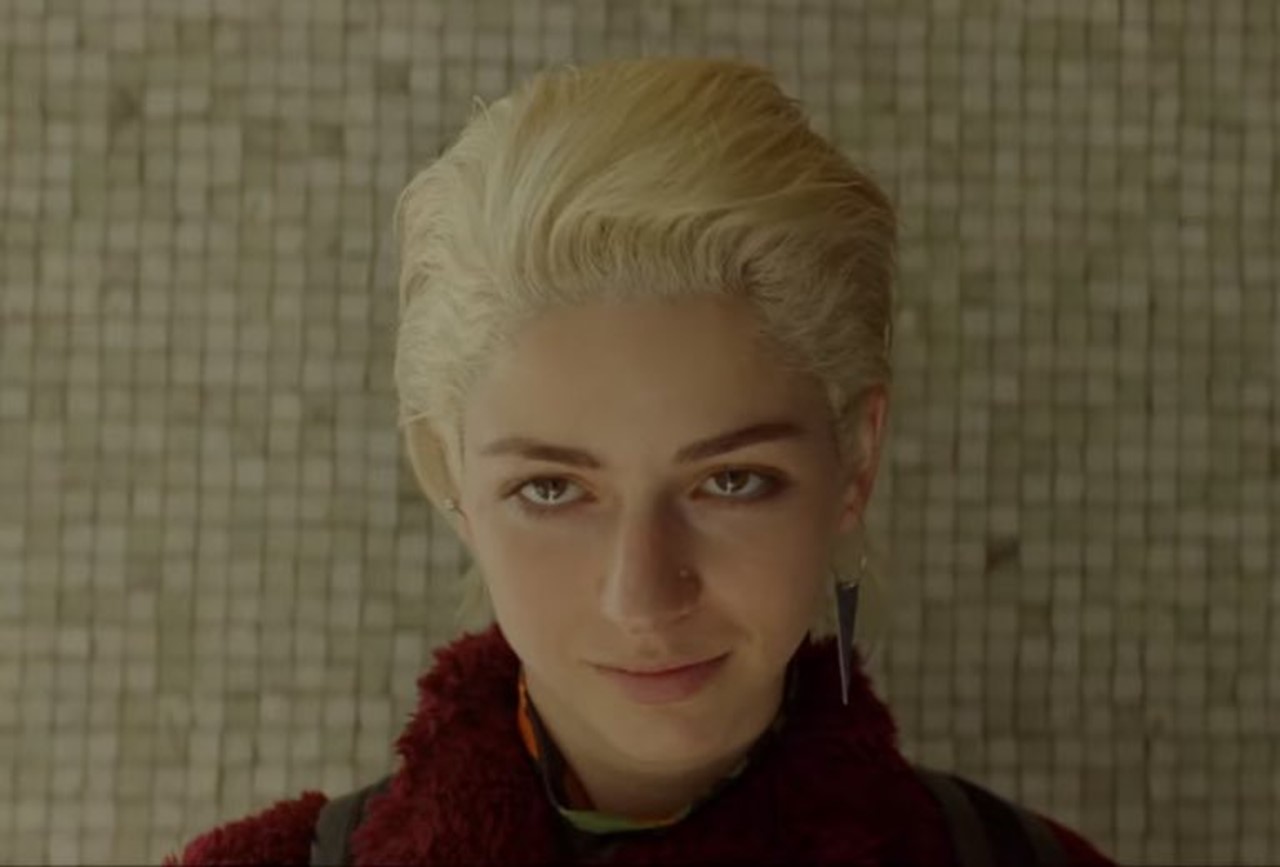 Di Girolamo plays Ema, a dancer who is going through a tumultuous, complex relationship with her partner Gaston, played by Larrain's regular collaborator Gael Garcia Bernal. The actress tells us that it wasn't just the director she was nervous about working alongside.
"I was very nervous and Gael said that he wanted to have dinner with me to meet me, he said it would be important," she said. "We talked about whatever, everything. We broke the ice, and he's very generous, and was very generous with me. I learnt from his enjoyment, and his sense of humour. He's amazing. Amazing. I admire him, and I admire him even more now."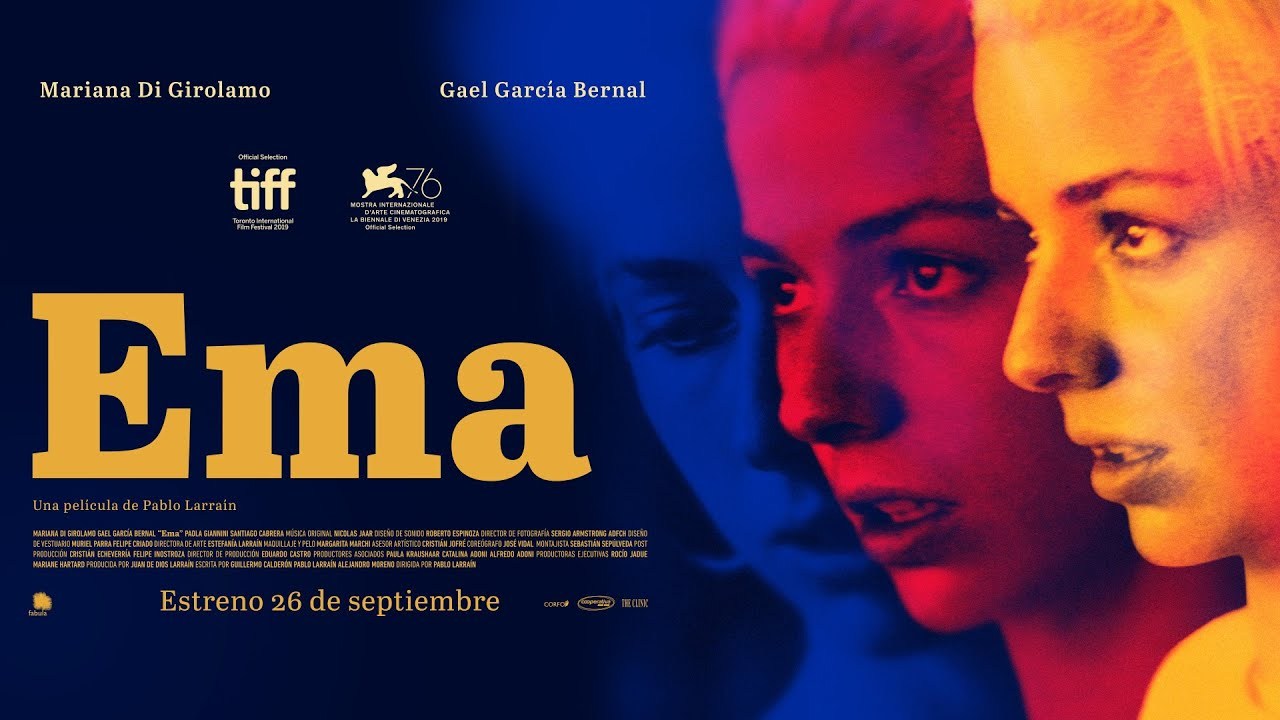 "I learnt from Pablo too, he taught me a lot because I'm new to cinema. I came from television series, I only participate in small roles in cinema. He's very sensitive, we didn't work with a script but he knows everything in his mind that he wants. Sometimes he would say to me, 'that's not Ema' but that's the only instruction that he gave me, and I'd start again. He's very deep, he's an amazing director, a very profound and mysterious person. Like my character!"
Something Larrain expected of his actors was for them to think on their feet, and Di  Girolamo admits that wasn't a skill that came particularly easy at first.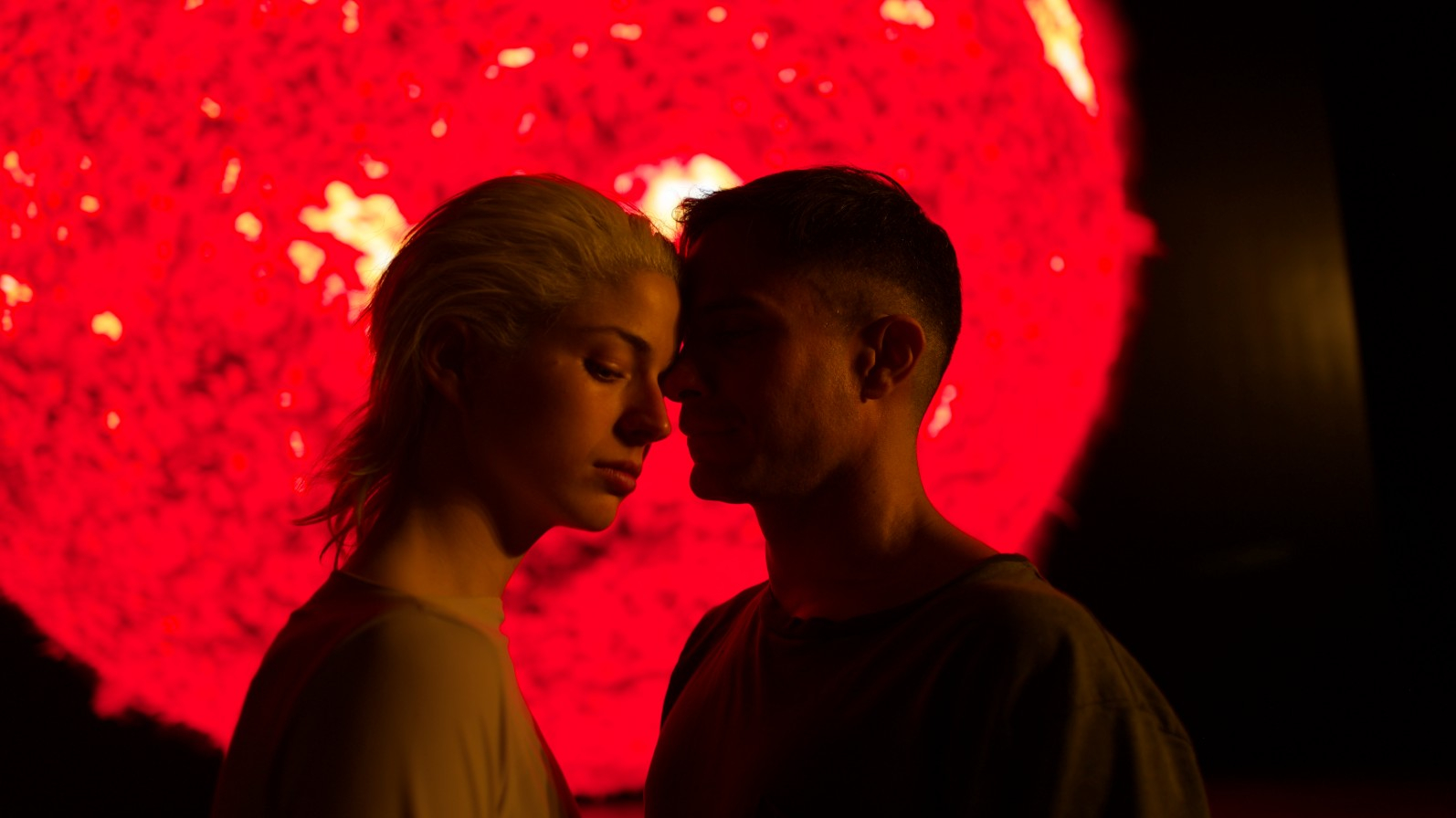 "I'm not very good at improvising, it's not my thing," she said. "But we had the scenes the night before, or two days, or even sometimes the same day while we were getting our make-up done. So we had to concentrate, always look into each other's eyes and be open to anything. Pablo also had to be open to that because he knew we were working with this methodology, so he had to be open to our proposals as well. Maybe that's the reason why this movie is so fresh, we didn't know what to aim for, or hold on to. But we were supported by Pablo, so we weren't alone."
Though a challenging experience, it's fair to say that the actress has been gifted with a brilliant character to get her teeth stuck into. A complex, nuanced role who you can never second-guess. Di Girolamo admits that she is still trying to figure her out.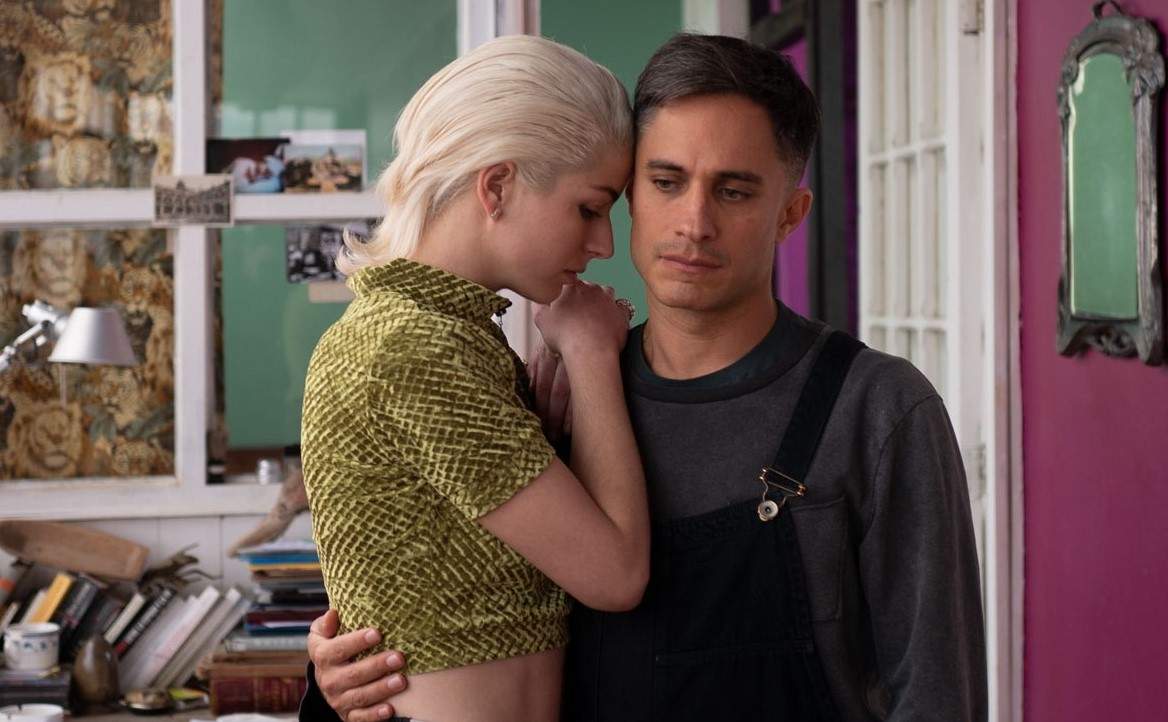 "I'm still processing Ema," she smiled. "She's very profound and she's very deep. I've never watched women like her, she's very free, she knows what she wants. She does exactly what she wants. She's a lover, she's a dancer, she's a lover. She's a girl from our times but she's also fiction. It was very exciting, a very exciting process for me, especially in my first real movie. It required a lot of concentration. I was in a kind of mantra I think, in silence, alone in my apartment, trying to find her."
"I don't understand her yet. I don't know why she does what she does. She's an enigma. But that's part of the movie. It's an open movie."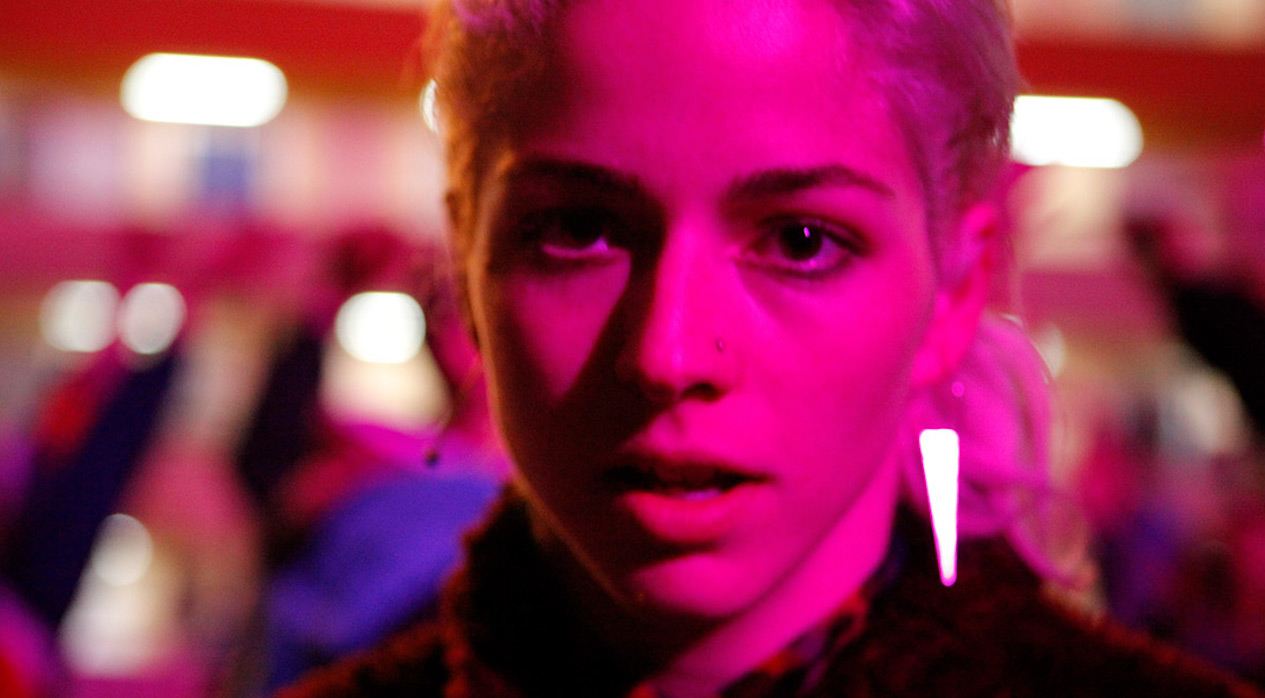 We then asked if she believes roles like this are available to her, especially for women, in the UK or the US, and while she seemed unsure, she explained that a move to Europe was something she has her sights set on.
"I want to keep working in Chile, of course, and with Pablo again, but I get that may not happen for a while. I want to act in a foreign language, I want to participate in projects with different directors that I admire. I'm very hungry, so let's see. Hopefully it's going to work."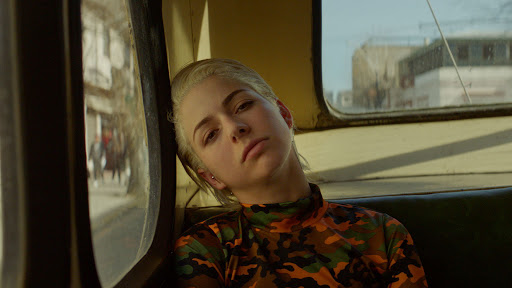 Though with the quality of films coming out of Chile at the moment, from directors like Larrain and Sebastian Silva and Sebastian Lelio, if Di Girolamo did continue to stay on home soll it wouldn't be the worst thing in the world, though as she explains, there have been budget cuts that are making things difficult for the industry.
"They keep cutting funds to make films. Now they are going to reduce 20% of the cultural funds for filming and so it's very hard to make films in Chile," she said. "It's only for the privileged or well-known directors, so we're in a problem. But we have a lot of stories to tell, and our country is beautiful."
Ema is released on MUBI on May 2nd