Donald Sutherland might have started his film career as 'tall man at the bar' in 1963 but boy has he done everything else since. From the oddball mavericks in The Dirty Dozen and M.A.S.H to the detective in Klute, from Fellini's Casanova to Nicolas Roeg's Don't Look Now, the Canadian born actor, has carved a career of quality, diversity and longevity beyond the wildest of expectations. So how come he's never landed a golden statuette at the Academy Awards? Not even a nomination.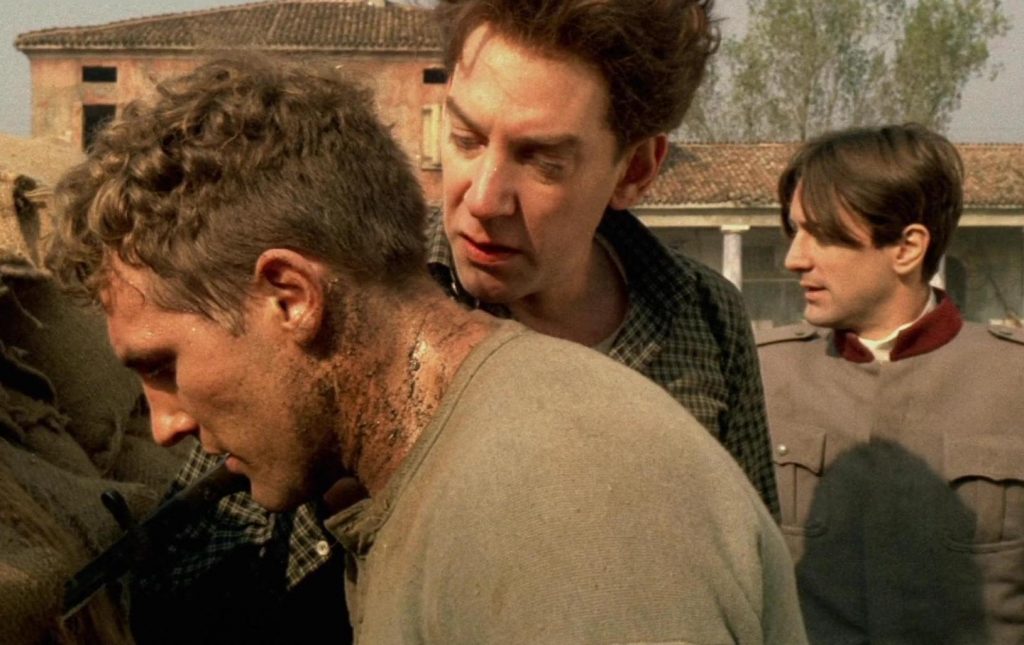 Sutherland has played villains. I'll never forget the monstrous fascist in Bernardo Bertolucci's 1900. He's almost unwatchably gross. He helped the Germans invade in The Eagle Has Landed and more recently became the face of tyranny as President Cornelius Snow in The Hunger Games franchise. But he's also played relatively loveable characters too. His Hawkeye doesn't have the quick fire snap of Alan Alda's television version, but it has a lugubrious charm all its own. And in a small supporting role in National Lampoon's Animal House, he is utterly convincing as a professor who complains to his disinterested students, 'But this is my job!'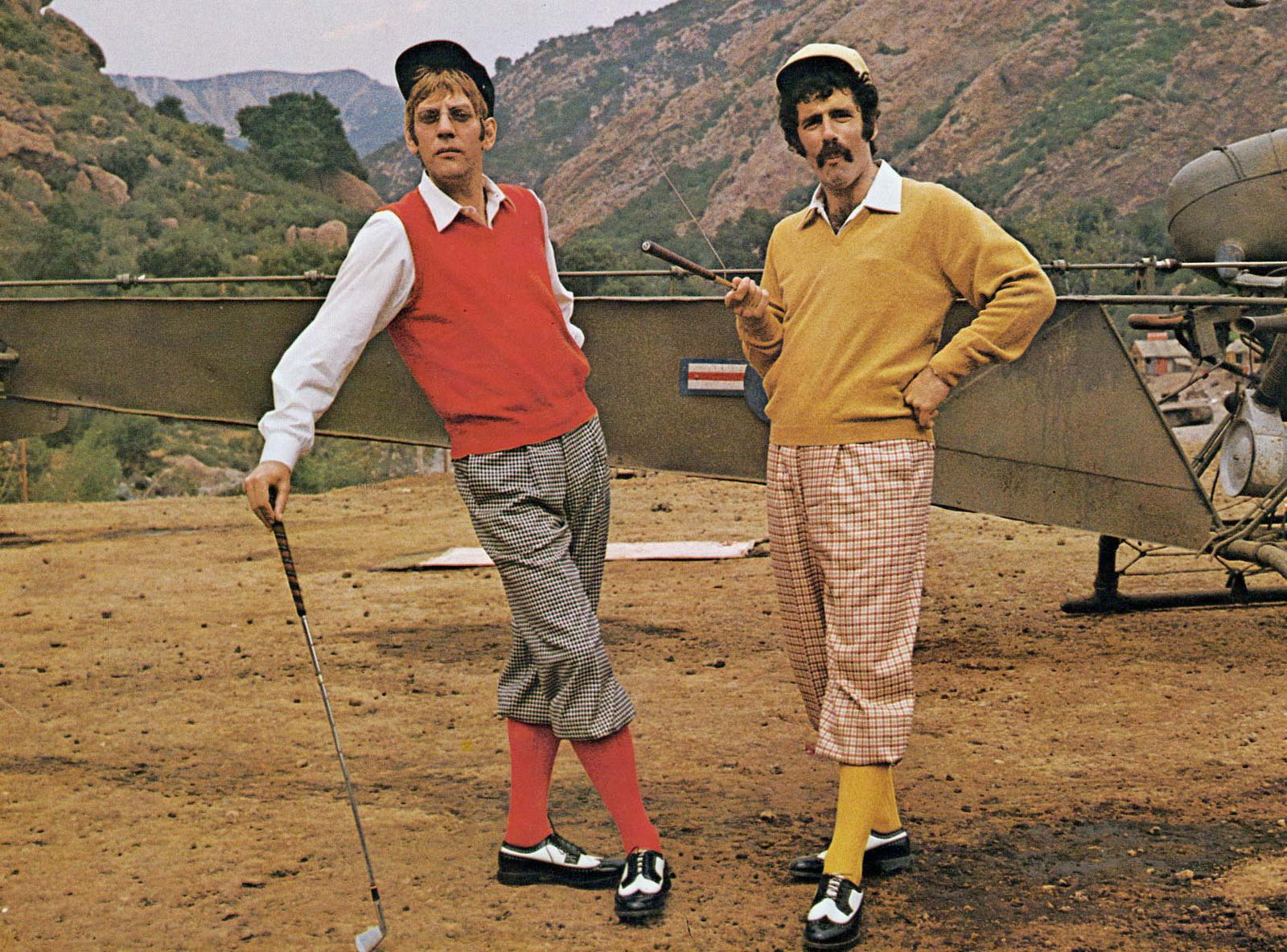 With almost 200 credits to his name, a year has not gone by without a Sutherland film appearance and usually several. He has the gravitas to light up a small part, more recently elder statesmen. But there's still that twinkle of countercultural mischief. His looks were made for a character actor: both ordinary and extraordinary at the same time. The googly eyes and the smile that could twist into a leer at the slightest provocation, Sutherland could also simply blend in: as when he played a military apparatchik in Oliver Stone's JFK, turning up, stealing a scene and then disappearing.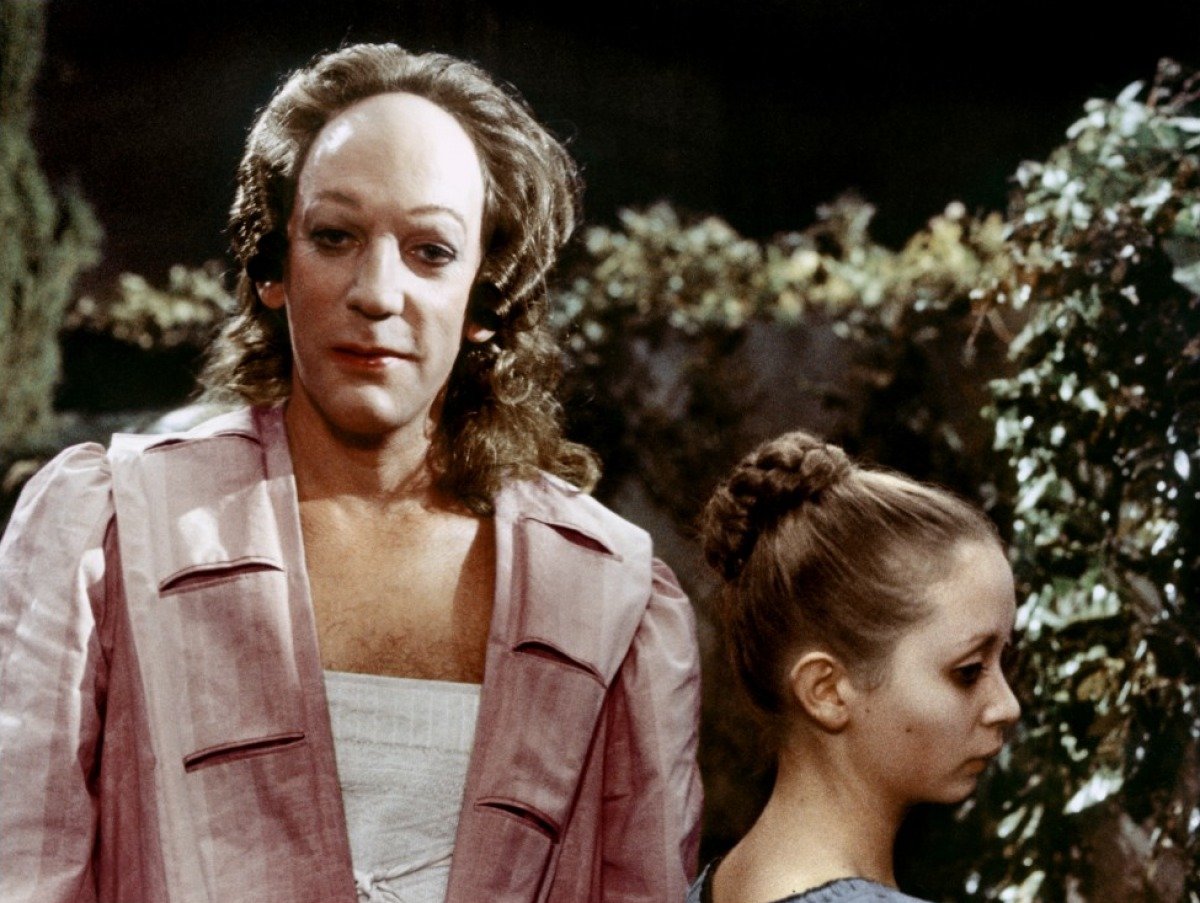 Although character parts have meant that he was frequently not the lead, he has been able to carry his own movies successfully. Klute, Don't Look Now and Invasion of the Body Snatchers would be three good examples. All made in the seventies when movies were good. In some ways he was the quintessential seventies actor, original and different. There were still movie stars in those days – think of Burt Reynolds and Clint Eastwood duking it out for sexiest male – but the types of Sutherland, Gene Hackman and Elliot Gould made for a male actors who could play the everyman. Jesus, Sutherland even played Homer Simpson (look it up.)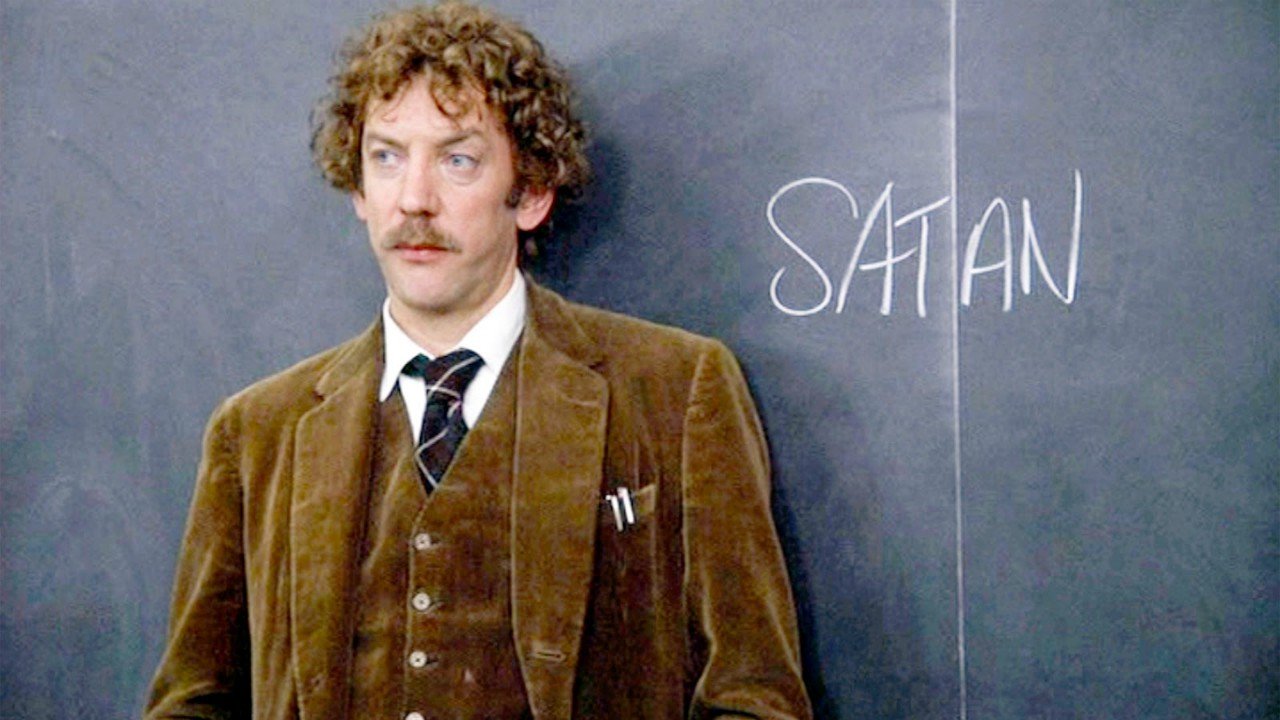 So look at all this evidence of his worthiness. He made films which were commercial successes. He made films which were critically acclaimed. He was sought after by major directors. Why has his work received no recognition from the Academy? The answer is simple. The Oscars are – and always have been – a ton of bullshit. And if anyone ever asks you for proof you can tell them that Donald Sutherland has never been nominated for an Oscar. Case closed.