PINGYAO – If you mention Pingyao to most people outside of China, you get a lot of blank stares, but in China the small ancient city is famed for its history, its noodles and its beef. Hoping to add to that premier independent filmmaker Jia Zhangke (Touch of Sin, Ash is the Purest White) founded a new film festival which has just inaugurated its second edition. Home to hotel room took almost 24 hours and the flight was not made any easier by the Liam Neeson film I foolishly decided to watch. But arriving in Pingyao the first thing I noticed is how the air smells different. It's a coal burning region and there's a definite tang of gunpowder in the air, not to mention the occasional acidic waft coming from the medicinal vinegar shops – a speciality of the region.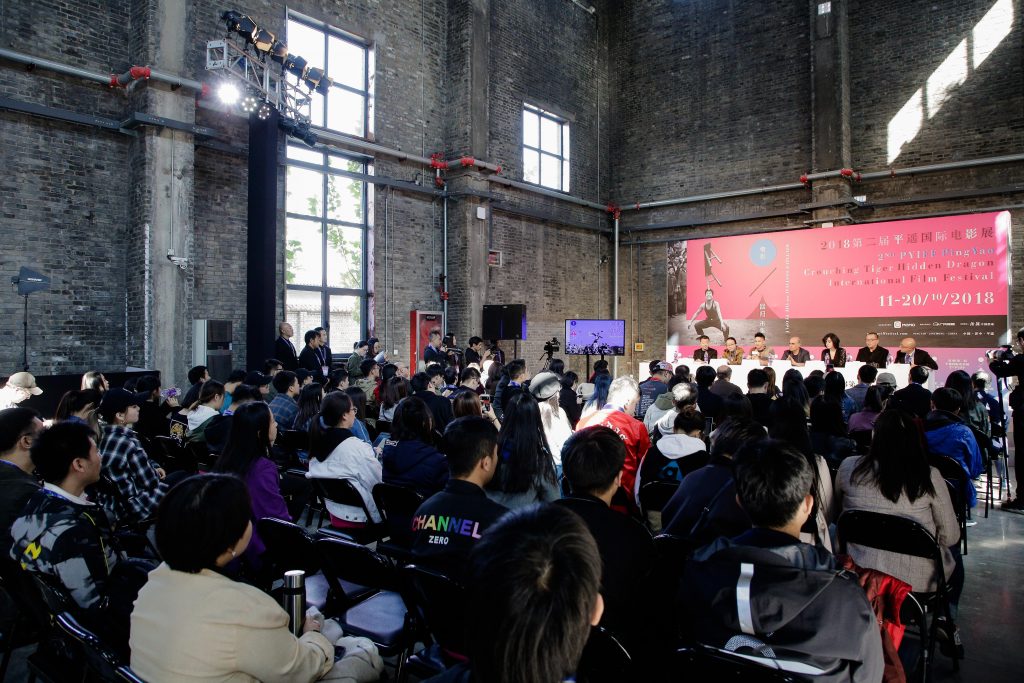 The film festival takes place in a repurposed industrial district, reminiscent of the dockland renovations in London and Manchester. A tall chimney sports a banner announcing the festival. Of the almost fifty films showing at PYIFF this year the majority are debut or second films, tilting the festival very much in the favour of youth. Romain Laguna's debut film Meteorites is a coming of age story set on the French side of the Pyrenees. It tells the story of Nina (Zea Duprez), a 16 year old who has quit school, time working at a dinosaur-themed park and hanging out with her friends. When she falls for her friend's brother Morad (Bilal Agab), it seems her world is about to change.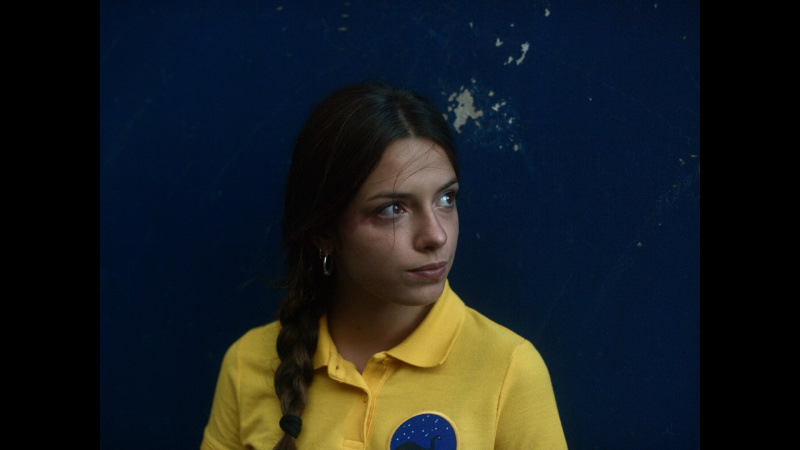 The fact is though Laguna directs the heck out of it, Meteorites is just too slight a tale. Nina herself appears intent on finding her story, but she is often sent on magical realism inspired adventures just to give the camera something to do. Duprez's performance is engaging and the setting of the Pyrenees is knowingly rendered – it's the director's hometown – but there's an over-familiarity with the subject matter and the mind wanders to better treatments of the same subject.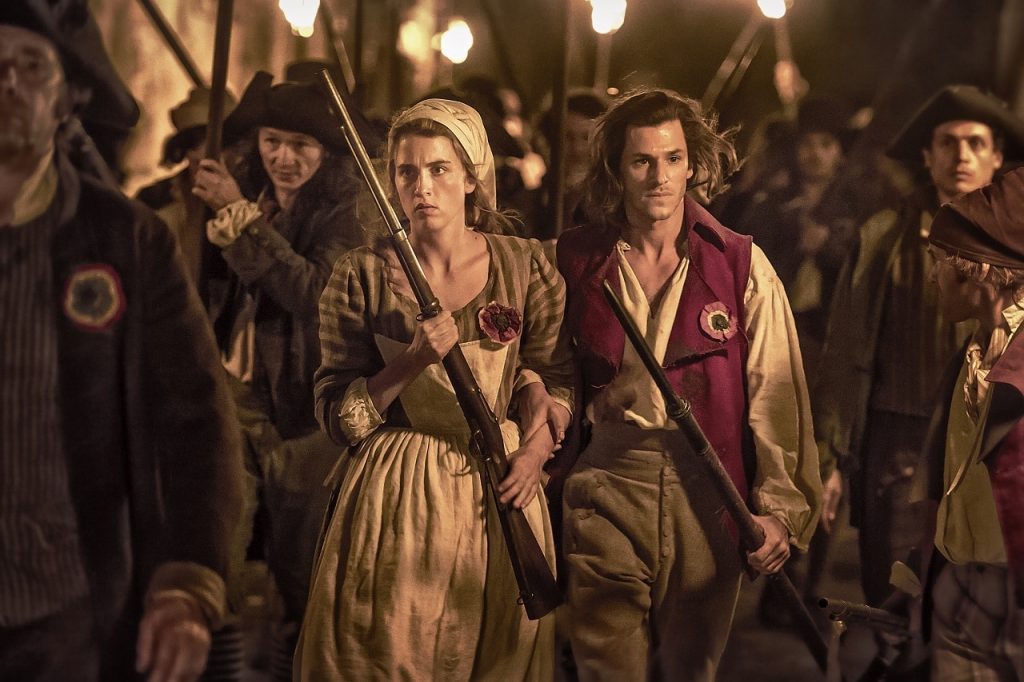 Staying in France, with One Nation, One King Pierre Schoeller has created a diorama of the French Revolution starring every French actor who isn't Denis Lavant and Denis Lavant. His Marat is a delicious piece of well cured ham but the rest of the cast Adele Haenel, Olivier Gourmet and Gaspard Ulliel aren't so much acting as re-enacting and boy, is the dialogue exhaustingly expository. 'Let him speak, that fellow, what's his name Robert Pierre,' says someone introducing Louis Garrel's Robespierre.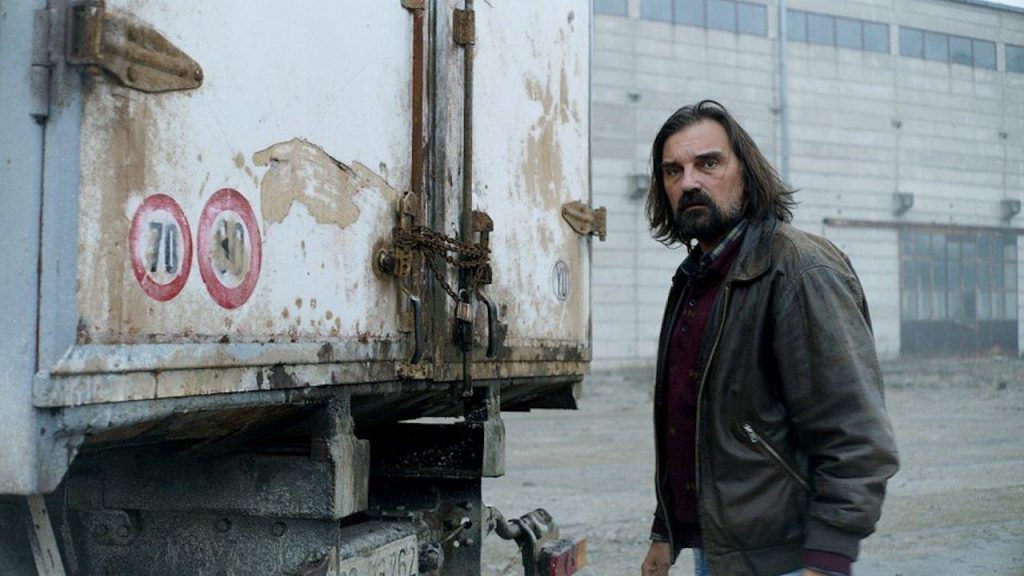 Luckily, Ognjen Glavonic's The Load is a powerful film of rare subtlety and almost beauty. It's 1999 and as Nato finish of their bombing campaign in Serbia Vlada must drive a van to Belgrade. The back is locked and he doesn't know what is in it, but an occasional sound from the back and various clues allow us and him to surmise that whatever we thought, it's probably worse. Glavonic tells us much about atrocity and horror by not showing it. A lollipop left on the road or some balloons caught in a wintery leafless tree tell us all we need to know.
The Pingyao International Film Festival takes place from 11-20th of October, 2018.
Watch the official trailer for The Load below: