Last year's superb documentary Jim And Andy was a real eye-opener. Exploring the strange production of Andy Kaufman biopic Man In The Moon brought Carrey – a man so equally at ease mugging maniacally as he is portraying deep inner turmoil – into stark relief, not as a sad clown but as someone so untethered that he could sink into a character and lose all trace of himself. I'll never condone some of Jim Carrey's odder behaviour (see: the Emma Stone video or the anti-vacc campaigning) but I'll defend to the hilt his astounding talent as an actor, even if it seems to come at some cost to his mental health.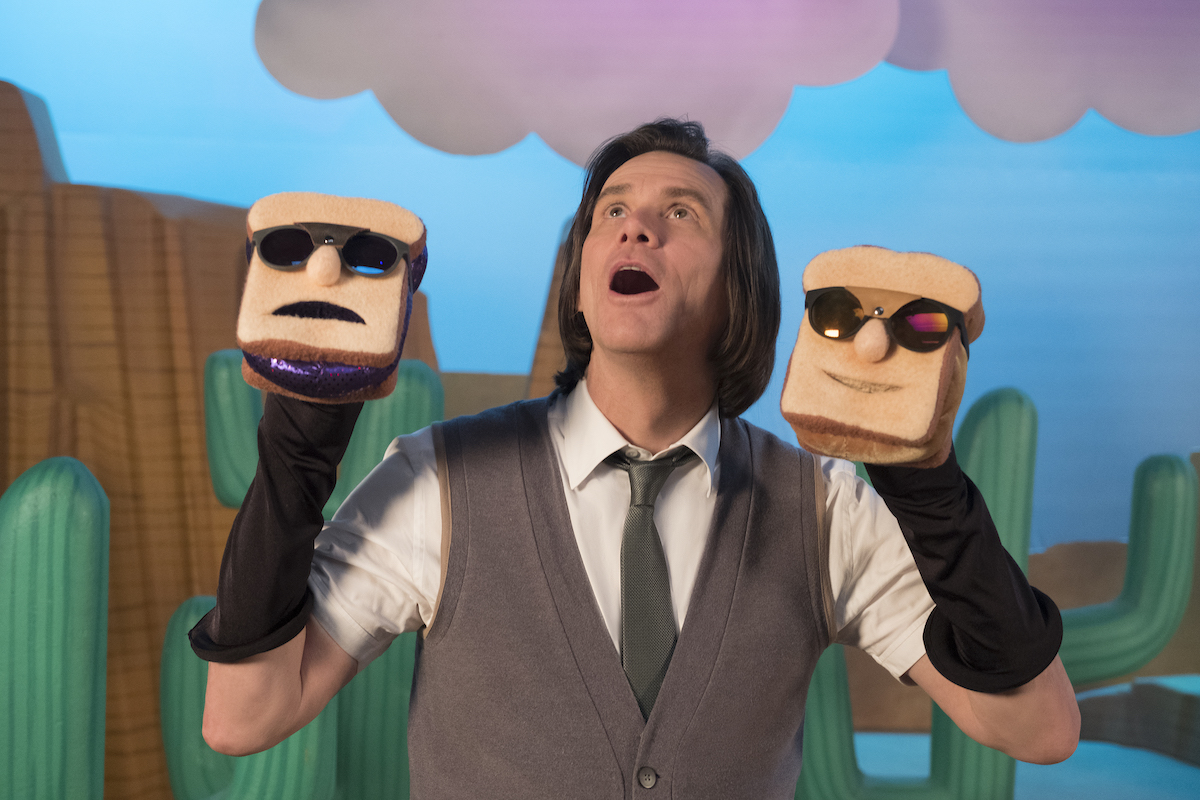 I can't imagine there's anyone out there who would dispute that Eternal Sunshine Of The Spotless Mind is Carrey's opus. Sure, The Truman Show was a wonderful piece of cinema, but marrying Michel Gondry's whimsy to Carrey's wild-eyed mania proved a match made in heaven. I don't think there's another actor out there with as infectious a grin or as devastating a frown. So, reuniting Gondry and Carrey for Kidding could only come with heightened expectations, despite neither of them coming close to Spotless Mind levels of brilliance in the 14 years since.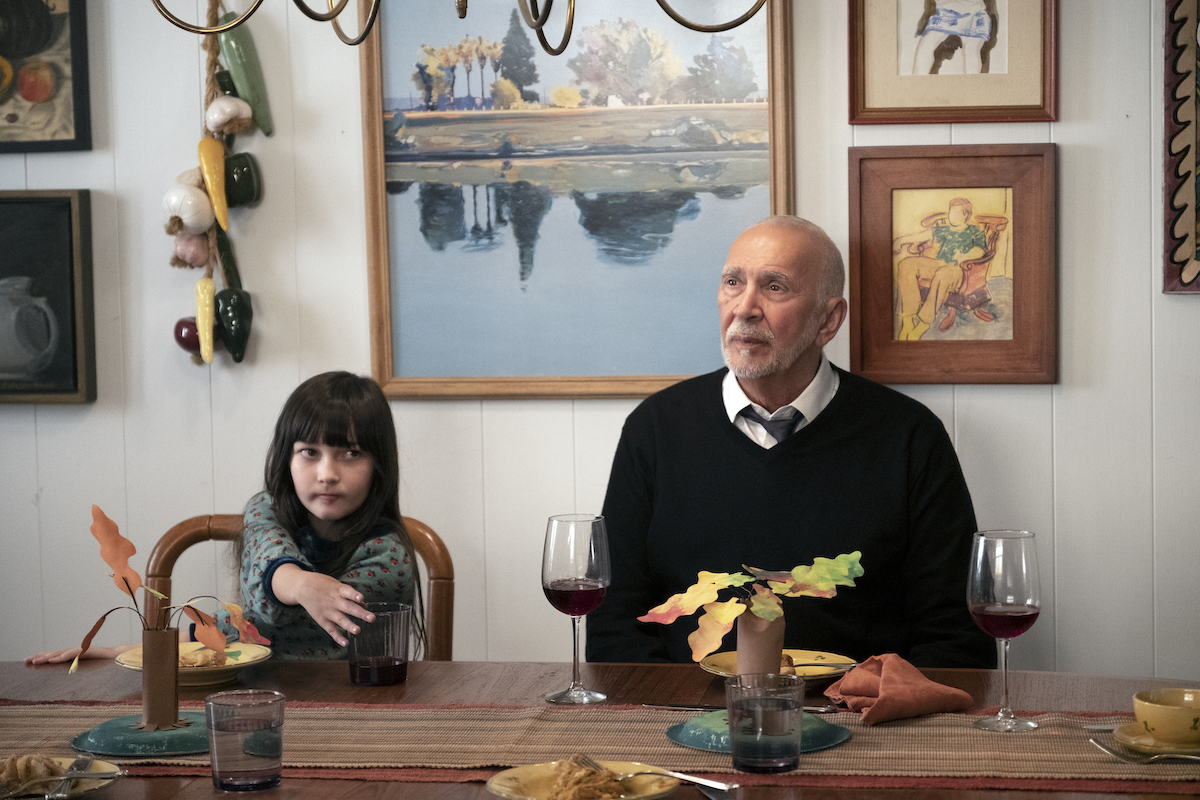 The good news is that Kidding is all we could have hoped for and so much more. Where Gondry and Carrey found surreal, oddly moving ways to explore how we process heartbreak in Spotless Mind, here they turn that focus onto grief and the results are shattering. Carrey plays Jeff "Mr Pickles" Piccirillo, an iconic children's entertainer who sits somewhere between Mr Rogers and Sesame Street. After one of Jeff's identical twin sons dies in a car crash, his life begins to disintegrate, grief tearing apart his marriage and rupturing his relationship with his surviving son Will. Jeff desperately wants to explore death via his show and help his viewers understand what he's been through, but his father/producer (a superb Frank Langella) refuses. "Jeff needs to heal," he says, "Mr Pickles is fine." The more unhinged Jeff becomes, the more his father starts to set about finding ways to replace him. The more his father sets about replacing him, the more unhinged Jeff becomes.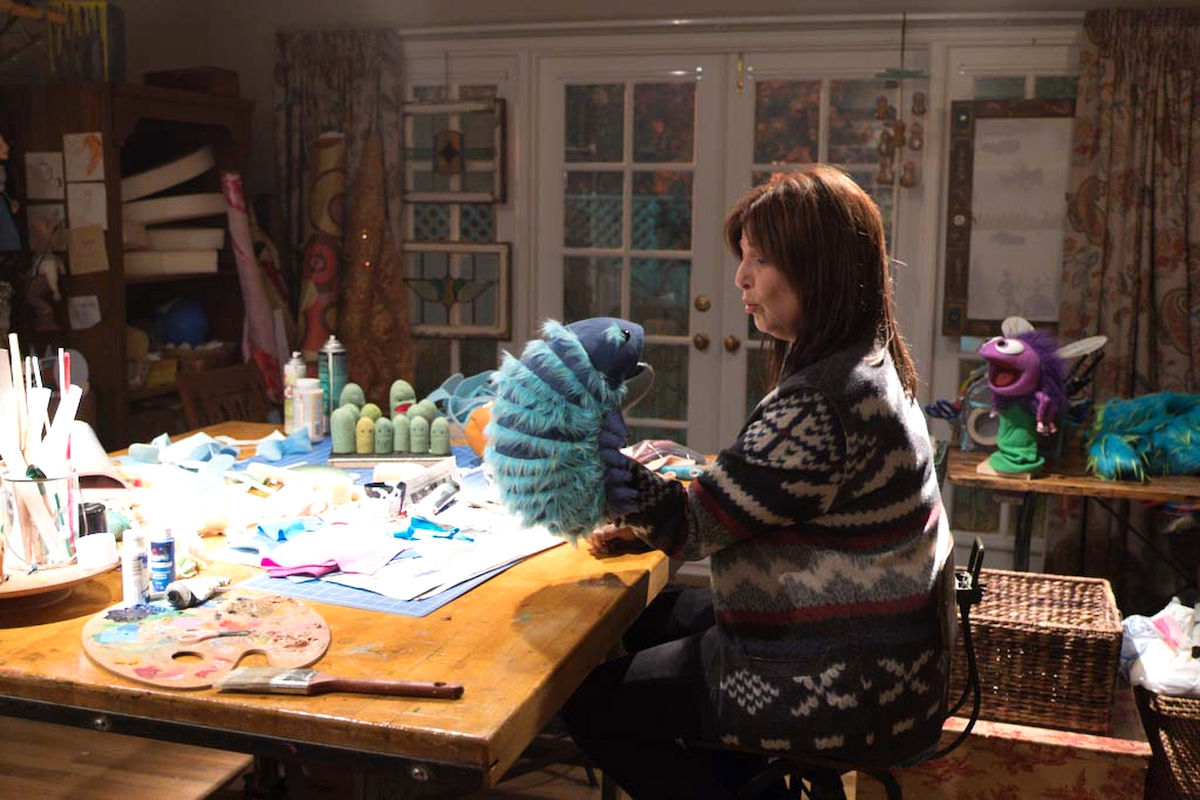 Kidding can be heavy going (there are moments when it will feel like your own heart is breaking), but it is also deeply, deeply funny. It makes the most of Langella's wonderful way with a barbed comment, Catherine Keener (as Jeff's equally tormented sister) has an arc involving a Japanese Mr Pickles that is surprisingly moving and brilliantly funny and the youngest stars (Juliet Morris and Cole Allen) are simply wonderful. On top of that, the show isn't afraid to go to some very dark places, occasionally shockingly dark ones that tap into the sinister glint that has always lurked behind Carrey's characters' broad, beaming grins. "You can feel anything at all," Jeff sings. After the first season of Kidding, you'll know exactly what he means.