I know I've seen the original series of Queer Eye. I have a hazy impression of the show, but I had to Google it to even remember what any of the original fab five looked like. It's all definitely there in my awareness banks though, listening to No Doubt and wearing bootcut jeans and a fedora. Just like those other 90s staples, it's hard to imagine anyone who was clamouring for Queer Eye to return. The concept itself (gay guys are infinitely more stylish and confident than straight guys) is one you'd have thought we'd far outgrown in 2018. Surely, we're more woke than that?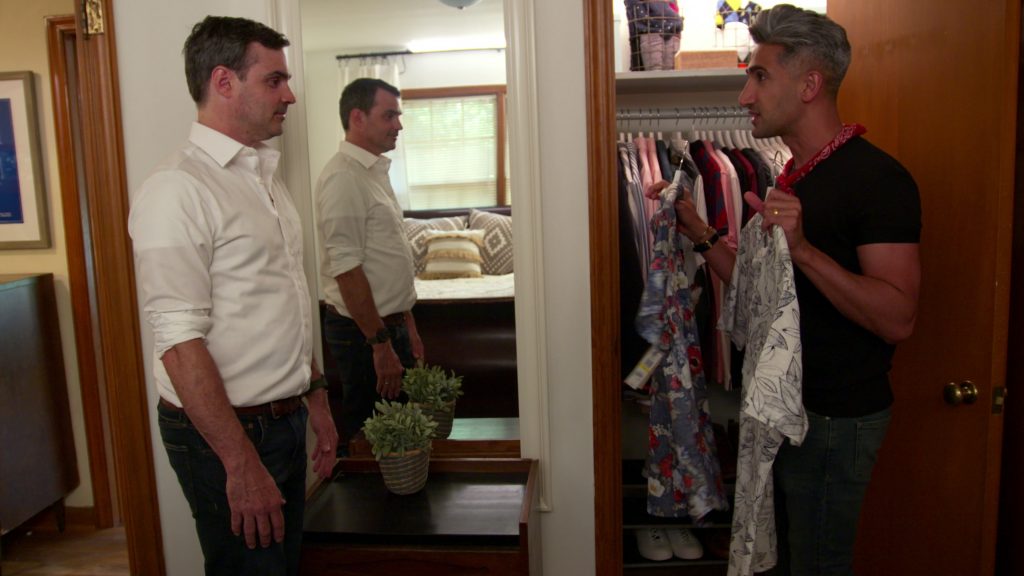 So, if you'd told me that Queer Eye would return this month and within its first three episodes it would address Black Lives Matter, tackle the devastating loneliness that's tied to toxic concepts of masculinity, entertain me hugely and make me cry twice, I'd probably have called you a liar. And I'd also be sat here right now eating a big slice of humble pie, while trying not to spill any on my suede tasselled loafers.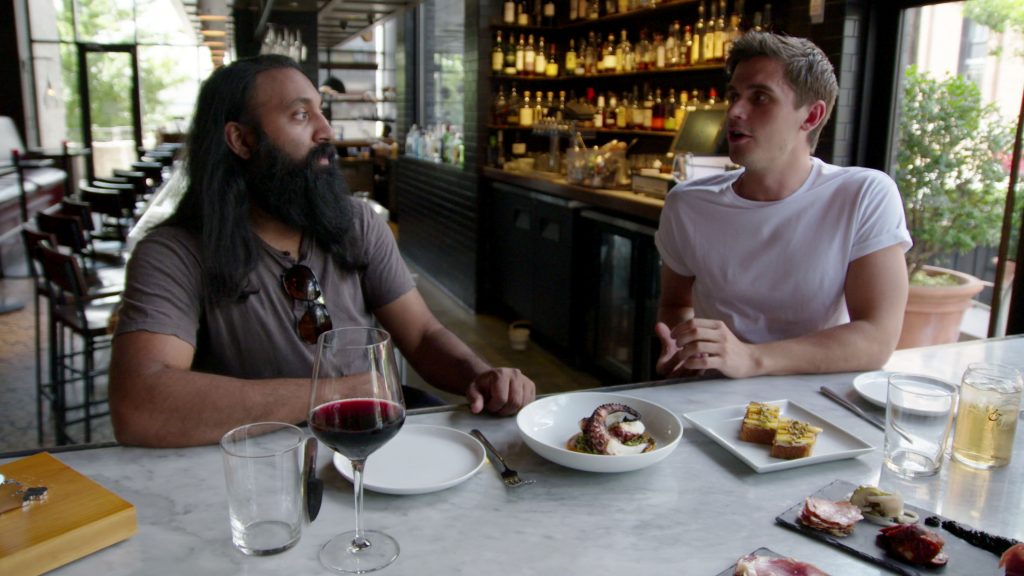 It helps that the show has been suitably updated for its new era. The name has been shortened, losing the problematic …for the Straight Guy appendage, and the new quintet consists of a more representative and diverse group than the slightly clichéd team in the original. The new faces are sartorial expert Tan (all swooshy silver hair and infinite likeability), grooming guru Jonathan (Anthony Kiedis with the energy of the world's happiest puppy), culture consultant Karamo (aka the world's most handsome man), interiors genius Bobby and foodie Antoni (who never seems to actually cook anything).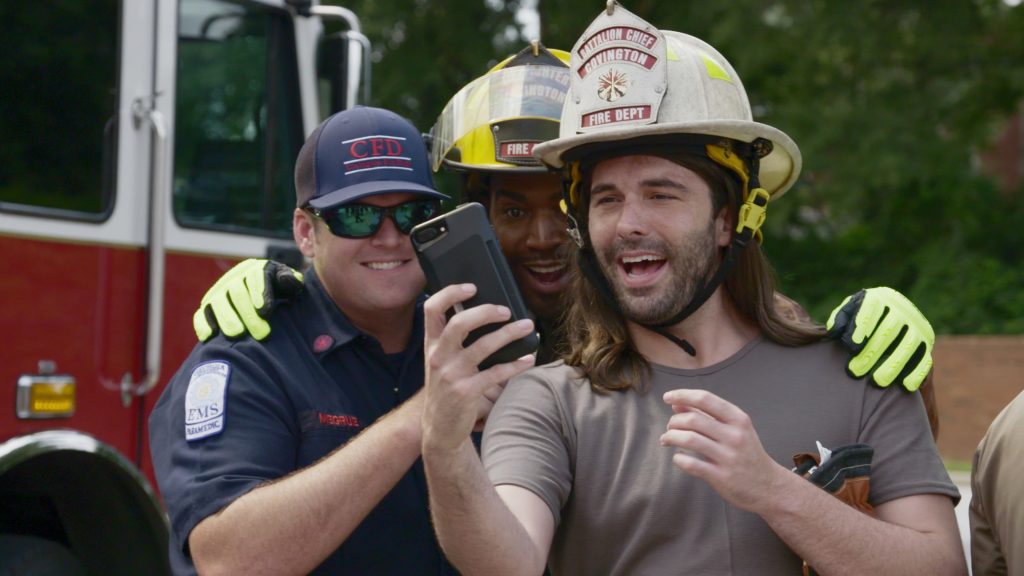 Most makeover shows are aimed at disguising the problem. It's so much easier for your friends and family to pretend you're ok when you don't look like you're having a breakdown. Queer Eye deviates from all its peers and even its own predecessor by actually talking about things that matter. True, Karamo talking to a Trump-voting cop about inherent racism and brutality in the police isn't going to solve anything, but it's a start that these conversations happen in the first place.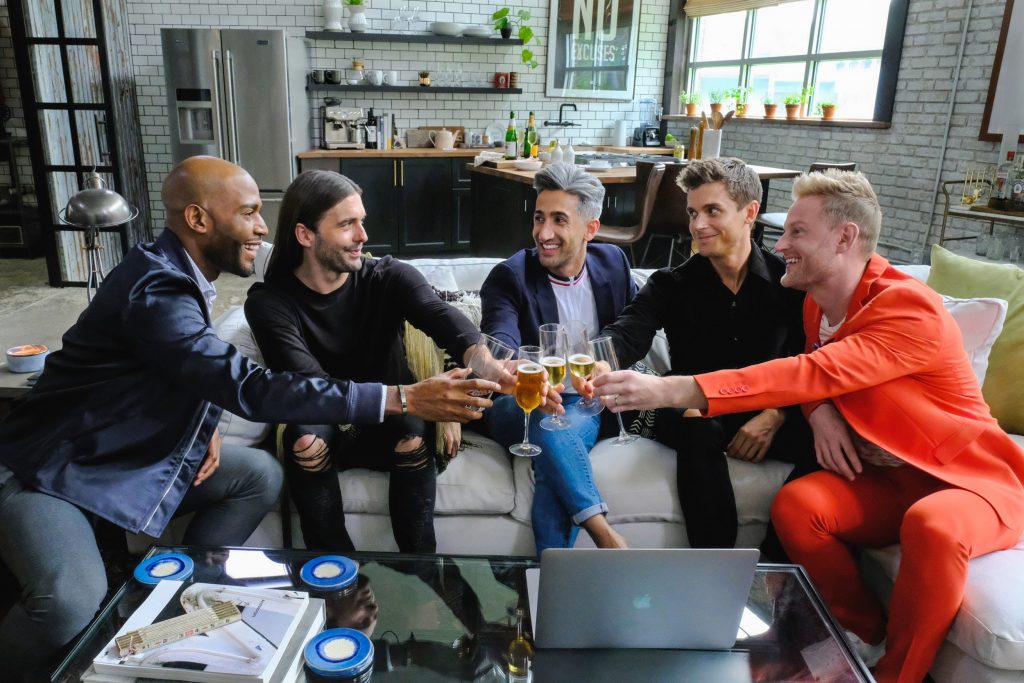 What emerges in so many of the episodes of this series is that there are a lot of lost, lonely men out there, men whose idea of masculinity has left them isolated. It's remarkable to see this fab five forge connections, change perceptions and show compassion to men who really need it. It's hard to think of any other makeover show where the climactic group hugs feel so earned.
Watch here the official trailer for Queer Eye: