Spring comes to CHILI with a startling array of rich characters. Whether its a legendary comedy duo, a jazz pianist, a drug running granddad, a Scottish Queen, a Dutch artist or a French novelist, there are some fascinating films available to stream with more than a hint of Oscars about them. With picked out some of the best.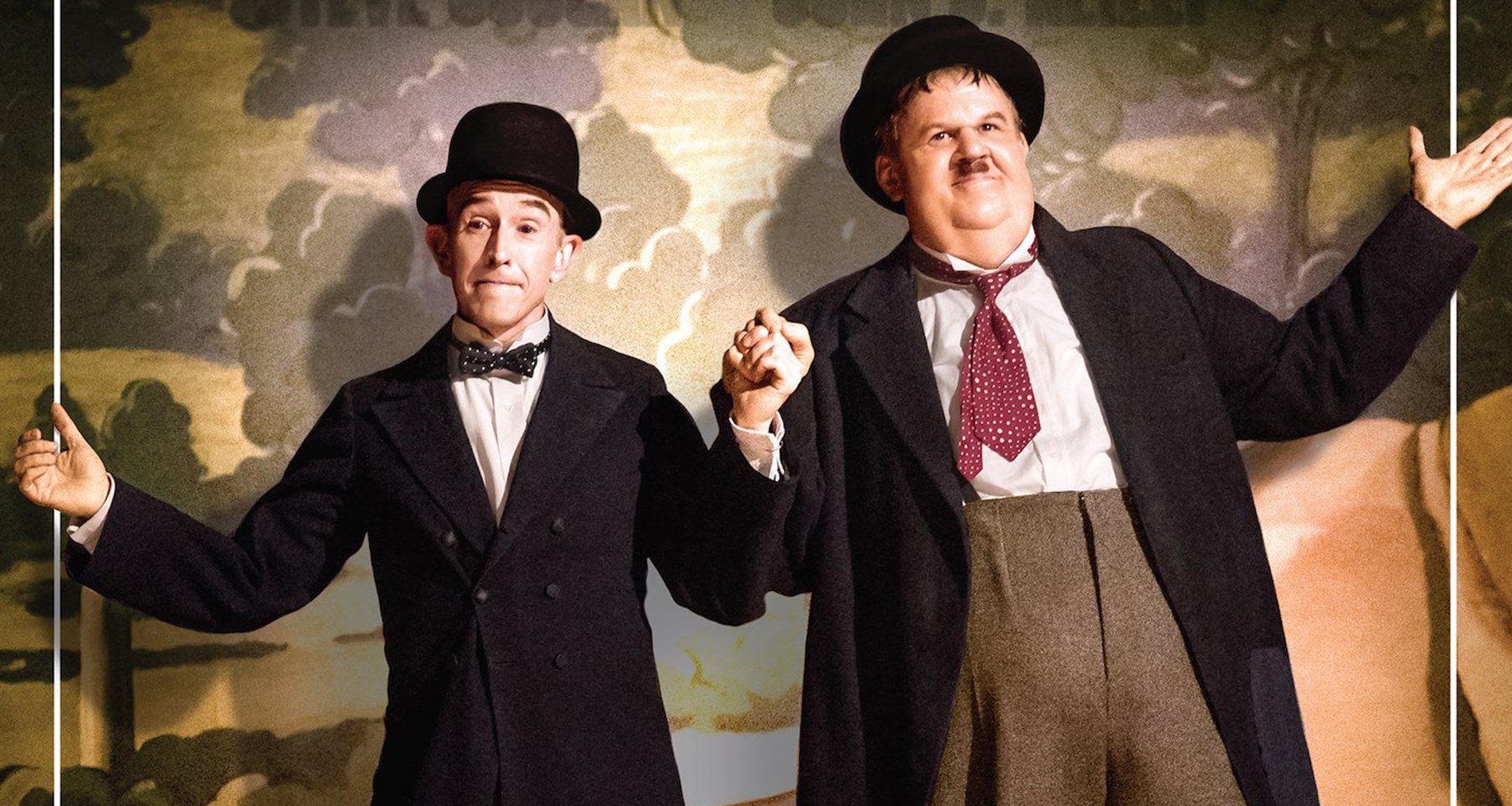 STAN & OLLIE ( May 6) – Steve Coogan and John C. Reilly play the legendary comedy duo, Laurel and Hardy. Down on their luck and aging, this is a bitter sweet tale which is ultimately about friendship as well as show business. A must for fans, and if you're not a fan this new film is a great introduction.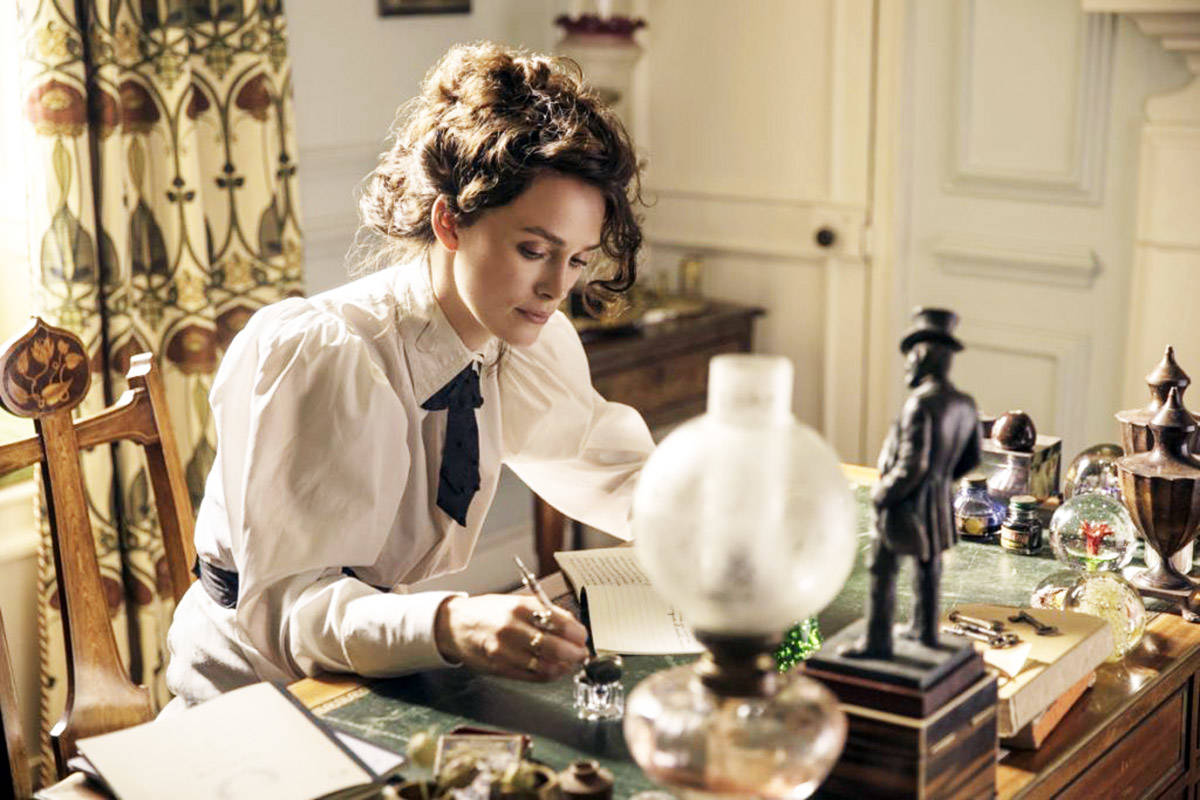 COLETTE (May 6) – Keira Knightley has been away from the spotlight for some time but she's returned in real form, with this cracking drama based on the life of the eponymous French novelist and her attempt to escape her dominating husband, played by Dominic West. A timely feminist tale.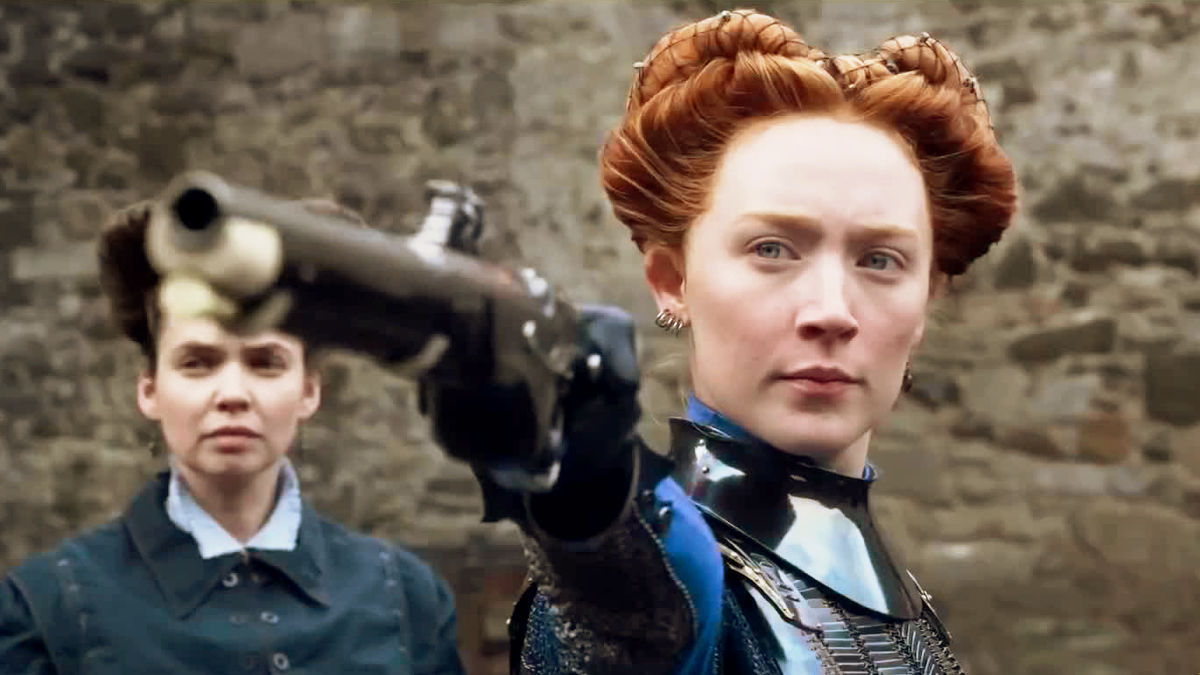 MARY QUEEN OF SCOTS (May 10) – House of Cards scribe Beau Williamson turns his incisive eye to the intrigues of the courts of Scotland and England as Margot Robbie's Queen Elizabeth I goes toe to toe with Saoirse Ronan's Scottish Queen, in a power struggle that will cost her dear.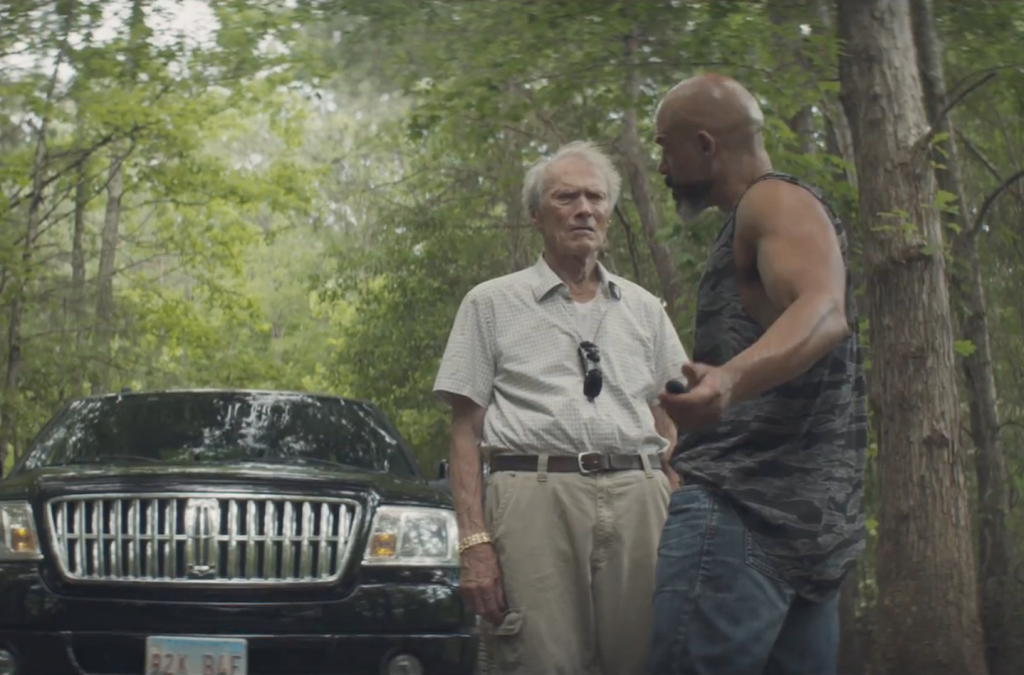 THE MULE (May 20) – Clint Eastwood returns both in front of and behind the camera as an aging flower grower who supplements his income with some highly illegal deliveries. Bradley Cooper hunts the octogenarian in this entertaining and occasionally moving picture. Vintage Eastwood.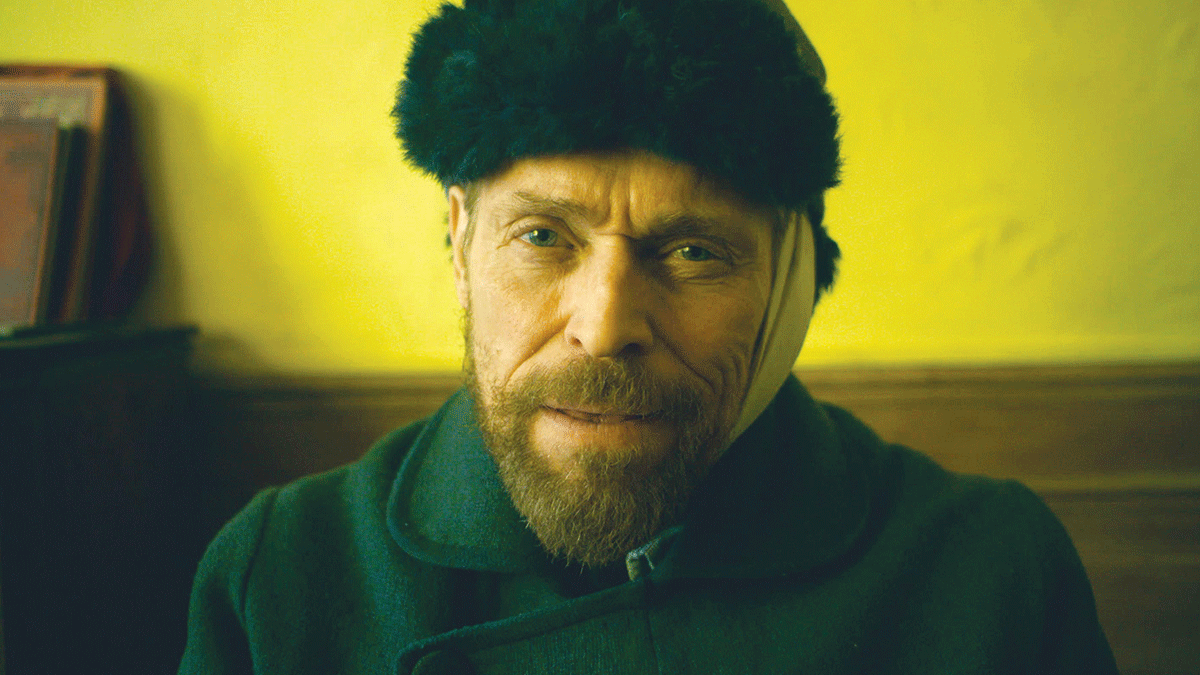 AT ETERNITY'S GATE (May 20) – Willem Dafoe goes full Van Gogh in a brilliant portrait of the suffering Dutch artist with a visionary eye. Director Julian Schnabel is an artist himself and has a brilliant eye for recreating Van Gogh's way of seeing the world, while Dafoe ought to have won an Oscar for his role.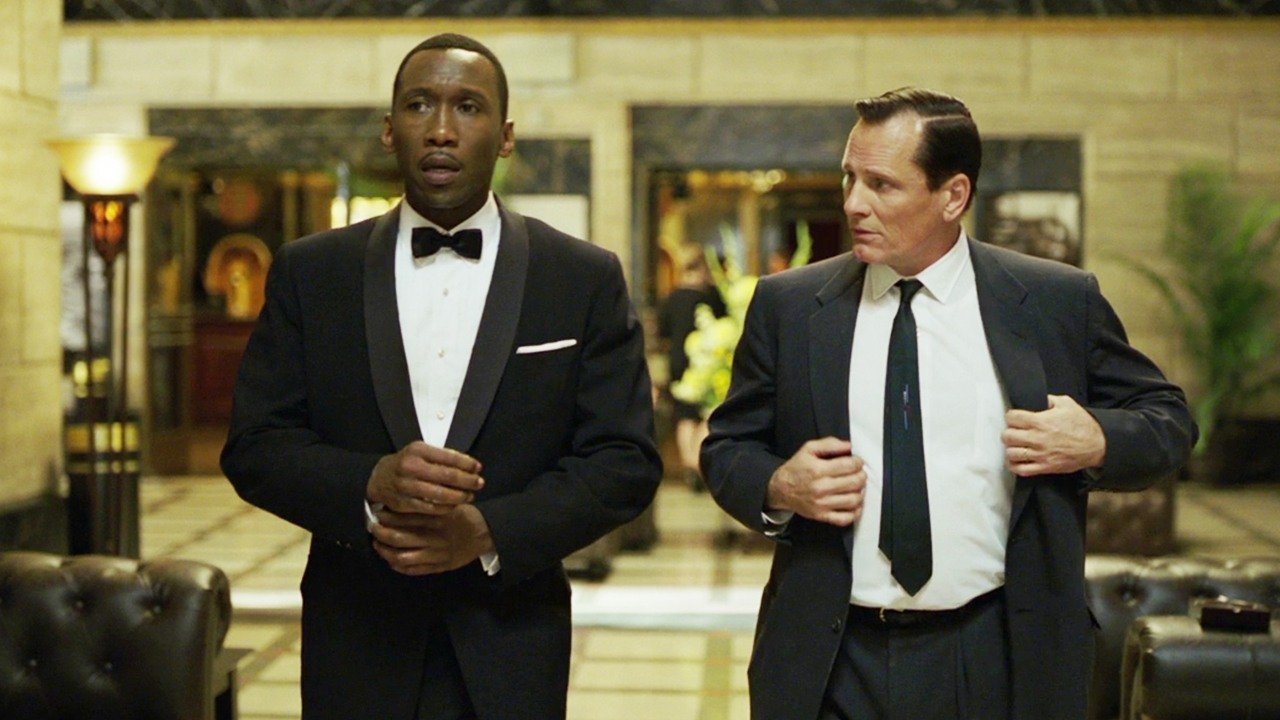 GREEN BOOK (May 25) – The Oscar-winning movie stirred a lot of controversy but the fact of the matter is it's a solid piece of old fashioned Hollywood film making. Yes, wokeness has overtaken its politics but it's funny and entertaining and Viggo and Mahershala are a joy to watch.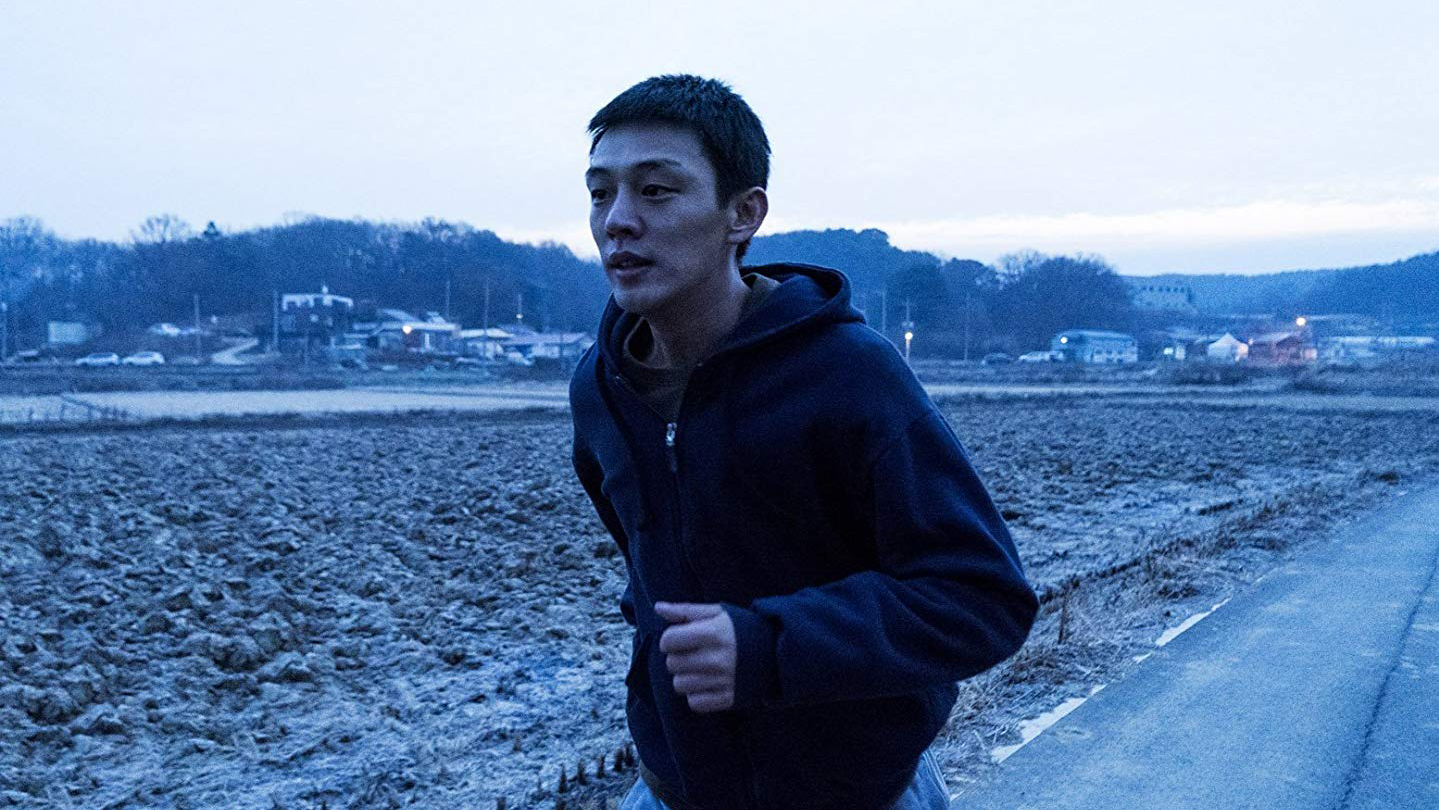 BURNING (May 27) – Lee Chang-dong's Korean thriller is a slow burner (geddit), but it is utterly compelling. Yoo Ah-in stars as a young man whose drifting life is tipped up by an encounter with a girl and then the girl's new boyfriend who might or might not be a murderer.
Here's the full list.
May 6
Girl
The Front Runner
The Upside
Stan & Ollie
Colette
Peel
The Guard of Auschwitz
Iron Sky – The Coming Race
Below the Belt: Brawl at Donnybrook
Summer of Love
Above the Law
A Boy Called Sailboat
Dead in a Week (Or Your Money Back)
Death Trench
Cannibals & Carpet Fitters
May 10th
The Raft
Mary Queen of Scots
Arctic
May 13th
Glass
Killer Weekend
Benjamin
Along Came The Devil
Humor Me
Heretiks
Hitman: Redemption
Incoming
Breaking & Exiting
Diamantino
May 14th
Batman vs Teenage Mutant Ninja Turtles
May 20th
My Days of Mercy
Pick of the Litter
Vice
Destroyer
The Mule
Second Act
At Eternity's Gate
Andy The Magical Hedgehog
The Quake
Cinderella
Dirty Cops
The Siren
Shed of the Dead
Hot Summer Nights
London Fields
Ferrante Fever
Love Sonia
May 24th
How to Train your Dragon: Hidden World
May 25th
Green Book
May 27th
Can You Ever Forgive Me?
A Dog's way home
Escape Room
All is True
Tyler Perry's A Madea Family Funeral
Demon
Burning
Make or Break
Level 16
Burning Rubber
Close Enemies
Jesse James and The Unstoppable Outlaw
John McEnroe: In The Realm Of Perfection
May 31st
A Vigilante