If Beale Street Could Talk, the latest production from Moonlight helmer Barry Jenkins, has been unfairly overlooked at this year's Academy Awards. We would have been saying that irrespective of the competition, but in a year when the Best Picture nominees include Vice and Bohemian Rhapsody, well, it stings just that little more.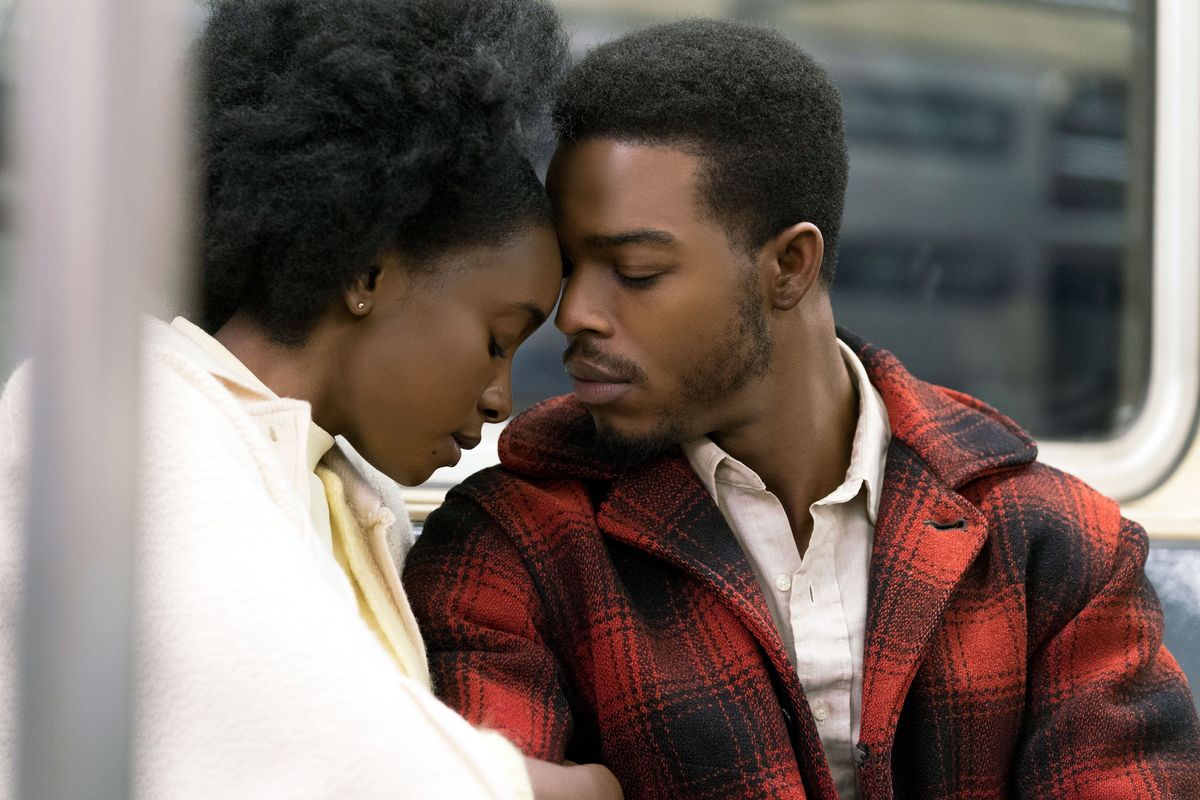 Jenkins has adapted James Baldwin's novel of the same name, combining two voices that feel so perfectly entwined, as though the filmmaker would've been hired by the late author and activist himself to take on the responsibility of bringing this story to life. It's the tale of a young couple, played with a stunning conviction by KiKi Layne and Stephan James, separated from one another when she falls pregnant, as he's wrongfully accused of a crime he did not commit. Their romance told through a glass barrier they communicate during brief meetings at prison. She's desperate to prove his innocence, and he's desperate to be back by her side to help raise their child.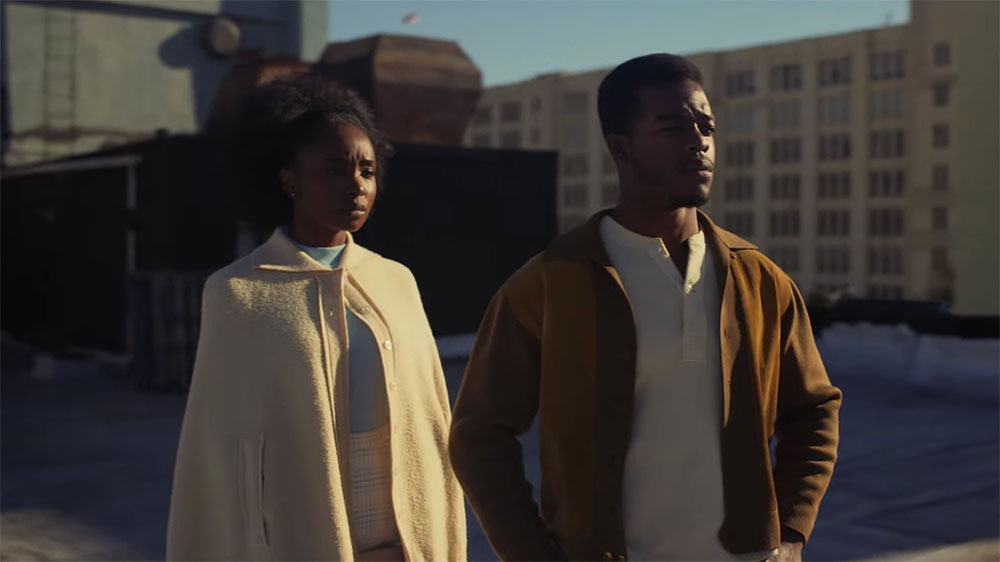 In a similar vein to Moonlight, it's a film full of love, and yet without hope. A film about people who should be together, but for whatever reason it's not possible. But while Jenkins' preceding endeavour may have won Best Picture at the Oscars, this marks a notable progression, this seems slicker, a true master of his craft, enjoying himself from behind the lens. It's a poetic drama, and everything feels so deliberately, and meticulously well placed. The colour palette is beautifully arranged, the use of close-ups so profoundly moving, the way he moves his camera, and even as far as the way the smoke from a cigarette drifts through the air; it's as though Jenkins himself had painted it, fulfilling his vision on screen to a glorious perfection.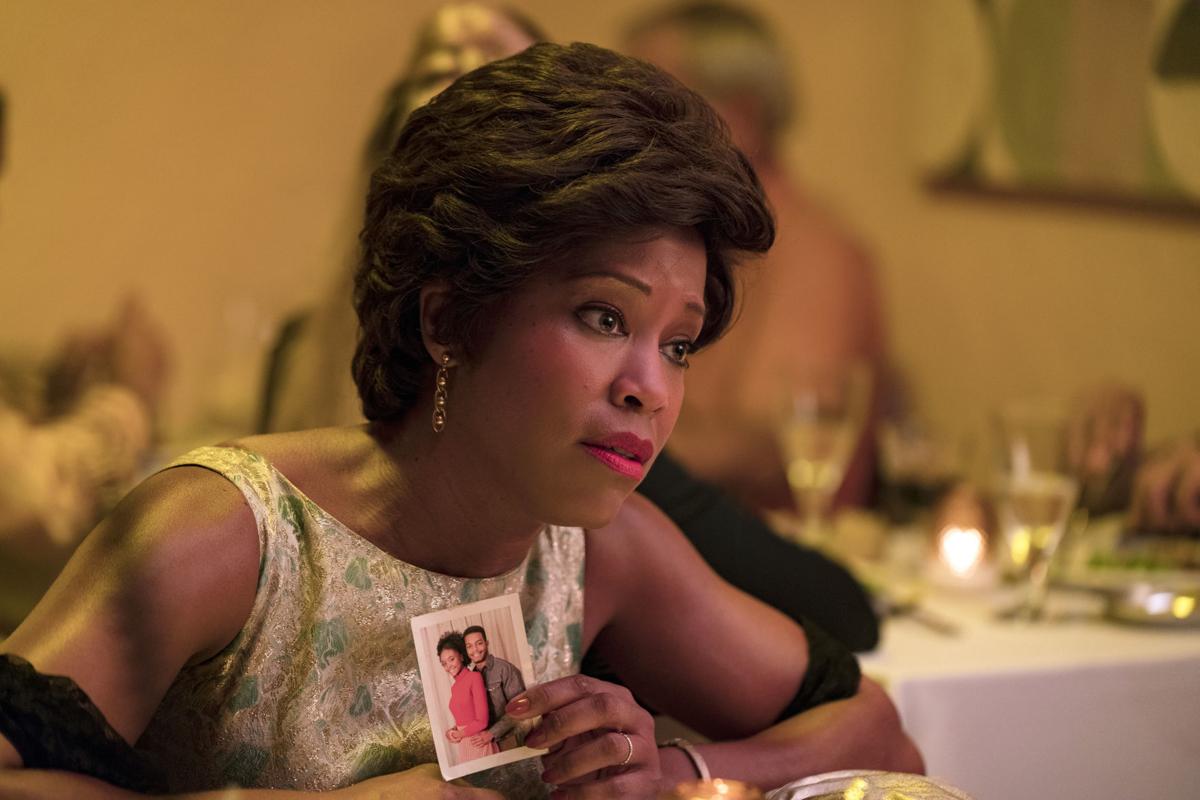 It makes for an artistic piece, the sort of film you would want to give to film students and just say 'watch this'. It's so nuanced and layered, it feels like a film you could watch ten times over and learn something new each and every time. It's also, and vitally, a pertinent piece that is a celebration of black culture, in a way that is truthful and authentic, and so affectionate at the same time. It gives the film such edge too, as the narrative is so depressingly relevant today, and it's here the film is enriched with a true sense of profundity, for while it's a tale of love, which is always something to be cherished and celebrated, the lack of hope that derives not only from their predicament but the fact it's a study of an entirely flawed, suppressive system that rings as true today as it did when Baldwin first penned his words. America hasn't changed, and this film speaks to that notion.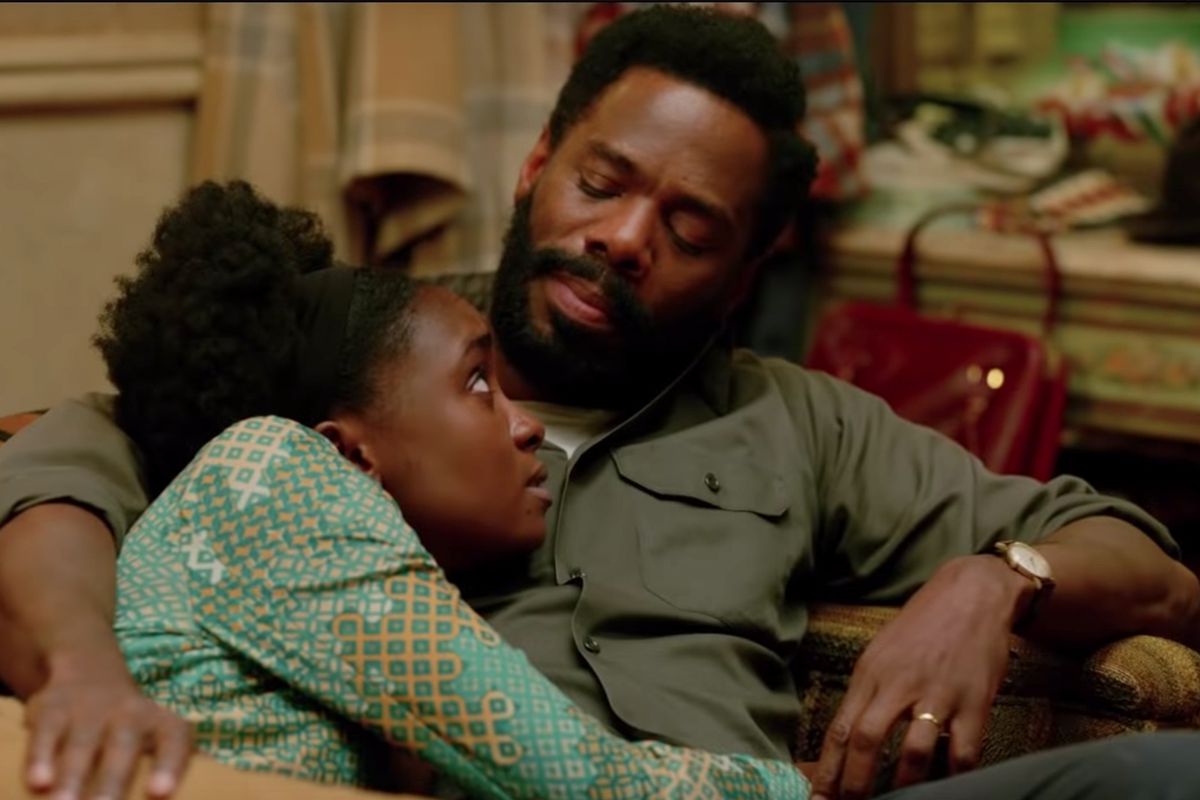 Oh, and the music. The way Jenkins implements his choice of songs is majestic, it feels like the scene couldn't co-exist without the track playing over the top. In one particular moment when we hear In a Midst of a Dream by Birdlegs & Pauline, and even just thinking of that moment now makes the hairs on the back of our necks stand on end, as though giving an ovation. A much deserved ovation.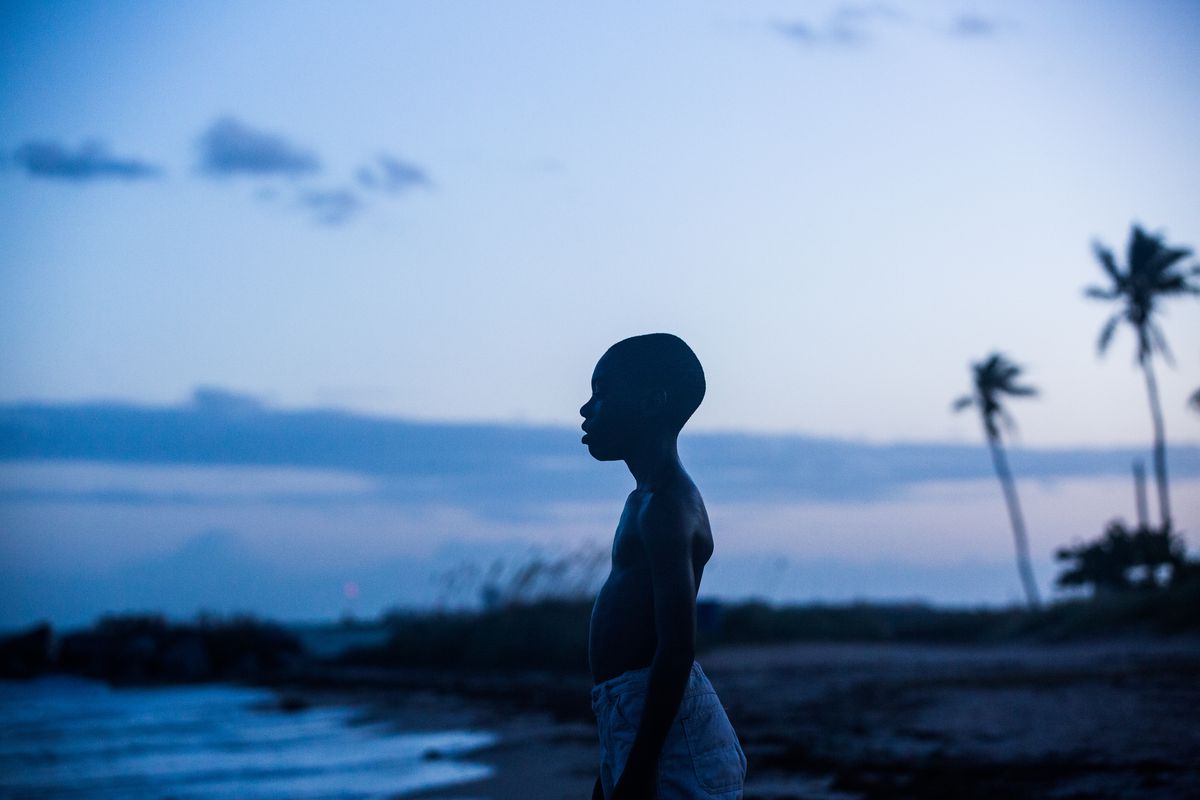 On that note, it could well receive ovations at the forthcoming Academy Awards – three in fact, for Music, Adapted Screenplay and Regina King for her stunning turn. But it's not enough. This is a film that ought to be recognised in the biggest of categories, and should have a Best Picture nomination to its name. But it doesn't, but ultimately, who cares? Just go and see it for yourself, that is all that truly matters.
If Beale Street Could Talk is out in cinemas now