Natalie Portman takes centre stage in Brady Corbet's drama Vox Lux, a complex, fictional study of a wide-eyed ascent and dolorous descent of a pop star in the 21st century. With supporting cast coming in the form of Stacy Martin, Jude Law and Jennifer Ehle, on the face of it, it is one of the more mainstream films in competition for the Golden Lion. Incorporating allusions of some of the most notable acts of heinous violence carried out over the last 19 years into the film as well, Vox Lux offers some palpable and disturbing reverberations. In the press conference at the Venice film festival, Portman tackled topics ranging from performing SIA's songs to gun violence in her home country.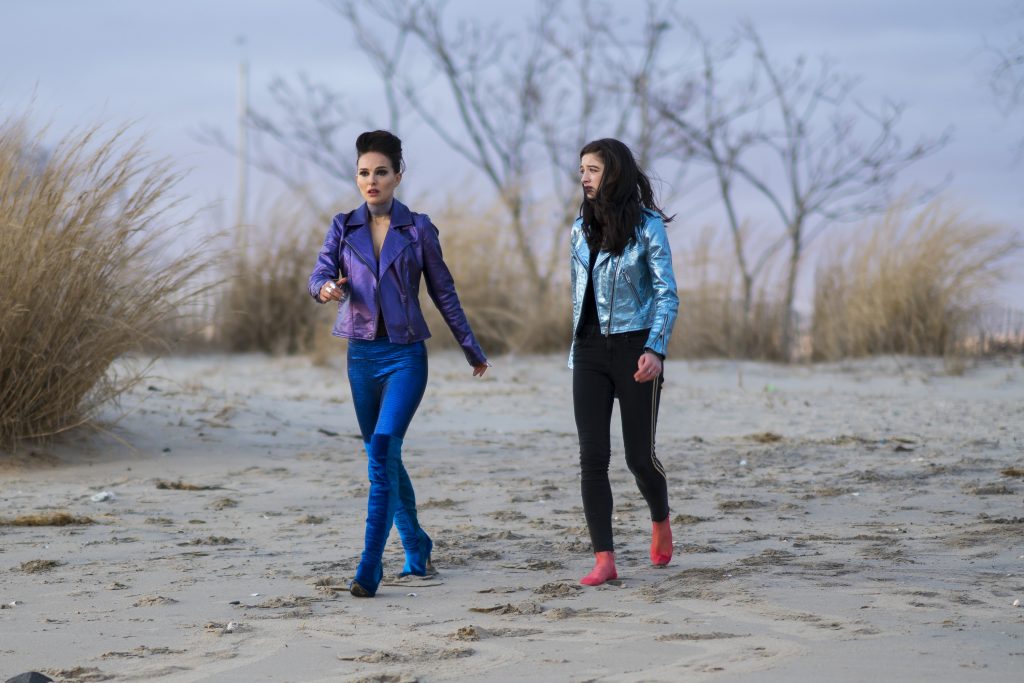 SONG OF SIA – "I really loved the opportunity to get to play this character. It was so beautifully written, complicated and, of course, the chance to play a popstar is a dream. I've been a fan of SIA's for a long time. Of course, I'm not playing her, but to get to sing her music that she wrote was a great luxury. I didn't meet her for this film, but I had met her before at various events and she's always been really lovely and had a real passion for dance, so it's been dance-related events in Los Angeles and she's really unbelievably talented. I'm in awe of her. It was really, really fun to get to do it".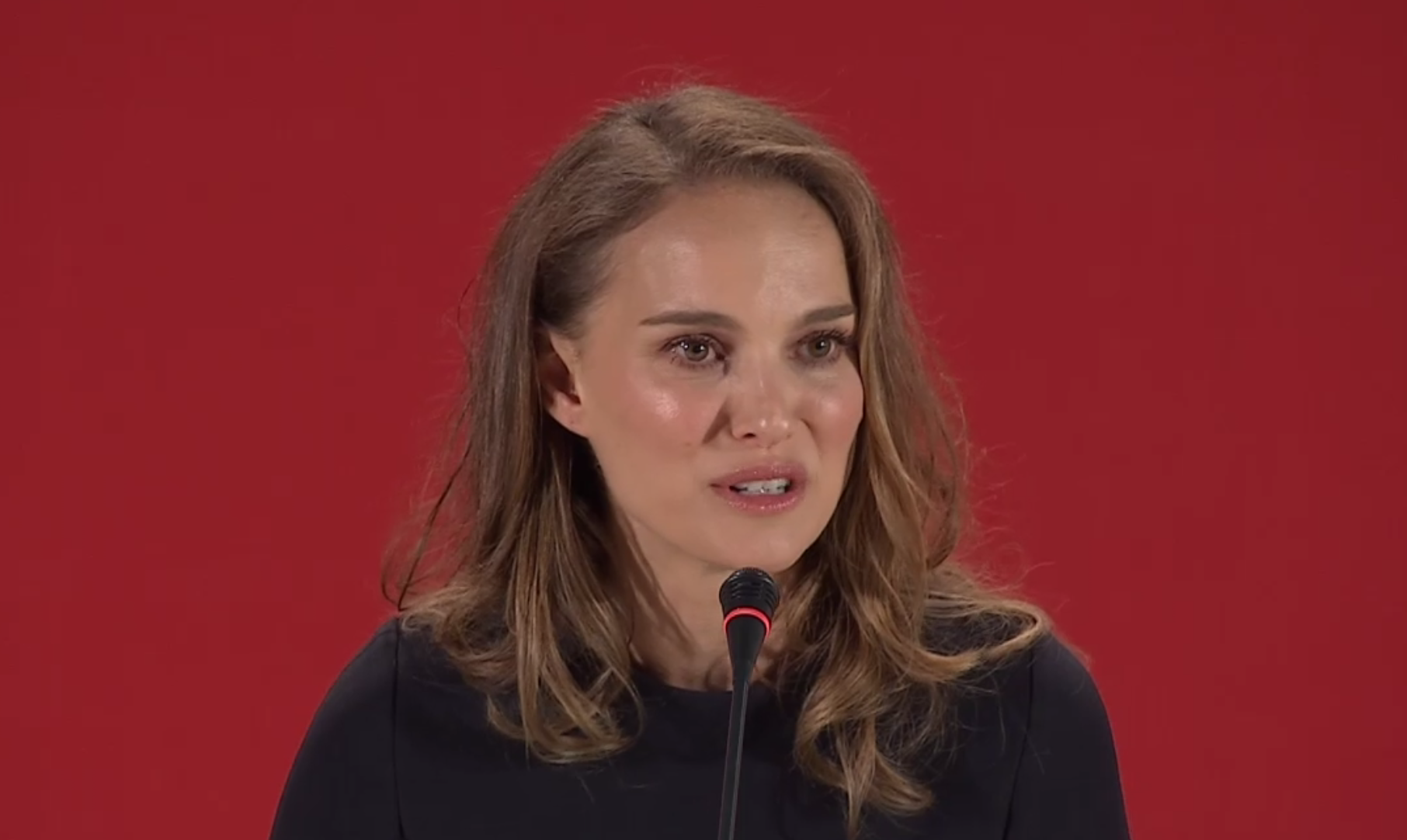 GUN VIOLENCE – "Unfortunately, it's been a phenomenon now in the United States that we experience regularly with the school shootings. As Brady has put it to me before, there's a sort of 'civil war' that we have in the US. The psychological impact of what that means – whether it be a kid going to school every day or a parent dropping your kids off every day, small acts of violence can create widespread psychological torment".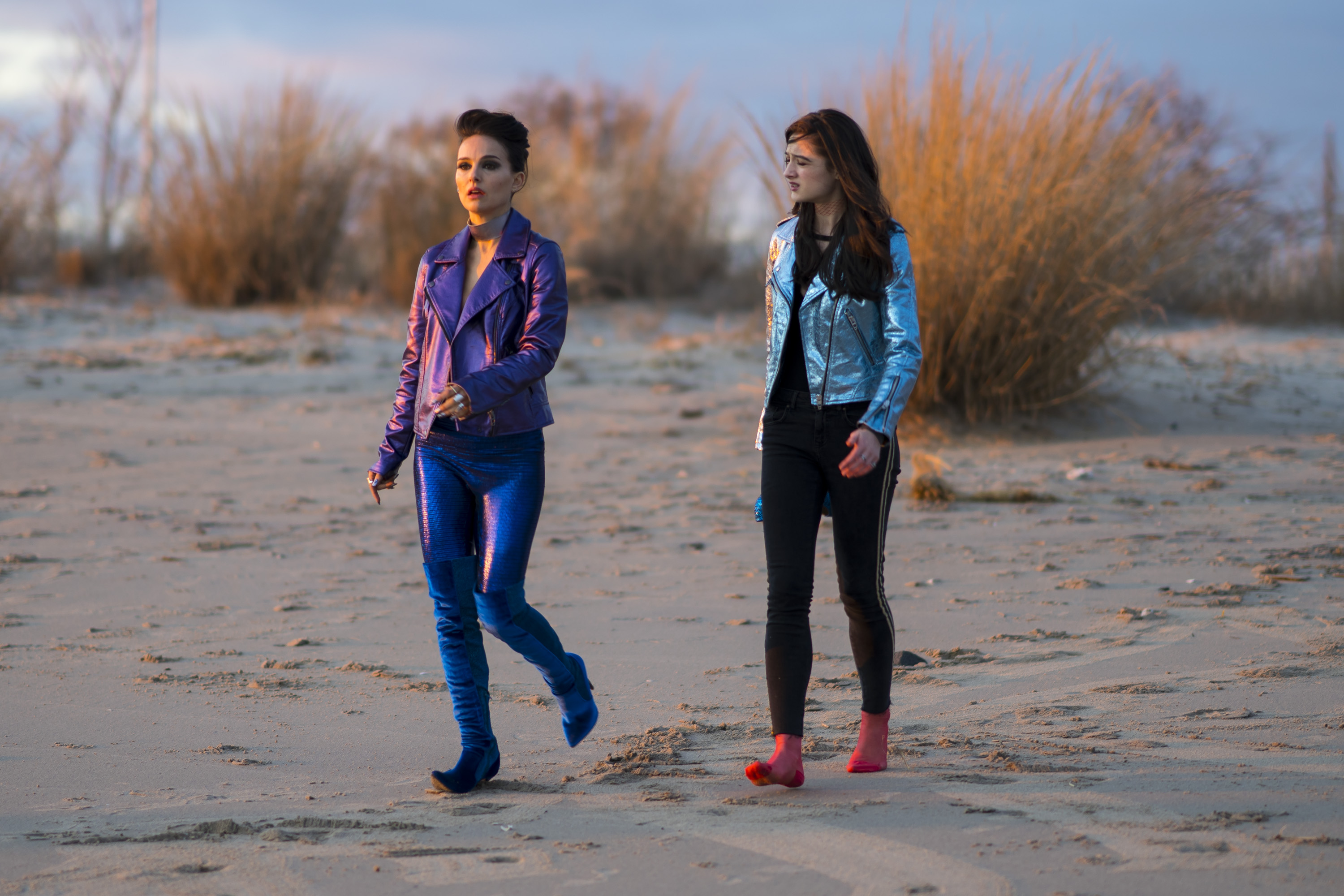 VOX LUX "I think it's a piece of art that's much more a portrait and a reflection of our society, and this intersection of pop culture/violence and the spectacle that we equate between the two. When I read it, it was such a reflection of the moment we live in, making me feel the way that art does and not (about having) a message panel over my head. I hope it makes people feel things that they recognise and see some of the things we're facing in our society now".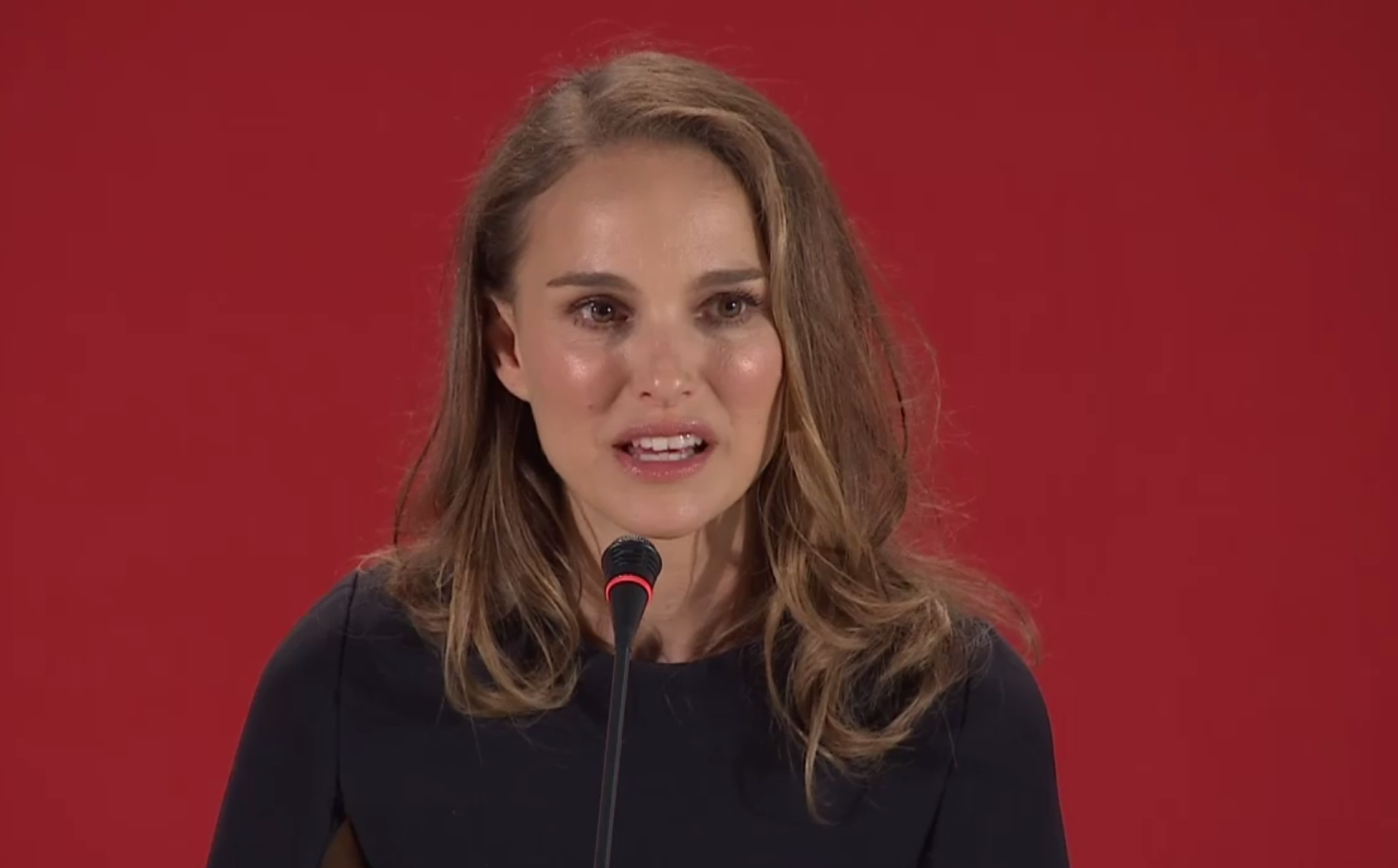 PREPARATIONS "I watched a lot of pop documentaries. It's not inspired by a particular popstar but there are a lot of helpful details that I was able to learn from watching them and, luckily, there's a lot of them out there! The script was also enormously helpful. I did dialect coaching and, after we did that, there was the dancing. My husband choreographed the end performance, so we got to do that at home which was very nice! Then there was the recording of the songs, which was very scary and fun at the same time".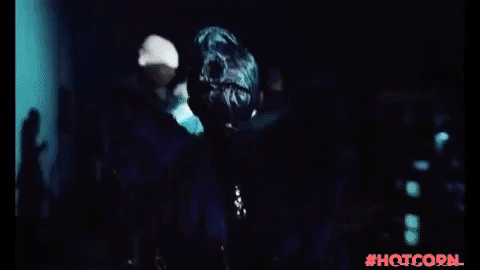 CHARACTER ACTING – "I don't personally love to compare myself to my characters because I think that's the whole joy: exploring someone else's mind and experience. I always get nervous about making parallels".
THE END OF INNOCENCE – "I think it's really astute that there's a definite theme of a loss of innocence (in this movie). That was really interesting. She's a completely different person after 15 years, and she should look, feel and seem different".
Watch the trailer for Vox Lux below: