From the immensely gifted Rohrwacher family comes one of the best films of the year so far, Happy As Lazzaro. The film hits screens in the UK this weekend, and we had the pleasure, back at the London Film Festival, to sit down with Alba Rohrwacher, who plays a supporting role in the film, under the guidance of her director and sister, Alice. She discusses the critical reaction to this wonderful film, and what it's like working so closely with her sibling.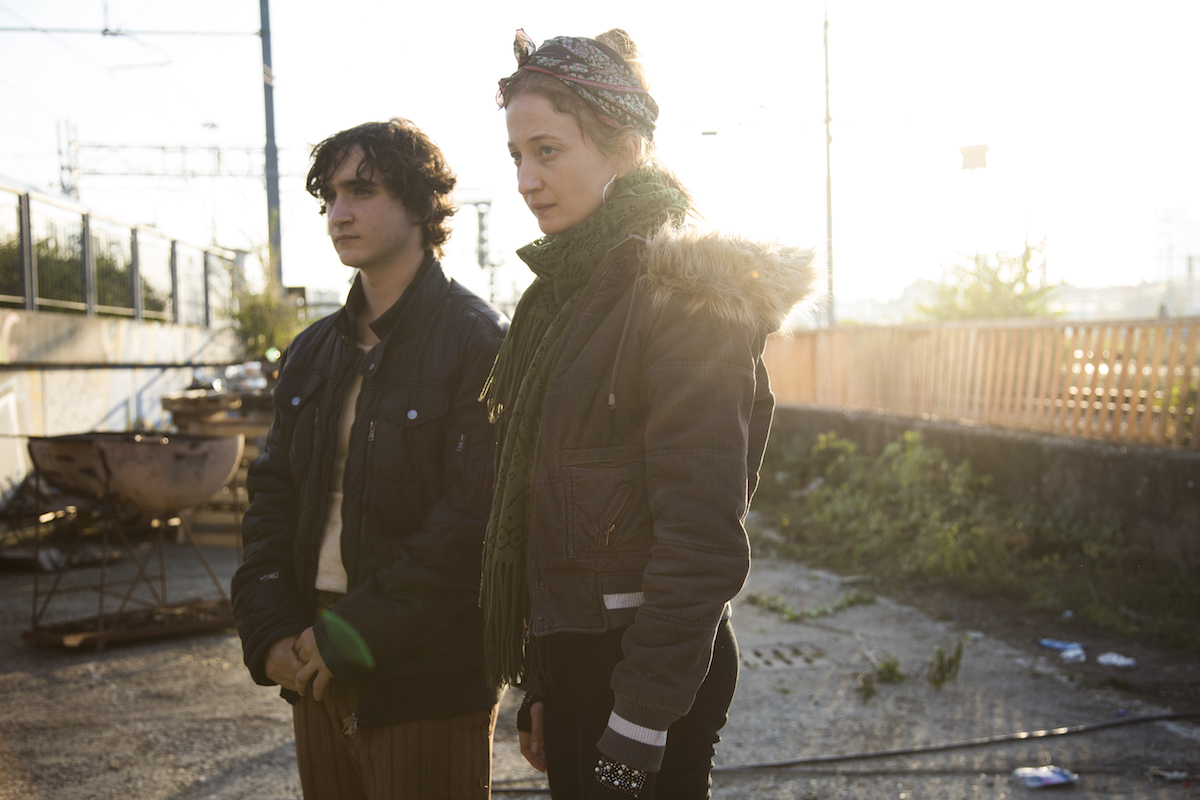 Happy as Lazzaro is such a wonderful film. When you watch it are you able to appreciate its brilliance? Or is that always tough with films you've starred in – and that your sister has directed?
With my sister, I am detached about the work. I have a point of view about all of the movies she has done, all three. I think Lazzaro is a movie that really touched me, and I think the cinematic value is in the highest value of the stratosphere. It's strange to say that because she is my sister, but because I'm not the lead I can see the movie from a distance. Also it's important for us to have a distance so we can help each other. So for me, Lazzaro is my cup of tea.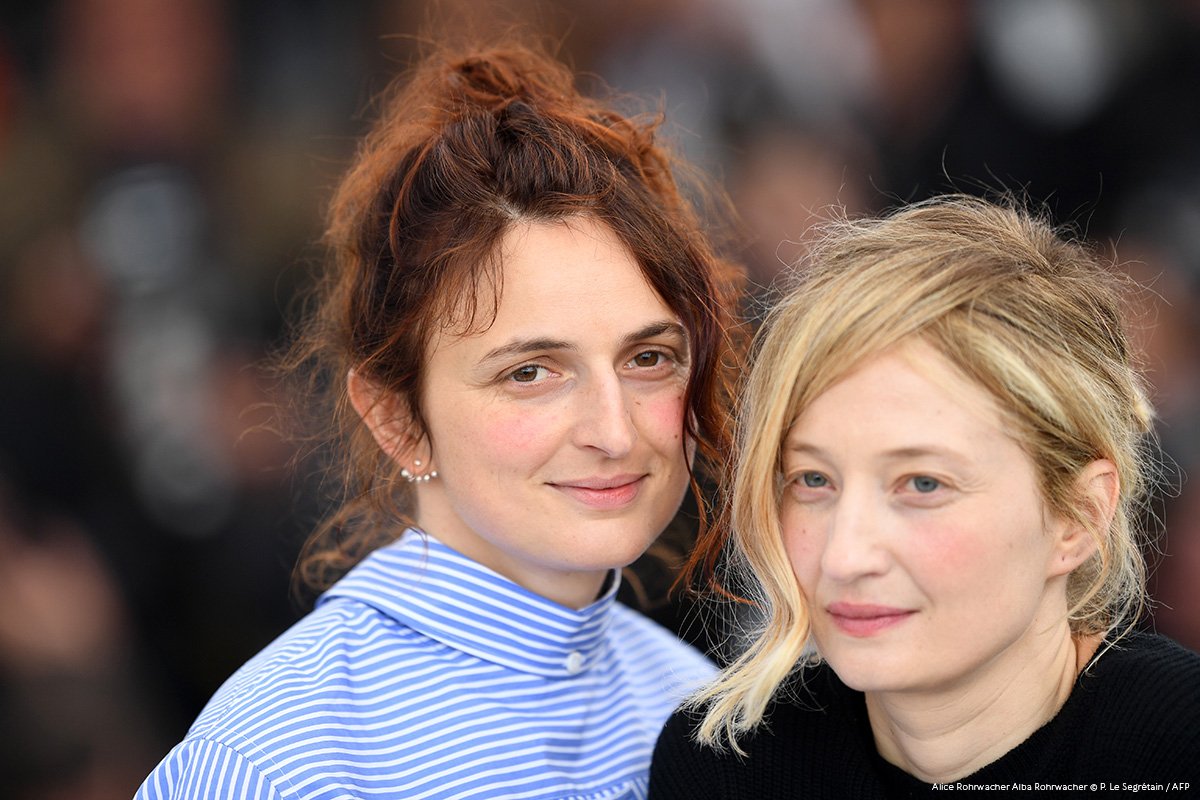 What's it like being directed by Alice? On set, is she the director or your sister?
I think maybe we are better as director and actress, because we talk only about the positive things about our relationship, and we put that into our work. For sure, with her, it's easier because we share the same imagination and the same memories. So, it's like we talk, but we don't talk about what I have to do, or what she wants, we talk about the props, about how we can involve the children in the scene. I knew the movie from the beginning, from the basics. I was that much more involved than normal actors would be in a project. For me it's important to always be involved in a movie, but here I share each draft of the script, each choice of actor.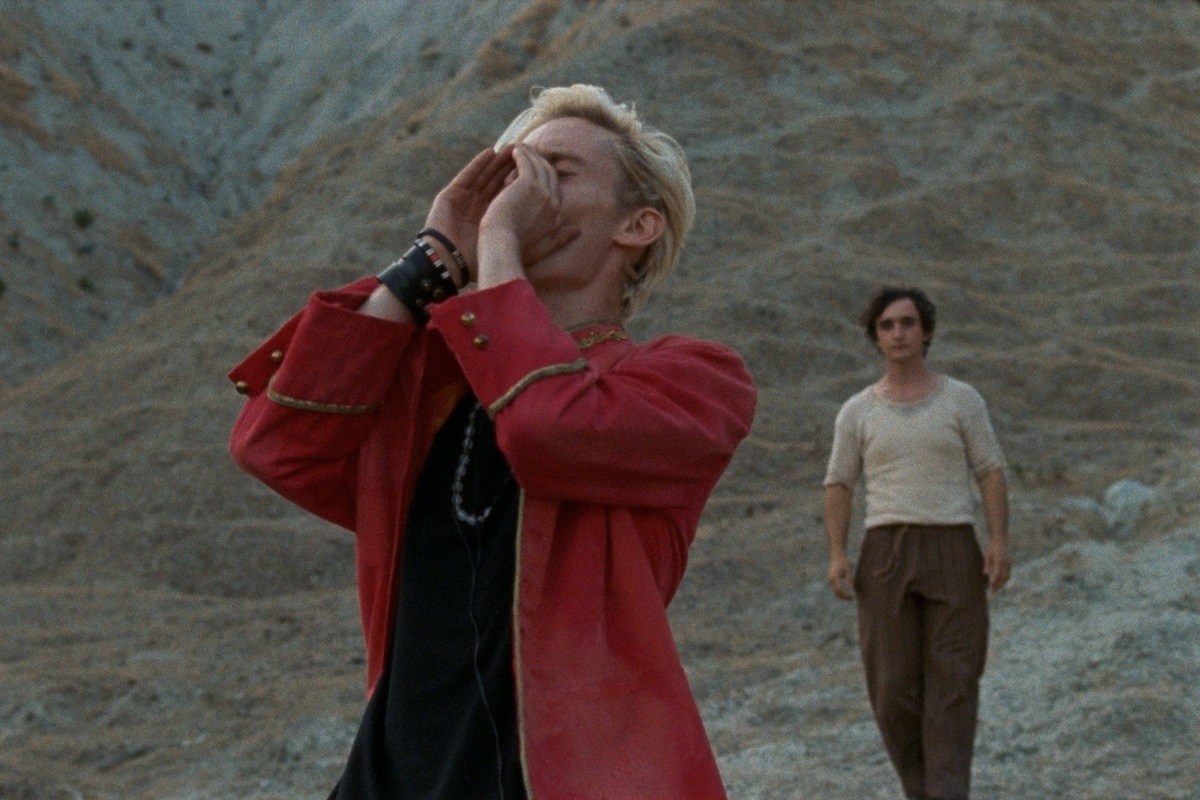 What is it about the story of Lazzaro that makes this such a special movie?
It touched me. Lazzaro represents the cyclical appearance of the possibility of goodness. We don't recognise this possibility because the movie tells us that the world doesn't recognise Lazzaro's possibility. Like Jesus Christ, he doesn't get tired of reappearing.
Do you think you have ever met anyone as pure as Lazzaro in real life?
No. But, you know, maybe Adriano Tardiolo. He has something profound, akin to the character.
Happy As Lazzaro is out in cinemas now