COUNTERPART (Best TV Series – Drama)
Even glowing reviews across the board couldn't convince the HFPA that Justin Marks' stunning sci-fi spy thriller deserved a nomination. True, there are only five spots on the list and someone's got to miss out but choosing the pedestrian Bodyguard over this is as crazy as trying to rationalise with a bomber in a train loo.
BETTER CALL SAUL (Best TV Series – Drama)
However glaring an oversight Counterpart might be in this category, it's impossible to comprehend Better Call Saul's absence from this list, especially in the year that it cemented its place as Vince Gilligan's best series. That it didn't earn a single nomination across the board is ludicrous. Someone call a lawyer.
OLIVIA WILLIAMS (Best Actress, TV Series – Drama)
Williams remains bafflingly underrated, as proven by her omission from the nominees for Best Actress. Her performance as Emily Silk in Counterpart is sublimely subtle, portraying a contradictory character who is vulnerable, sympathetic, brittle and calculating all at once. Catriona Balfe and last year's winner Elisabeth Moss both did excellent work in their respective series but neither came close to Williams in this world or the other one.
JODIE COMER (Best Actress, TV Series – Drama)
Sandra Oh is great in Killing Eve but it's hard to shake the thought that the HFPA picked the wrong one out of the show's two leads. Comer's role might be the showier one but she is utterly mesmerising as the show's brilliantly eccentric villain and is probably more deserving of the nomination. Also, do you really want to have to deal with her when she shows up heavily armed, wearing a ballgown and asking questions?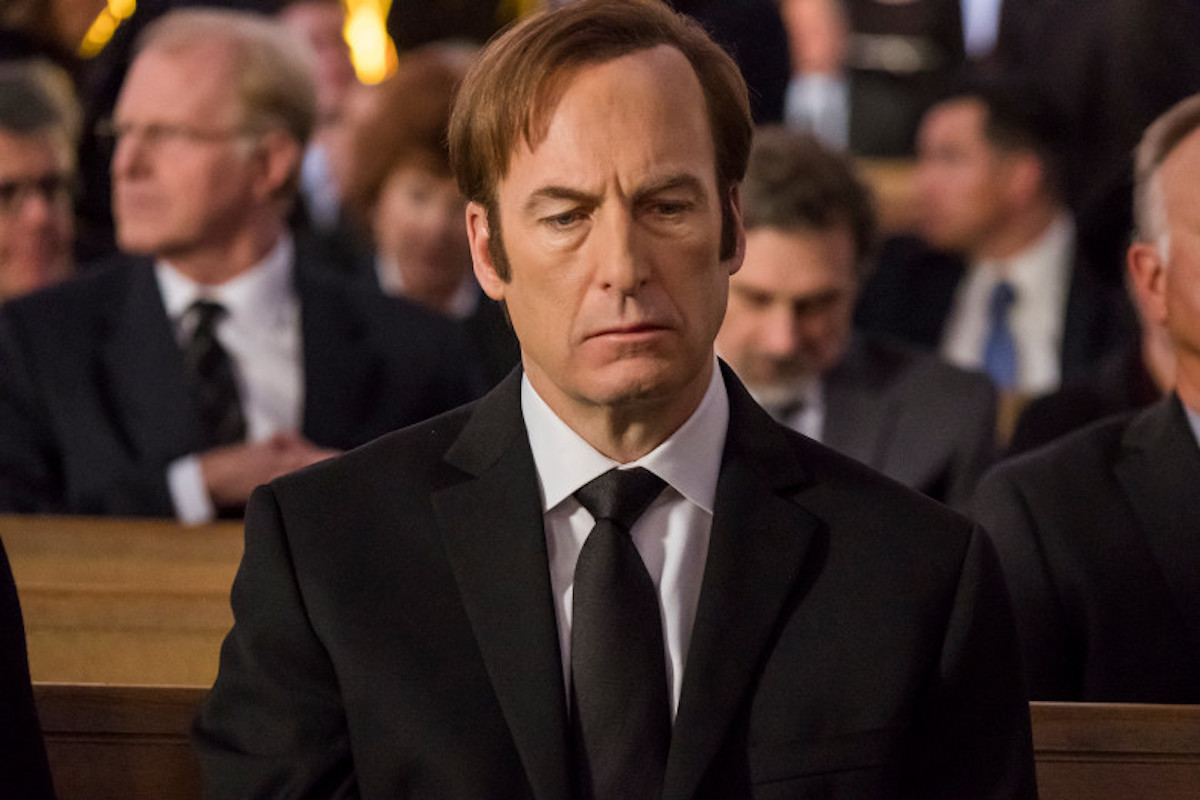 BOB ODENKIRK (Best Actor, TV Series – Drama)
Odenkirk has been nominated for the last three years in a row (without winning) so it's even harder to understand why this was the year the HFPA chose to leave him out. While he's been consistently wonderful across all four seasons of Better Call Saul, he's so exceptional in the most recent season that you would have thought it was his best chance of finally bringing home the gong. Where's that lawyer got to?
BRYAN TYREE HENRY (Best Actor – Comedy)
This one makes you wonder if the HFPA actually watched Atlanta at all. Glover's may be the name in lights, but this season revolves almost entirely around Bryan Tyree Henry's Alfred and his struggles with minor fame and a depression that is alluded to but never discussed. Henry's performance is one of the shining lights of 2018 and to nominate Glover but not him is missing the point entirely.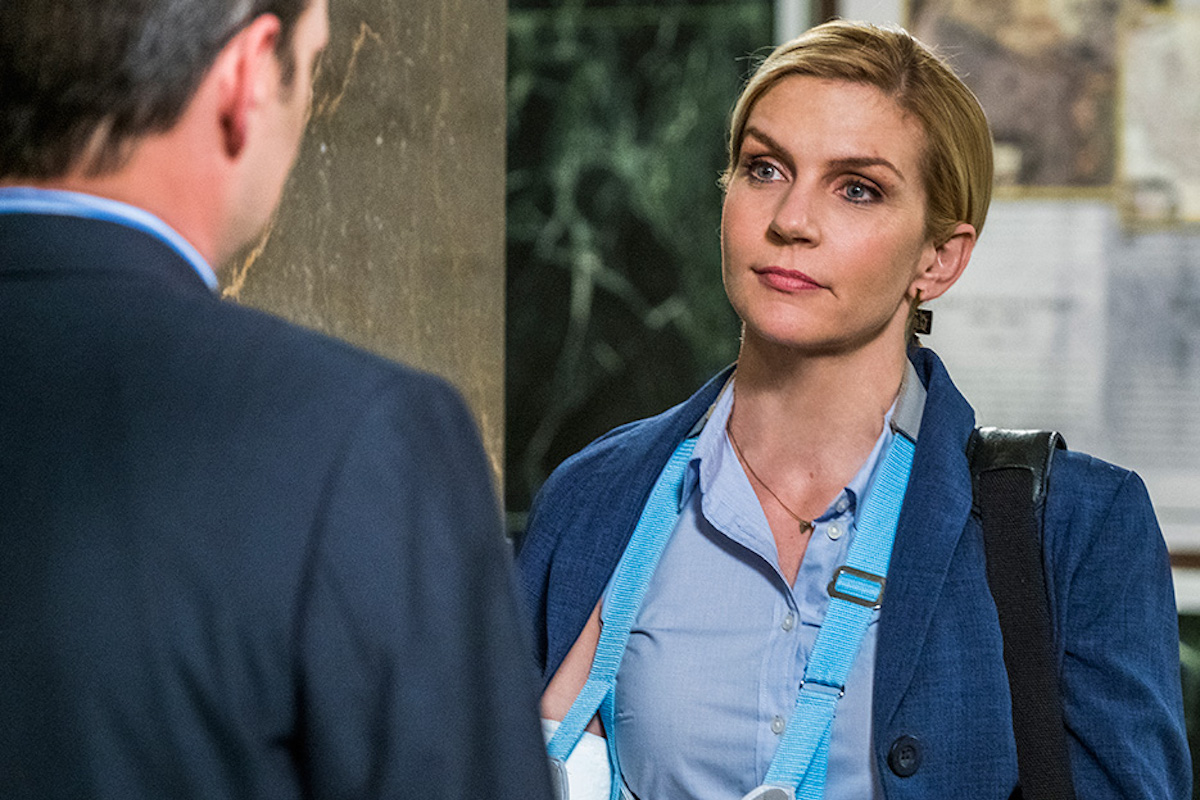 RHEA SEEHORN (Best Supporting Actress)
As brilliant as Odenkirk has been, he comes in a close second to Seehorn. This was the year she really came into her own as Kim Wexler, helplessly standing by Jimmy McGill as he slips and slides ever closer to the amoral shark we know he's destined to become. The field isn't even a particularly strong one, despite its wide remit across drama, comedy and limited series, making this snub all the more baffling.

FRANK LANGELLA (Best Supporting Actor)
Jim Carrey is mind-blowingly brilliant in Kidding but most of the best lines fall to Frank Langella as his exasperated father, his allegiances torn between protecting his son's sanity and keeping his TV show on the road. Maybe Kidding isn't your thing. That's fine. Nominate him for his performance as softly spoken but ultimately ruthless handler Gabriel in The Americans. It doesn't matter which you choose. Either is correct; neither is just plain wrong.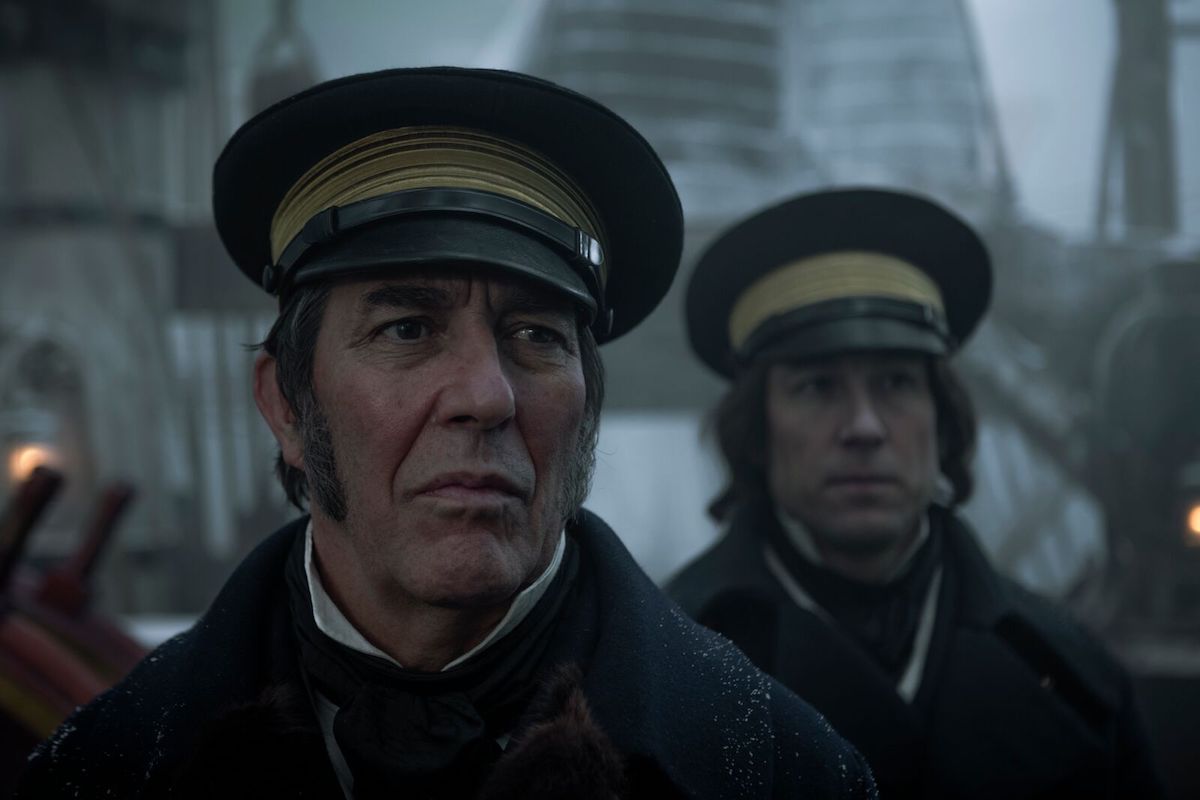 THE TERROR (Best Limited Series or TV Movie)
David Kajganich and Soo Hugh's appropriately titled show is one of the best of the year, a flawless study in monsters and monstrosity under the most extreme of conditions. Jared Harris and Tobias Menzies would both be entitled to feel hard done by for emerging without nominations, but the real error is opting for the uneven The Alienist over The Terror, a decision that is harder to understand than opting to eat your shipmate's right buttock.