When Matthew Rhys won Outstanding Lead Actor in a Drama Series at this year's Emmys, it was nothing less than overdue recognition. The only flaw in the Academy's decision was that they didn't do the same for his co-star Keri Russell, because one thing you'll soon discover when you start into The Americans is that this is a partnership and one couldn't have succeeded without the other.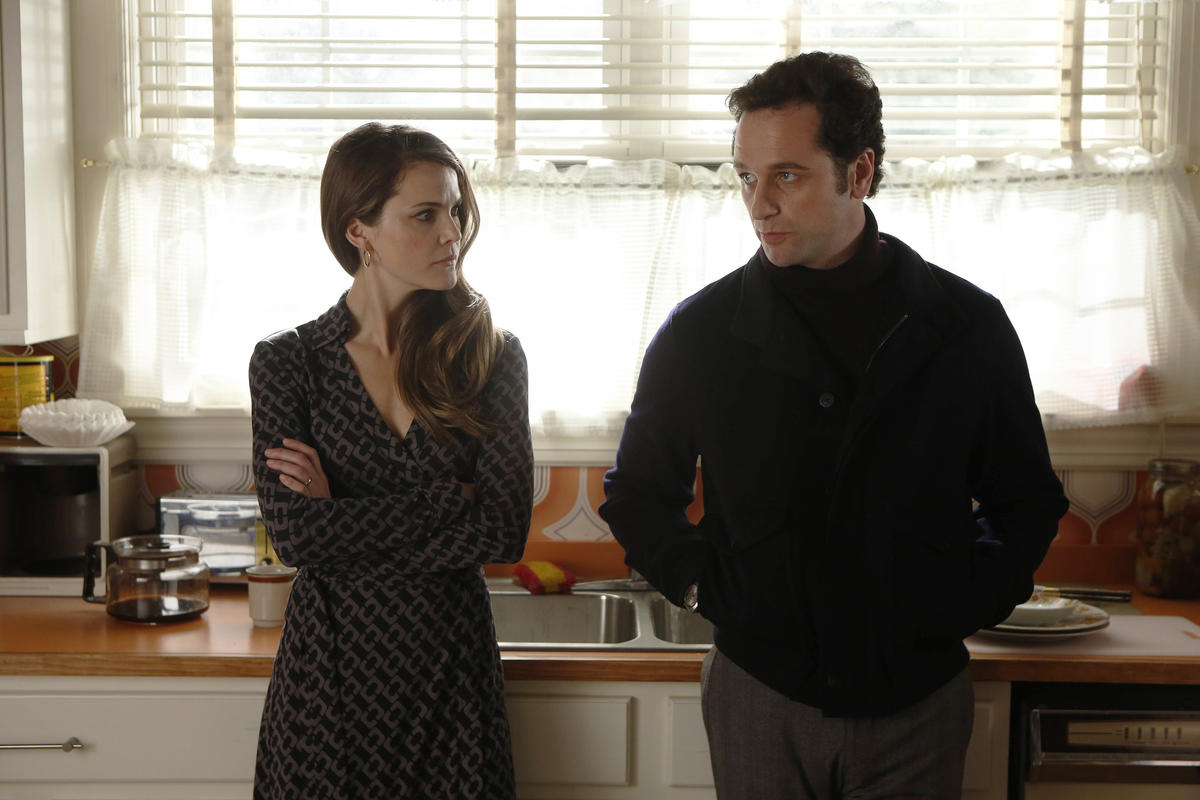 Rhys and Russell star as Philip and Elizabeth Jennings, owners of a successful travel agency in Washington DC in the 80s. They have a daughter Paige and a son Henry and they are every bit the perfect picture of a handsome, all-American family. Except for one fact. Philip and Elizabeth are KGB spies, planted deep into American society decades earlier and going about their business for Mother Russia right underneath the government's noses. Their cover is so deep that they've had two children together, even though they're not really married.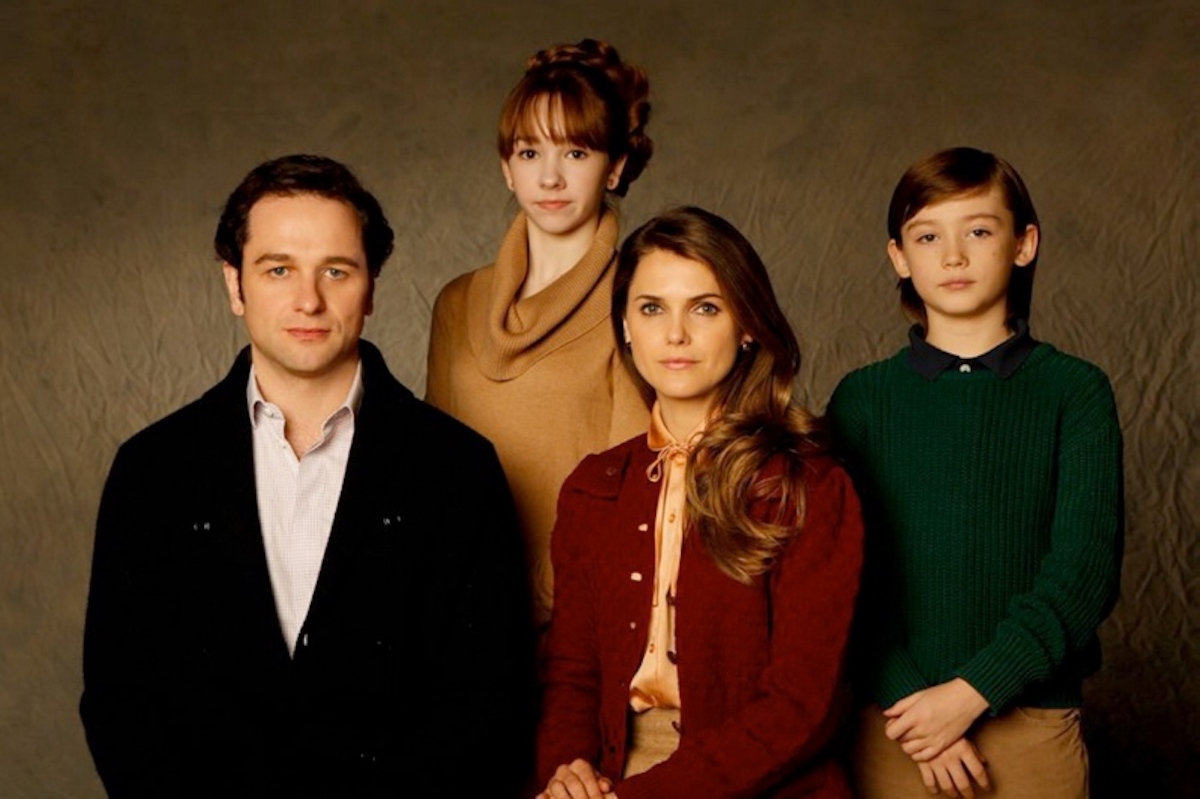 The real business that the Jennings conduct is unforgiving. There's a lot of killing, a lot of seduction, a lot of blackmailing and deception and a lot of wigs and fake facial hair. Russia asks a lot of her loyal servants and some of those servants struggle with what's expected more than others. Where Russell's Elizabeth is clinical and unwavering, Rhys does an astounding job at hinting at the turmoil within Philip, a gentler, more questioning soul than his wife.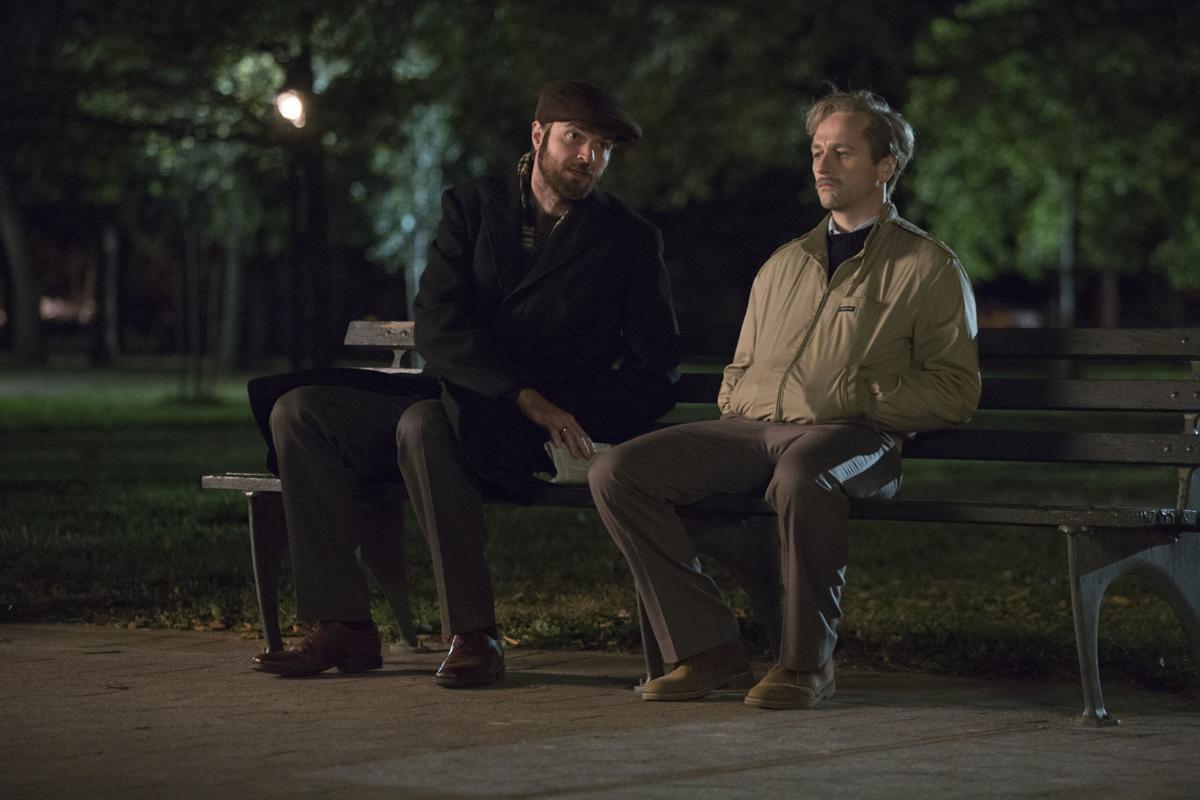 Several things about The Americans really impress. One is the show's commitment to its deliberate pacing. Nothing is hurried and no ground is conceded to cliffhangers or cheap thrills. Every episode plays out with the same considered care that the Jennings apply to their operations. Another is the overwhelmingly consistent brilliance of the cast, even beyond Matthew Rhys and Keri Russell. Margot Martindale, Frank Langella and Noah Emmerich are all utterly superb as the friends and foes (and sometimes both at once) that surround the Jennings. But the real standouts are names that might need a little more introduction, particularly British actress Alison Wright – who is heart-breaking as Philip's unwitting FBI source Martha – and the equally exceptional Russian actor Costa Ronin, who plays US-based KGB agent Oleg Burov.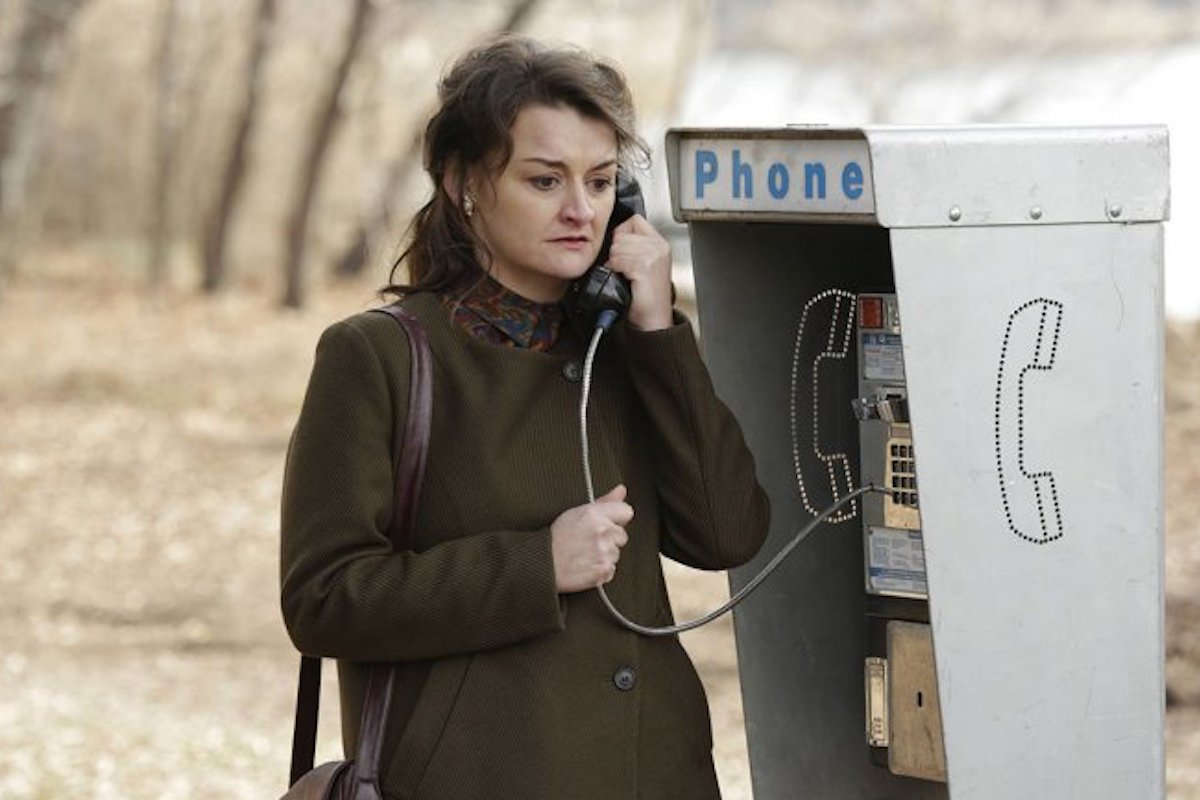 For all the espionage and intrigue, The Americans is essentially a family drama at heart, a story about a husband and wife trying to work together under strenuous circumstances to make the best decisions for their children. It's that beating heart that raises the stakes for the show's more pulse-quickening elements, helping to create a vested interest in the fates of these characters. Avoid spoilers, pull the curtains and get ready for one of the best TV shows of the last decade.
Watch The Americans on CHILI