In a lovely twist of fate, lauded old-school genre director S. Craig Zahler's third directorial outing (the gnarly-sounding Dragged Across Concrete) is released on the same day in cinemas this weekend as Puppet Master: The Littlest Reich – a film which he performed script duties for. A reboot of the now almost three decade-old Puppet Master franchise from schlock cinema impresarios Full Moon Features (12 films and counting) The Littlest Reich has been marshalled to the screen by the live-action production arm of the recently resurrected Fangora brand, meaning there's been real care here to ensure that horror aficionados haven't been short-changed by an empty cash-grab exercise. The film's Swedish directing duo Sonny Laguna and Tommy Wiklund clearly have a real reverence for those scuzzy low-budget B-picture they were presumably forever renting from the video shop as youths.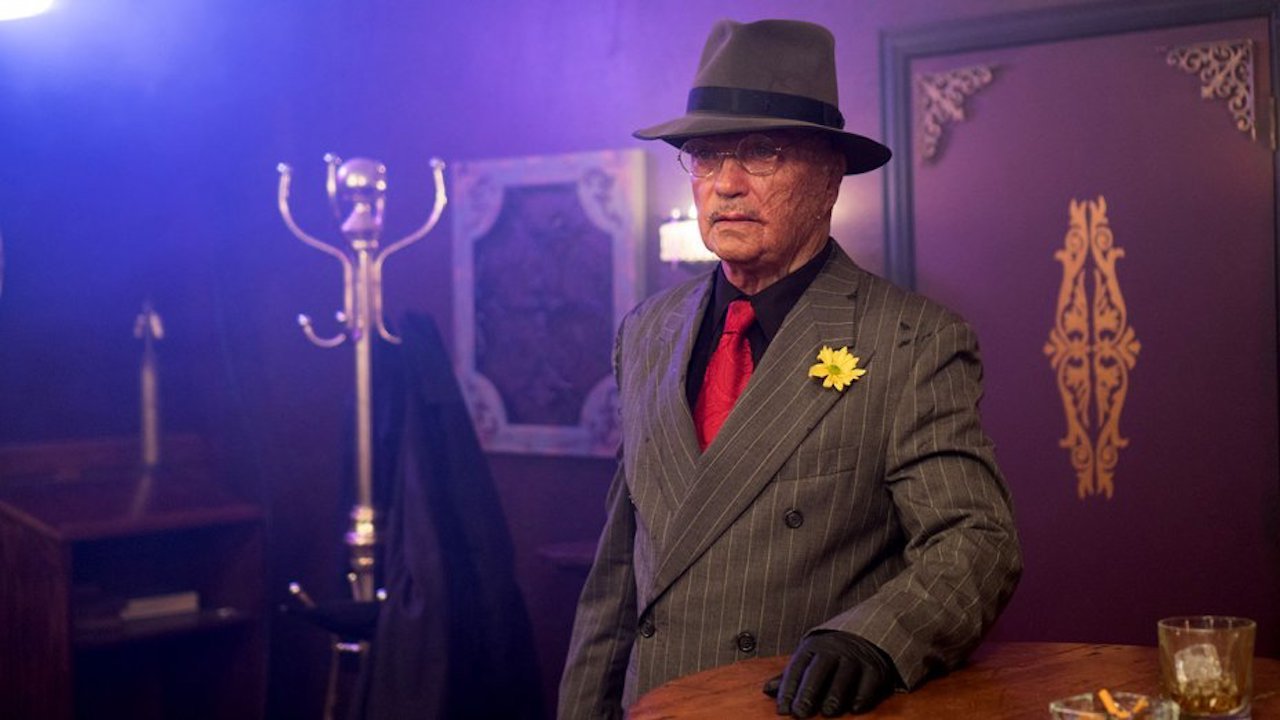 Zahler's particular brand of witty wordplay, jet black humour and gleefully OTT gore he brought to the double whammy of Brawl in Cell Block 99 and Bone Tomahawk is evident throughout The Littlest Reich. Ignore the bizarre prologue which features Puppet Master veteran Udo Kier as disfigured Nazi and puppet manipulator Andre Toulon, and the film actually starts out as a fun commentary on adults trapped in adolescence, not dissimilar to Kevin Smith's slacker classic Clerks. The film's protagonist, a miserable divorcee named Edgar (Thomas Lennon) is in the midst of moving back in with his parents, both of whom still look upon their son's career as a comic book creator with deep disdain. Things do take an abrupt left turn when Edgar, along with his new girlfriend Ashley (Jenny Pellicer) and obnoxious comic book shop boss Markowitz (Nelson Franklin) visit the infamous site of Toulon's demise two decades backs. Hoping to sell a weird marionette which belonged to Edgar's late brother at a neighbouring convention, all bets are off when the trio and a group of fellow tourists have to fight off an assortment of sentient blood-thirsty puppets.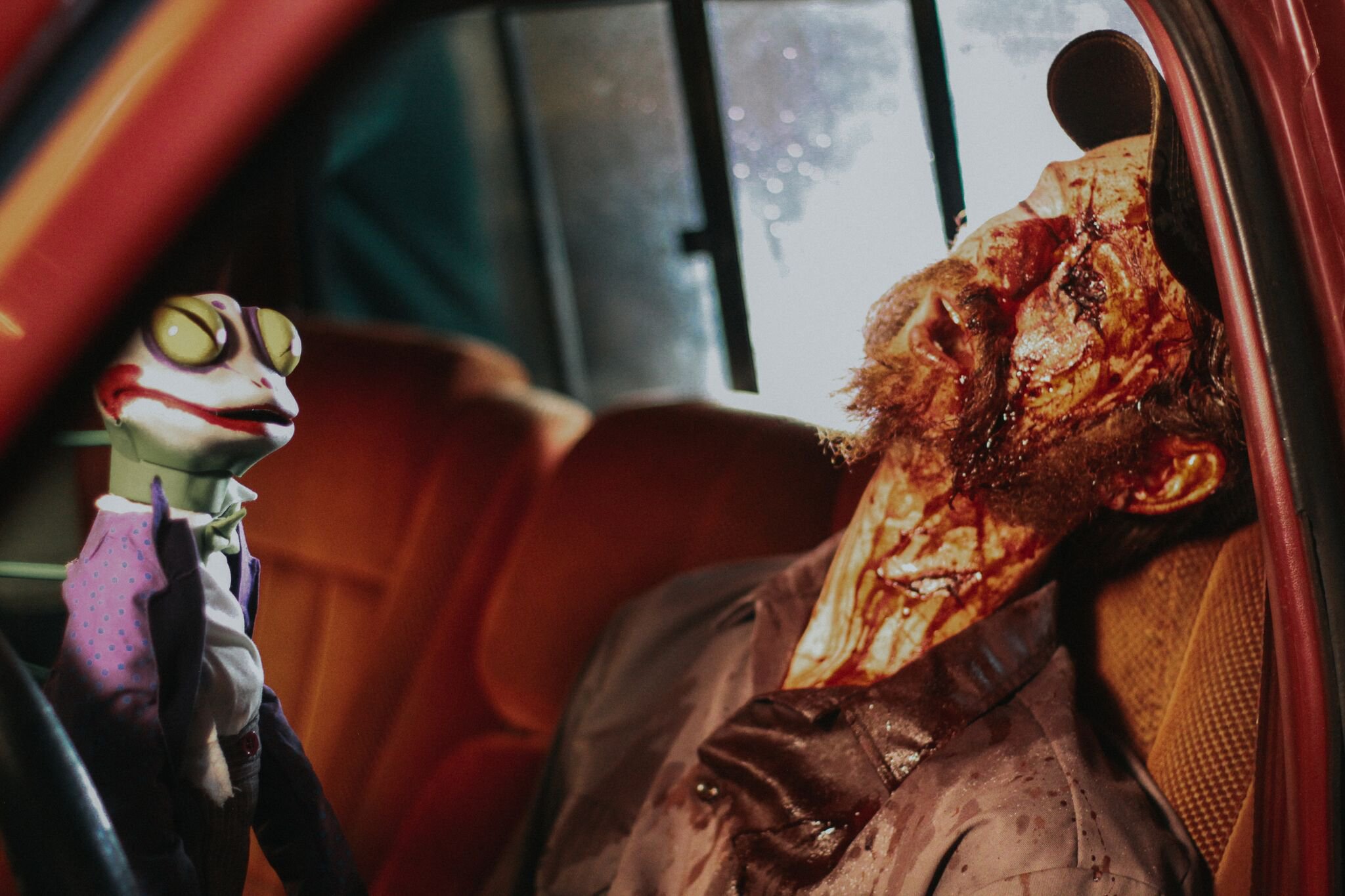 Tonally, The Littlest Reich makes for an endearingly odd viewing experience. All the characters have a weirdly detached and hilariously laidback attitude to the craziness and utter carnage happening around them, undoubtedly a fun by-product of casting alternative comedians like Lennon, Franklin and past Judd Apatow collaborator Charlyne Yi (as a fellow convention guest). The most jarring moment comes while the film's serene, waltz-like score – via famed Italian horror composer Fabio Frizzi – is played underneath a wincingly violent puppet onslaught in a car park.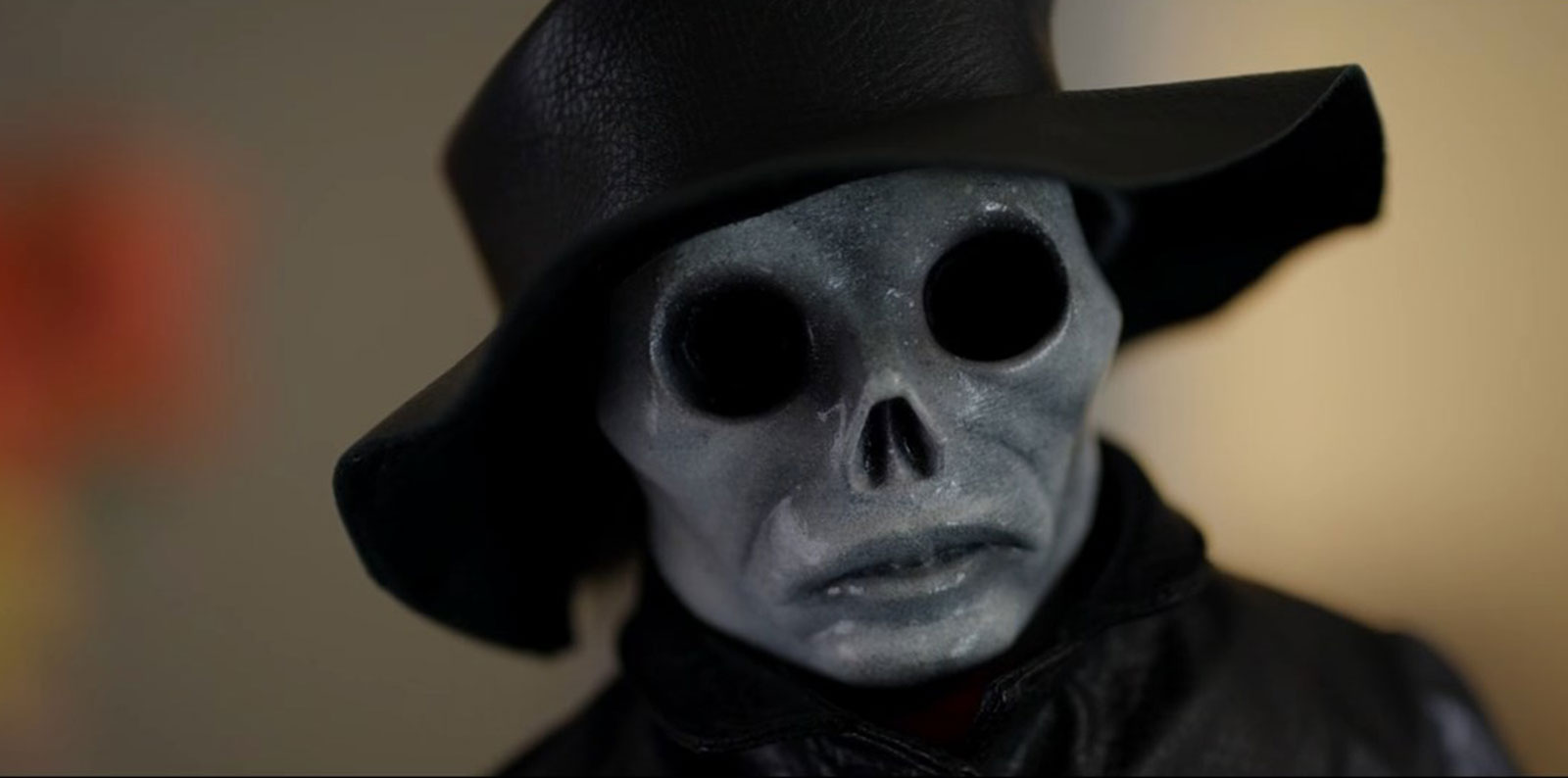 Some of those odd creative choices may be a result of the filmmakers making their English language debut here, but they're certainly a welcome component and only help reinforce the film's deliciously off-kilter appeal. Populating some of the supporting players with eighties genre favourites such as Barbara Crampton and Michael Pare is yet another direct nod to those low-budget DTV films of yesteryear. That care and reverence to the genre helps elevate The Littlest Reich into one of the year's most bizarre yet highly watchable offerings, and demonstrates you can play suitable homage to the past without it feeling like a cynical and hollow enterprise.