I first saw Terry Jones in Monty Python's Flying Circus sometime in the early eighties. He wasn't initially my favourite Python. Which is not to say I didn't like him. Just that John Cleese was more explosive; Graham Chapman drier; Eric Idle had his catch phrases and Michael Palin seemed more relatable. And Terry Gilliam obviously had his cartoons. But as the years went on I appreciated Terry Jones' contribution more and more as a performer, a writer and as a director. With plaudits and fond memories come in through social media, TV and the newspapers, his kindness, generosity and warmth are rightly being remembered, but he was also the sharp, subversive, anarchic and often dangerous comic.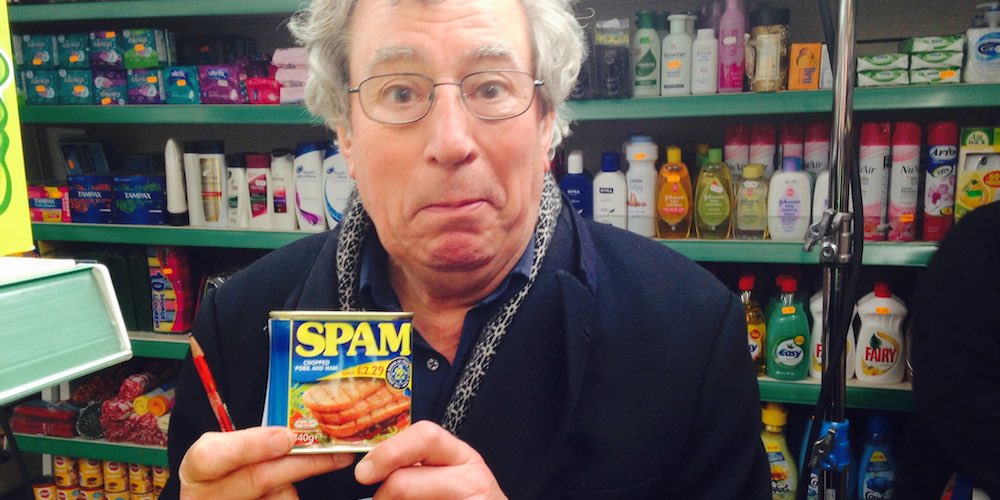 As an actor, he could often play the straight man, the bowler-hatted city gent being nudge-nudge wink-winked by Eric Idle's pub lech. But he was also great in drag, complete with floral frock, blue rinse and a high-pitched strangulated shriek of a voice. He played Brian's mother in The Life of Brian impeccably: 'he's not the messiah… he's a very naughty boy.' But he was also da Bishop, the ecclesiastical gang boss using his mitre for crime; Ken Ewing and his musical mice who played said mice with a mallet and perhaps most famously Mr. Creosote, the enormous glutton from The Meaning of Life who explodes because of one last 'wafer thin mint'.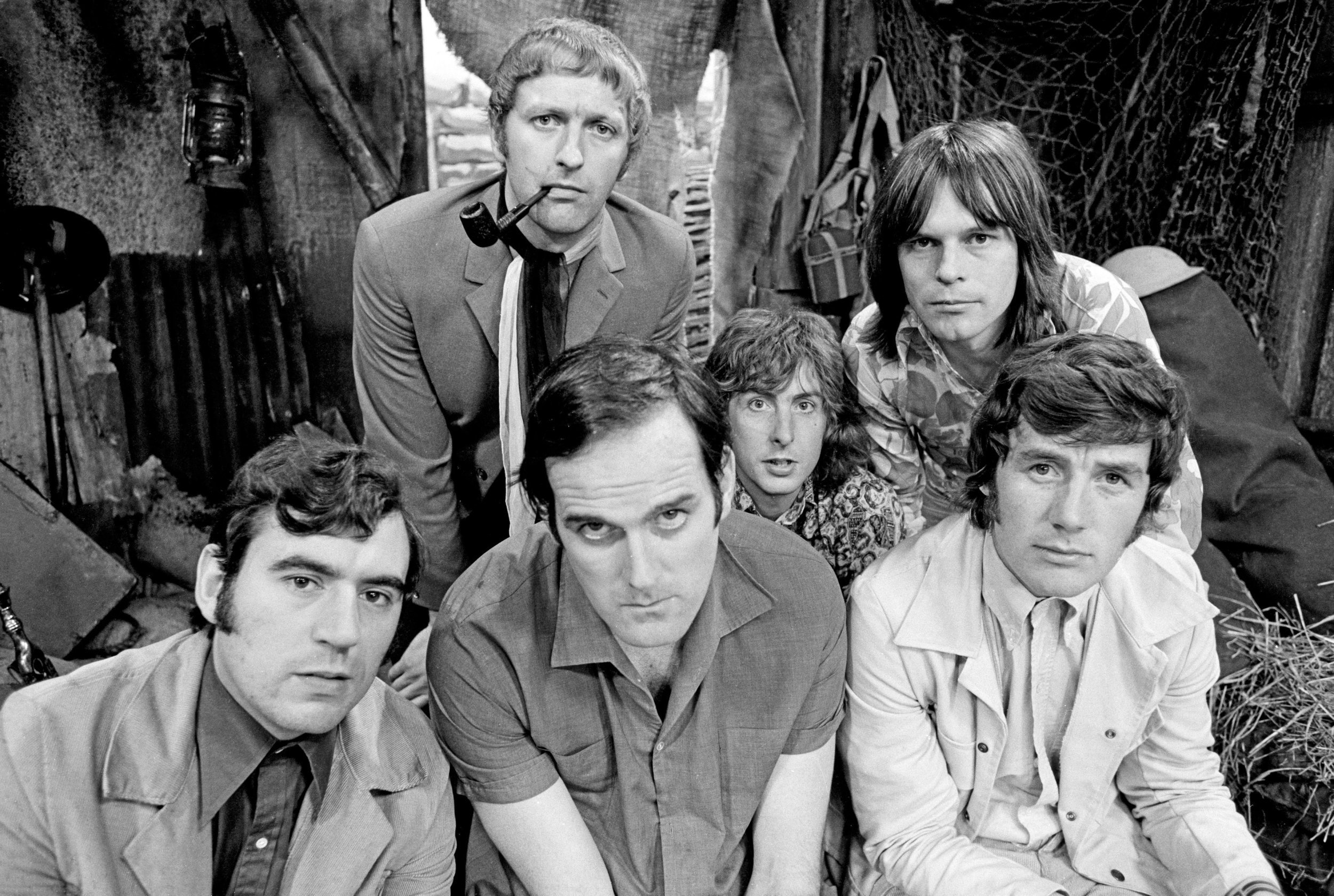 Looking at his work as a writer, many credit Jones with the overall conception of the structure of the Monty Python TV series, with sketches interrupting other sketches, doing away with the punchline and many interlinking ideas. He was a writer on many pre-Python shows such as Do Not Adjust Your Set and The Frost Report and post-Python also wrote Ripping Yarns with Michael Palin, several of his own films and – wonders of wonders – Labyrinth. However, maybe his most important contribution to Monty Python was as a film director. The first film he shared a co-directing credit with Terry Gilliam and the film is beautifully made for very little money.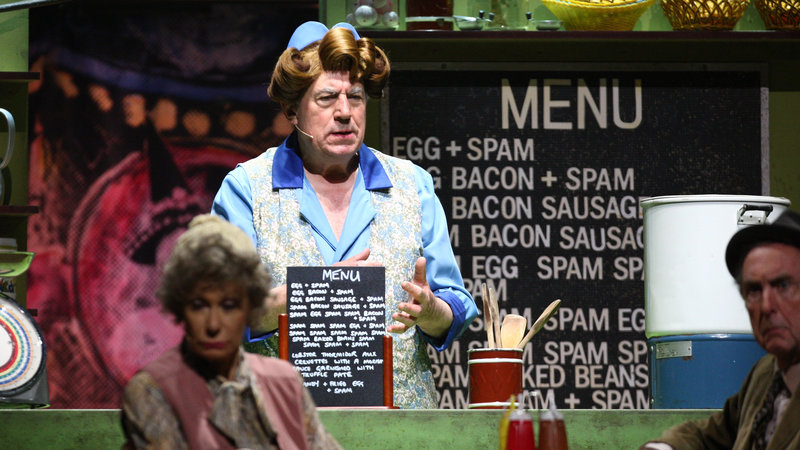 Incidentally he also delivers my favourite line in the movie: Palin: 'One day son, all this will be yours!' Jones: 'What? the curtains?' However, with Life of Brian, Jones took the director's chair for himself and made arguably the best comedy film ever made. I've watched this film over and over again and just thinking about it makes me laugh out loud. And what's more it tells you almost everything you need to know about organised religion, political fanaticism, fundamentalism and having a friend called Biggus Dickus. Jones returned to direct Monty Python and the Meaning of Life, a film which is often (unfairly) treated as the runt of the litter. It's true that the last film doesn't have the narrative line that holds the previous two films together as recognisable films, but it is one of the funniest sketch movies ever made. And a musical. 'Every Sperm is Sacred' is one of the finest musical sequences in any movie.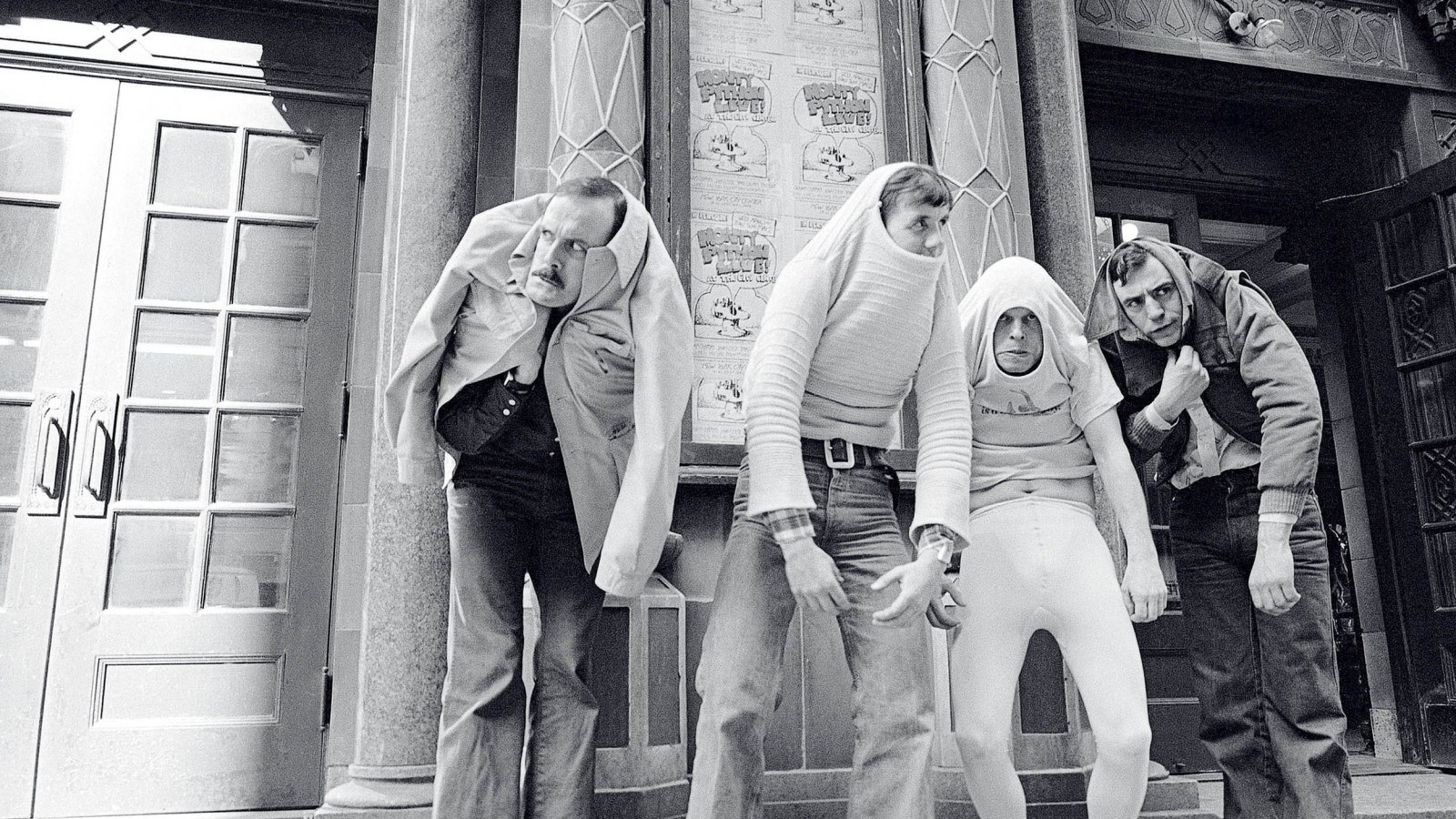 There's a dark punkish strain to the film totally in keeping with the so-called alternative comedy which was the rage in the Eighties when the film came out. He also directed Personal Services with Julia Walters based on the life of Cynthia Payne, a famous brothel keeper, and Erik the Viking, starring Tim Robbins as a viking who doesn't want to rape and pillage. The latter film keyed in to another part of his life: his interest in history which saw him author a respected tome on Chaucer and build a reputation as an expert medievalist. Overall, Terry Jones was a renaissance man, and judging by all the testimonials and extremely nice one too. His contribution to British and world comedy is massive and he will be greatly missed.