It's the end of the year and you know what that means? We can finally indulge in our continuing desire to put together a list, and not be considered weird – because everyone is at it. It's been another fine year for cinema, and with that in mind, we have compiled a list of our top 10 films of 2018, based on UK release dates. In order, of course.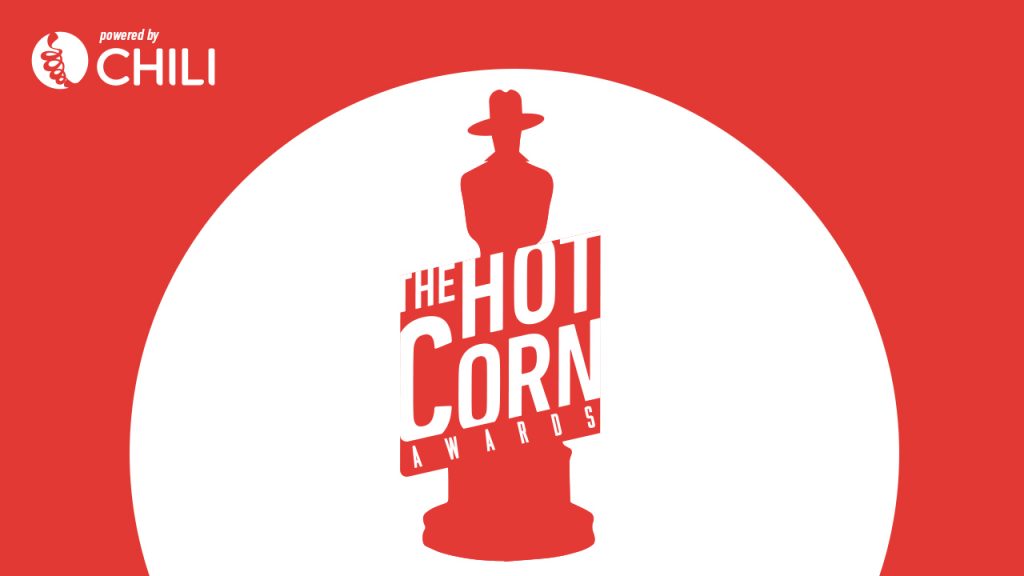 MISSION: IMPOSSIBILE – FALLOUT – This is what blockbuster cinema is all about. For two or so hours, it's impossible not to get completely swept away by the latest instalment into this much loved franchise, as a film that has one sole commitment: to entertain. The storyline is compelling, the stunts are breathtaking, and Tom Cruise, well, he's Tom Cruise.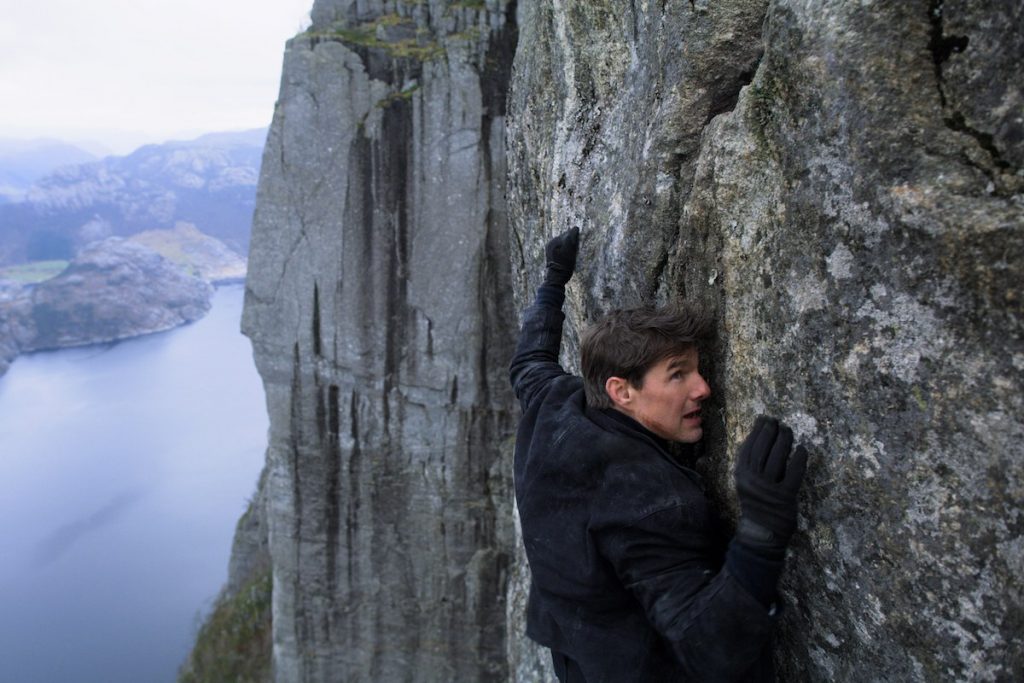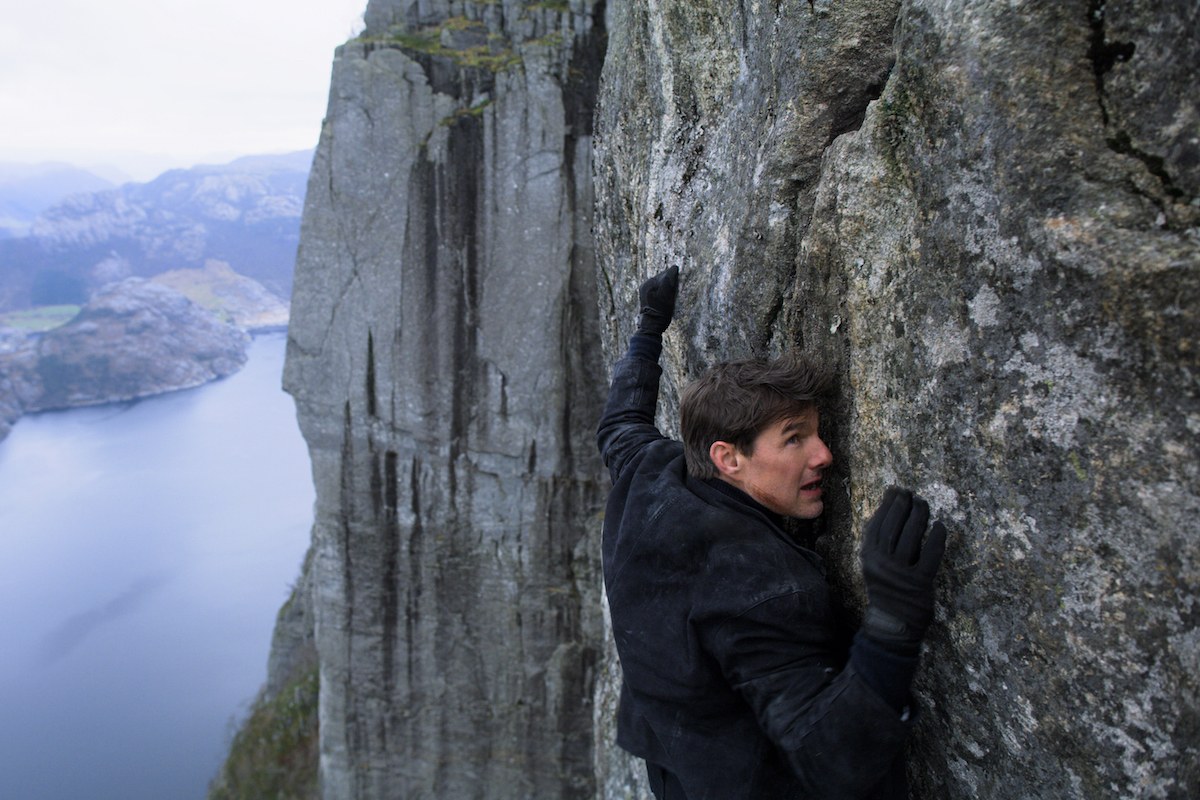 LUCKY – As Harry Dean Stanton's very final movie, what a way for such a fine actor to bow out. A warm and tender drama, not an awful lot happens in John Carroll Lynch's directorial debut, and yet it's completely mesmerising all the same. The best scenes are to be found in the bar, with some accidentally profound conversations allow the viewer to feel rather contemplative, and somewhat morose, albeit a film that's mostly about its heart and charm.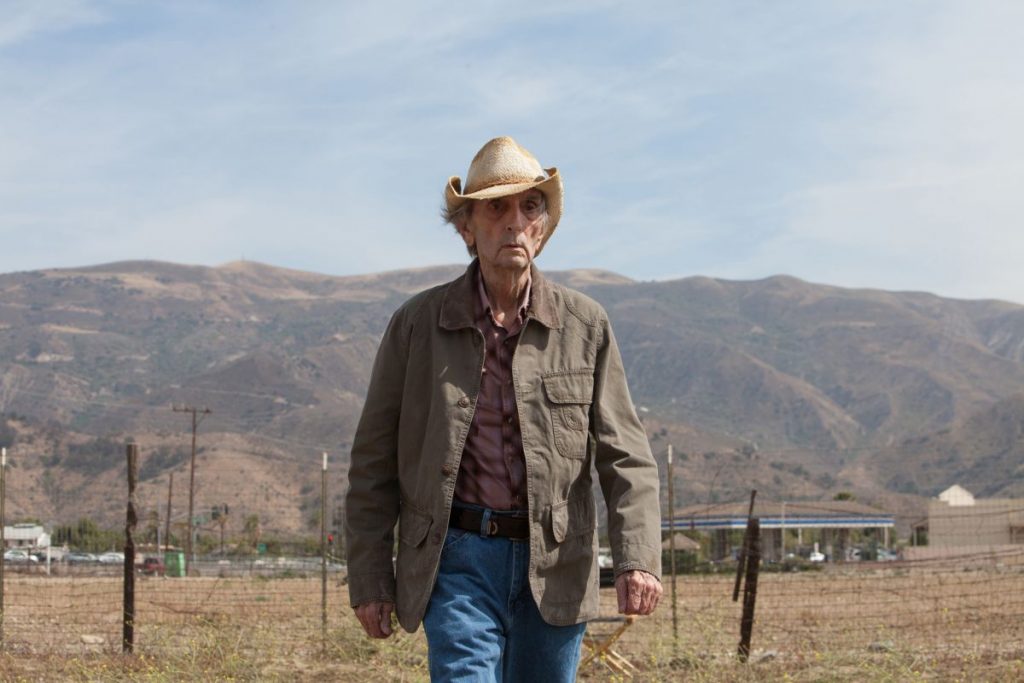 BLACKKKLANSMAN – Spike Lee's latest is a fantastic tale brought to life in emphatic fashion. It's proper cinema, and unashamedly so – endearingly, and overtly cinematic in its presentation, with a real human core at its centre, not to mention its integral, socio-political undercurrent. John David Washington and Adam Driver knock it out the park – while it also introduced us to the song 'It's Too Late to Turn Back Now' by Cornelius Brothers and Sister Rose, and for that we are eternally grateful.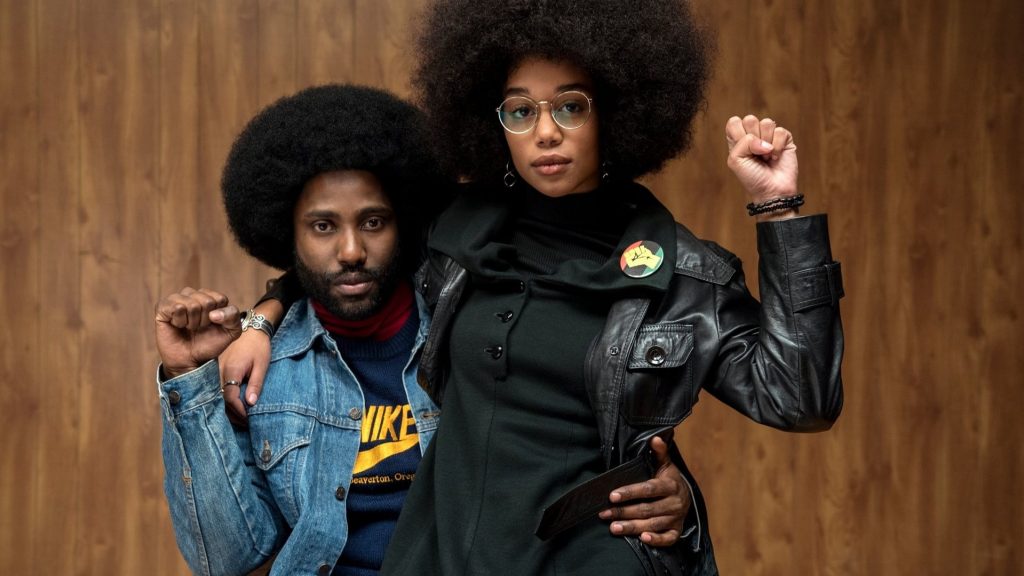 FIRST MAN

 – Damien Chazelle's latest has been heavily underrated this year, as it's a compelling and quite dark character study of one man who will stop at nothing to achieve his goals. Some critics have called the film emotionally cold – and yet isn't that the point when dealing with a protagonist of this nature? It's moving and intense at times, and the sequences on the moon (spoiler alert) are nothing short of remarkable. The final 15 minutes alone makes this a guaranteed entry into our list.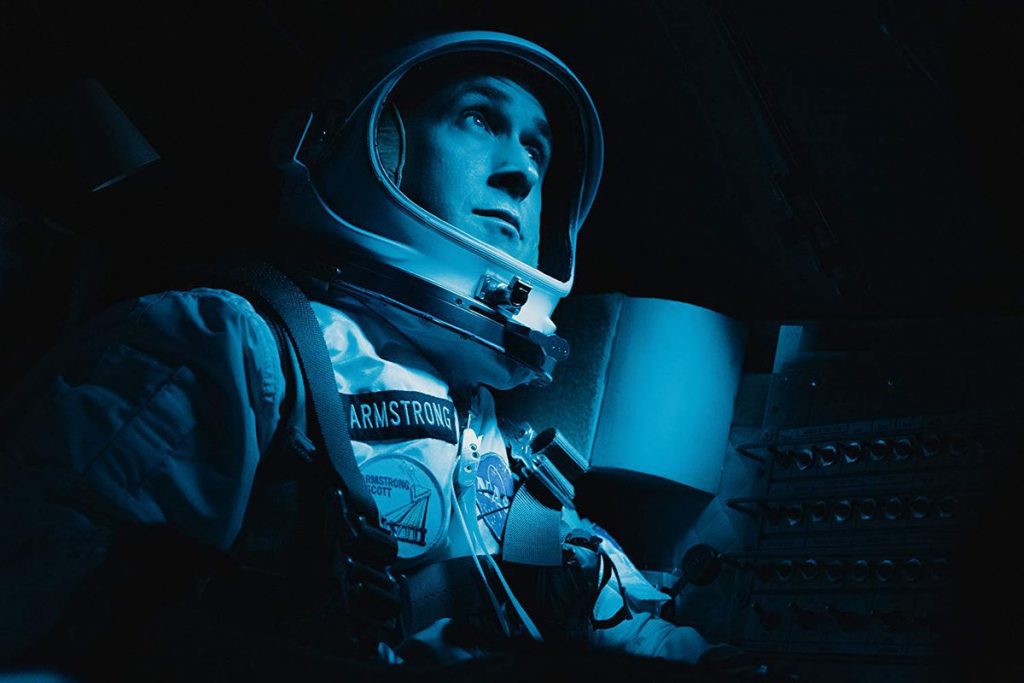 FIRST REFORMED – Paul Schrader's output of late has been somewhat his and miss, but First Reformed marks one of his finest ever works. Starring Ethan Hawke as a small-town pastor with a deeply ingrained internal conflict – it's a pensive and provocative piece that casts its eye over mankind's relationship with the land we inhabit. The subsequent exploration into the science versus religion debate is subtle, and seldom-seen – and completely and utterly fascinating.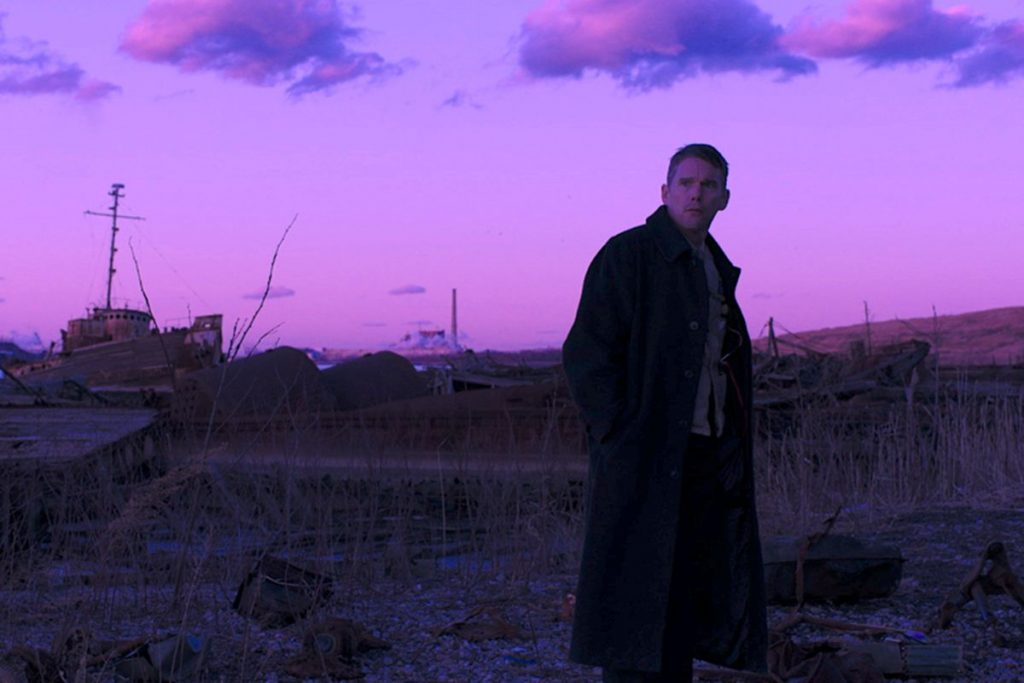 WIDOWS – It's very easy to write off Steve McQueen's Widows as being his weakest movie to date, for it's not quite as profound as what has come before – but what he has done is entered into the heist movie genre, and completely dominated it. Adhering to the tropes of the genre at hand, it's still a creative and resourceful piece of filmmaking, and its ensemble cast does not disappoint – with Elizabeth Debecki and Daniel Kaluuya in particular standing out.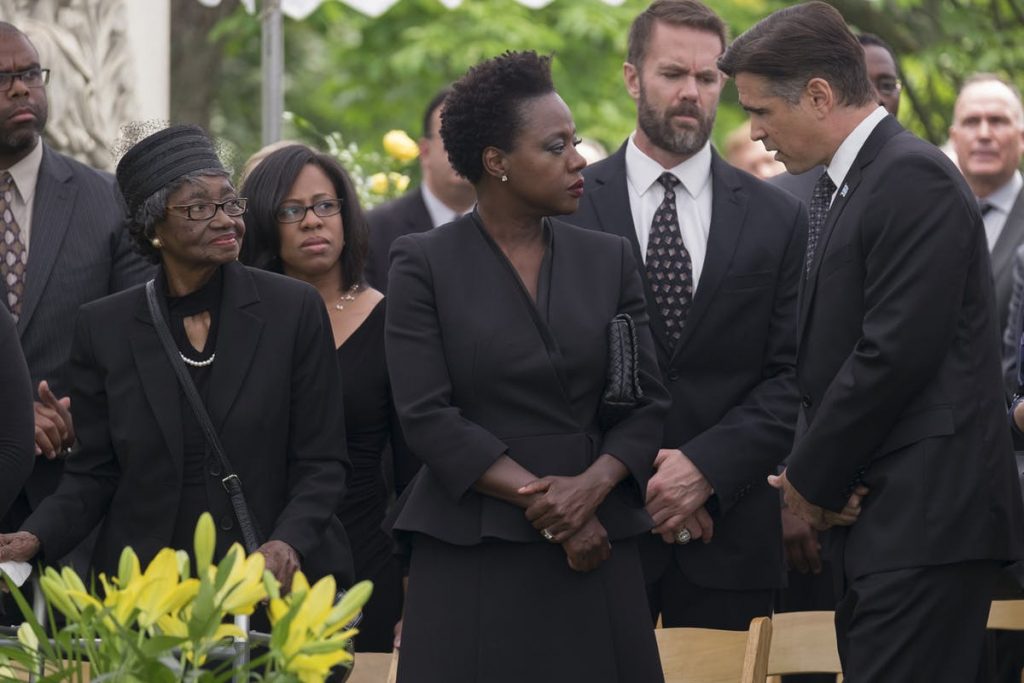 PHANTOM THREAD – Daniel Day-Lewis is at his imperious best in this Paul Thomas Anderson drama, gifted quite a character to get his teeth stuck into in Reynolds Woodcock. It's hard to let the image of his eyes first encountering the waitress Alma leave your mind, but with acting that good, why would we want to? It's also got some of the finest breakfast confrontation scenes in cinema history, and finally puts an end to the debate as to whether asparagus is better with butter, or oil.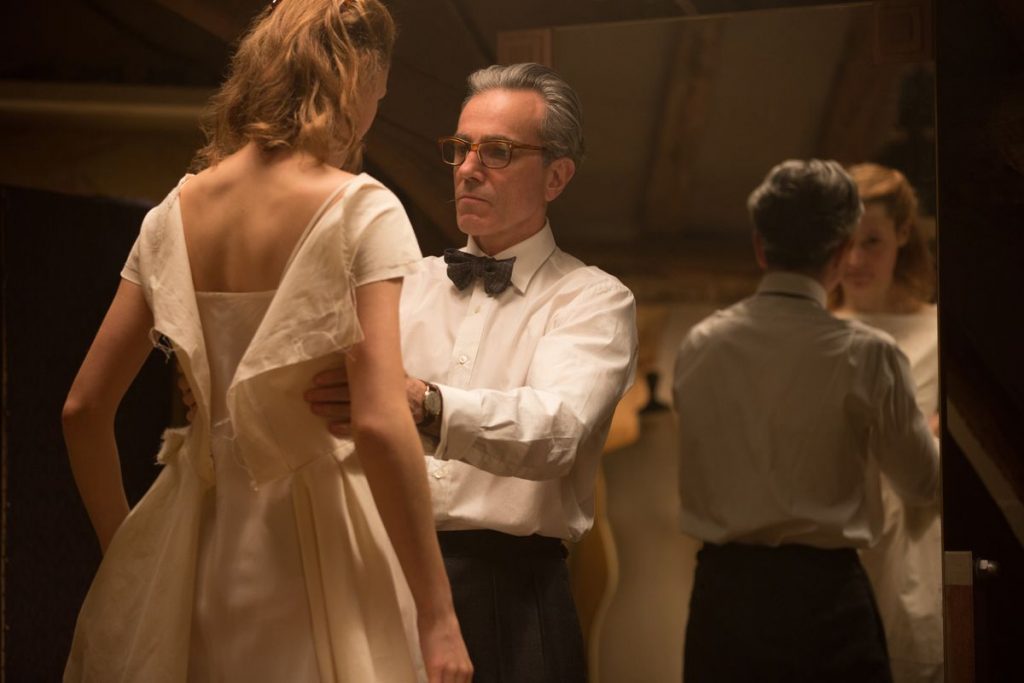 COLD WAR – A film so steeped in cinematic tradition, this romantic epic feels as though it could be in any top 10 list from the last 40 years, such is its timeless nature. Pawel Pawlikowski has somehow followed up Ida with something even more incredible, and the performances from Joanna Kulig and Tomas Kot are sensational, as we'll never quite shake the impact that this impossible love story between Zula and Wiktor has had on us.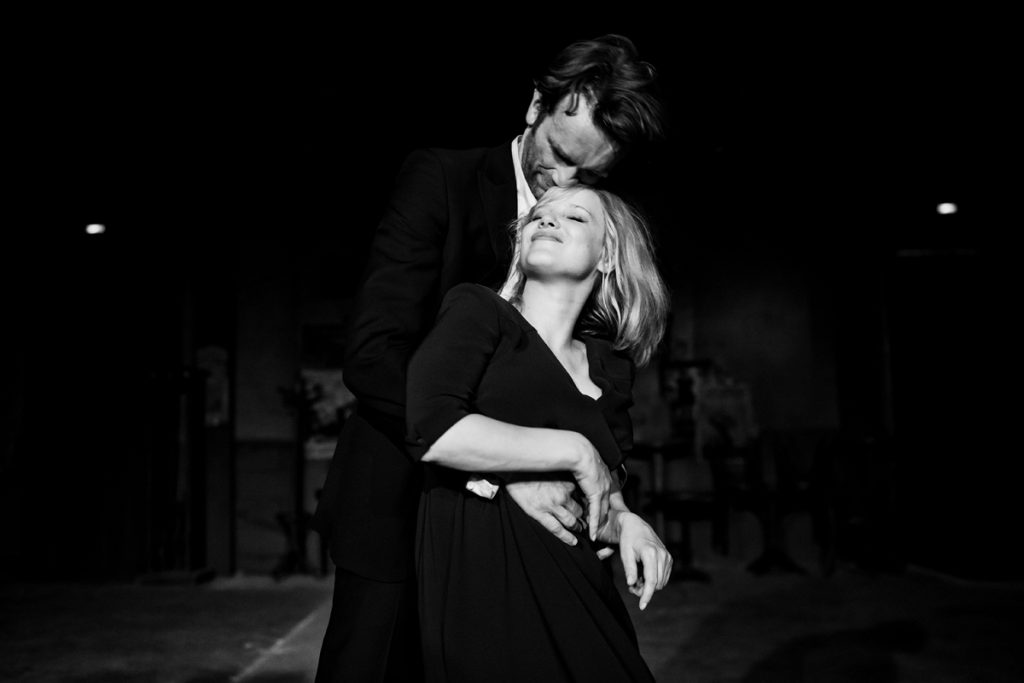 ROMA – Alfonso Cuaron's intimate masterpiece – and arguably his finest film to date – is an ode, and love letter, to his old childhood nanny, in a semi-autobiographical piece that is rich in emotions, and so profoundly moving. It's beautifully arranged and the aesthetic, and score and entire feeling of this film is indelible. It also features a couple of the most difficult scenes you'll have had to sit through in any film, not just of this year, but for a good long while.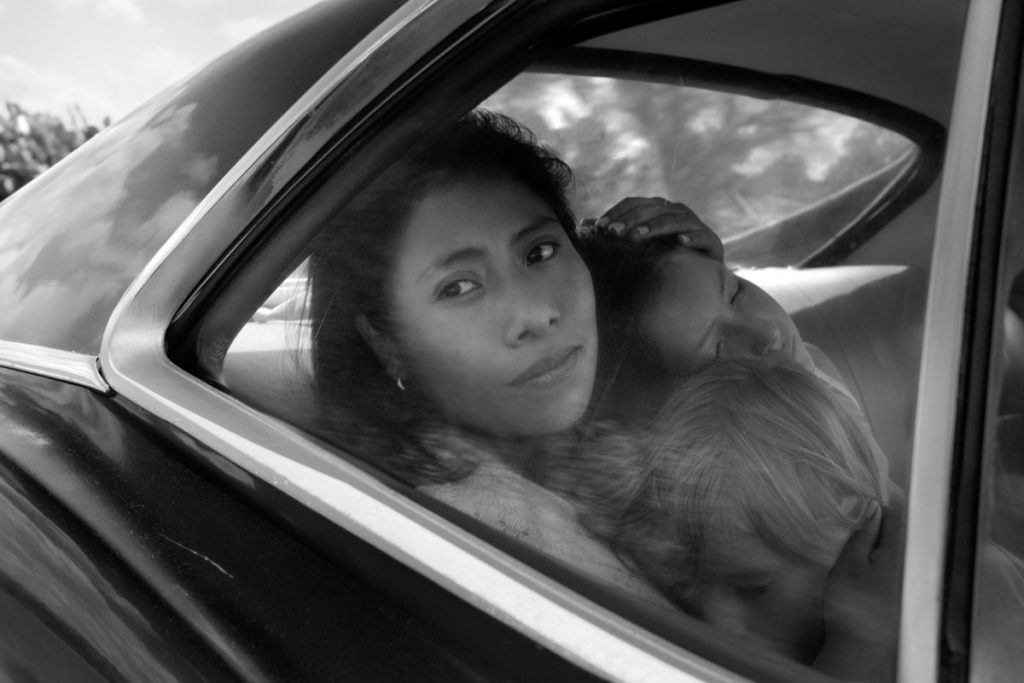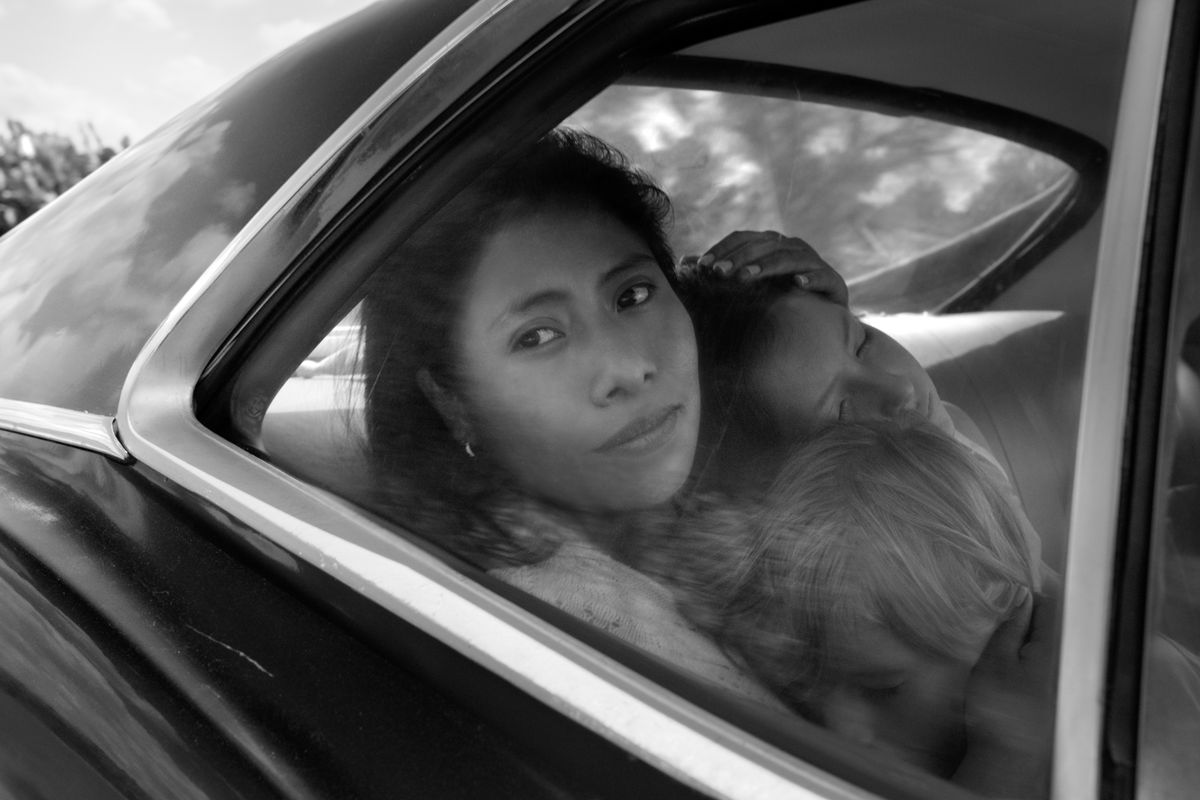 SHOPLIFTERS – A more than deserving recipient of the Palme d'Or, in a career littered with quite exceptional movies, to even dare call Shoplifters Hirozaki Kore-eda's finest to date is quite the compliment. In line with his brand of cinema; this film dives into themes of family, class and identity – and all with the deft, and charming touch of this wonderful Japanese auteur.