Director Alexandre Aja back on form -The French filmmaker burst onto the scene back in 2003 with his well-received horror Haute Tension – inexplicably renamed Switchblade Romance here in the UK – which marked the arrival of a new talent who was grouped in the so-called 'Splat Pack' amongst such exciting up-and-comer in the genre such as James Wan, Neil Marshall and Leigh Whannell. He followed up his debut with memorable remakes of both The Hills Have Eyes and Piranha before dropping the ball with the hokey and wearisome adaptation of Joe Hill's novel Horns in 2016's The 9th Life of Louis Drax, which was seen by precisely six people. Judging by the audience and critic reception for Crawl he's happily back on solid ground.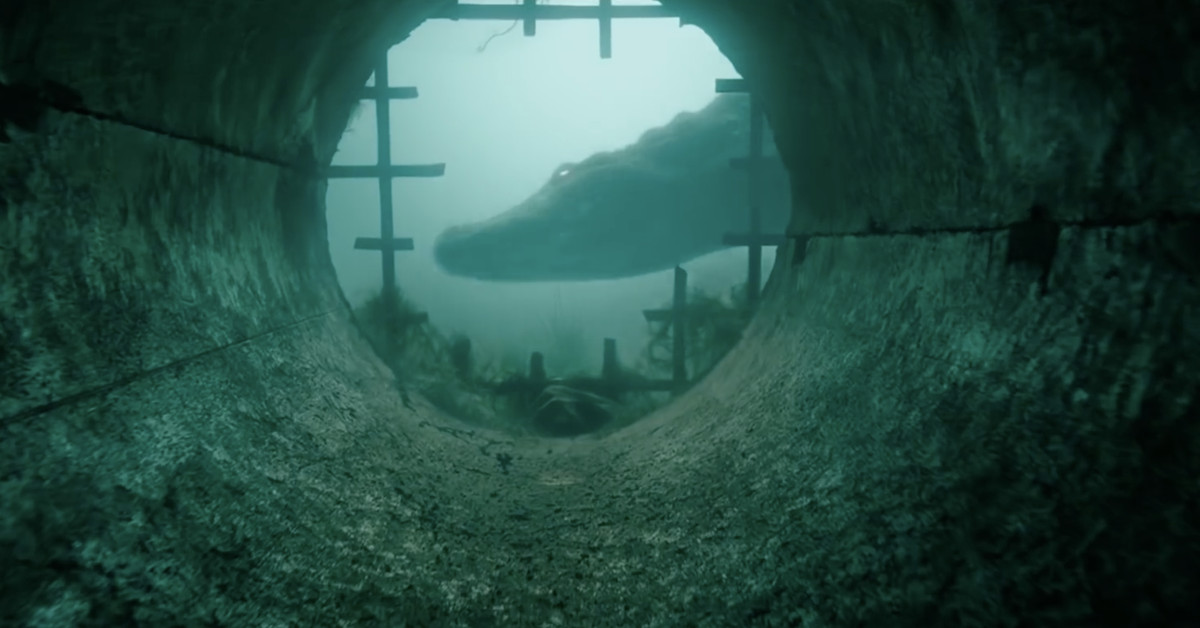 Barry Pepper's leading man career resurrection – If there was ever a performer who was unjustly shafted by the mammoth failure of a high-profile feature films it's this 49 year-old Canadian actor. Having impressed in Spielberg's Saving Private Ryan as devout Christian sniper Pvt. Daniel Jackson, Pepper was cast as the ostensive lead in John Travolta's Scientology-tinged sci-fi pet project Battlefield Earth. The rest is floptastic multiple Razzie Award-winning history, harming Pepper's career to the extent that he was never really offered a lead role again, despite putting in some stellar work in the likes of 25th Hour, The Three Burials of Melquiades Estrada and True Grit. Hopefully Crawl's success will finally mean this superb actor will be offered more of those kind of meaty roles he's worthy of.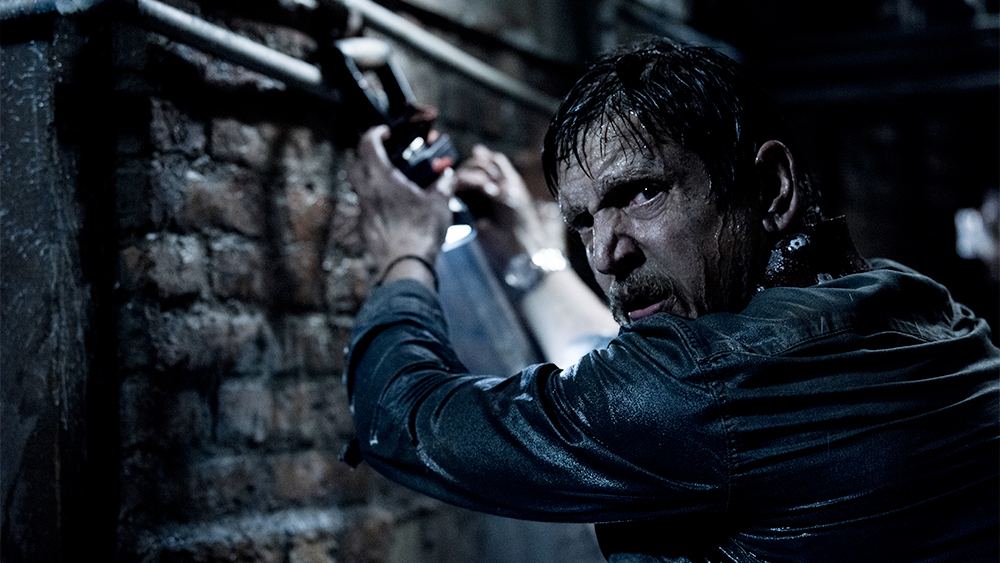 A rare original title from Sam Raimi's Ghost House Pictures – Throughout the 16 years since Raimi's co-owned production company released their first film (2004's The Grudge), they've leaned pretty heavily on sequels and remakes of iconic horrors to help build and sustain their cinematic portfolio. There's been a couple of decent new titles here and there – 2016's Don't Breathe being a prime example – and Crawl represents another original offering, this time from the minds of screenwriters/director siblings Shawn and Michael Rasmussen, the duo behind John Carpenter's last big-screen venture, The Ward.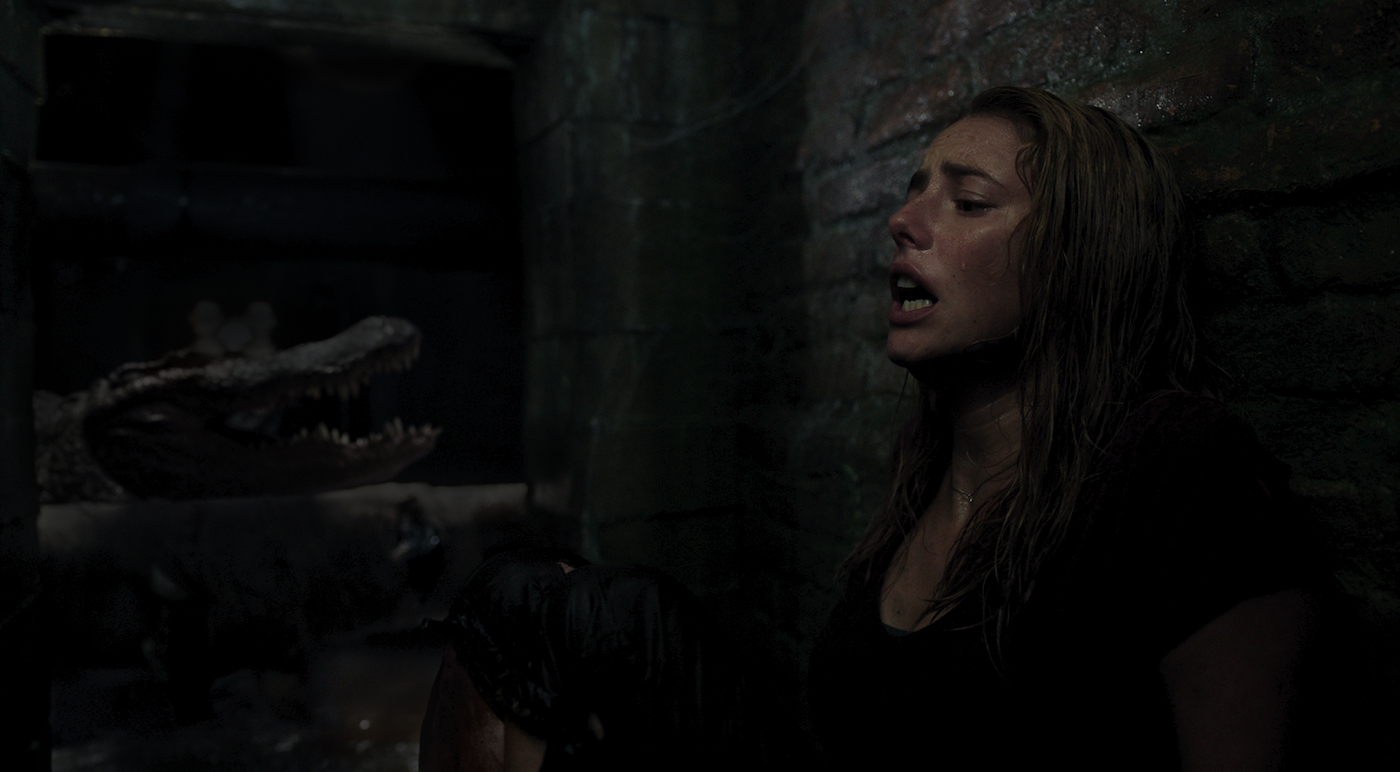 Positive State-side buzz – Crawl has been met with a favourable response from both critics and moviegoers in the US. On Rotten Tomatoes, it currently sits with a very decent score of 83%, all the more impressive considering how similar high concept-y B-movies titles are often met with less enthusiasm with the reviewers. Box office-wise, it currently sits at number five at the box office, holding its own against those big-hitters at the top of the list. With a world-wide tally of $46.5m so far against a meagre $15m budget, Raimi and his fellow producers must be in the midst of throwing ideas together for a potential sequel.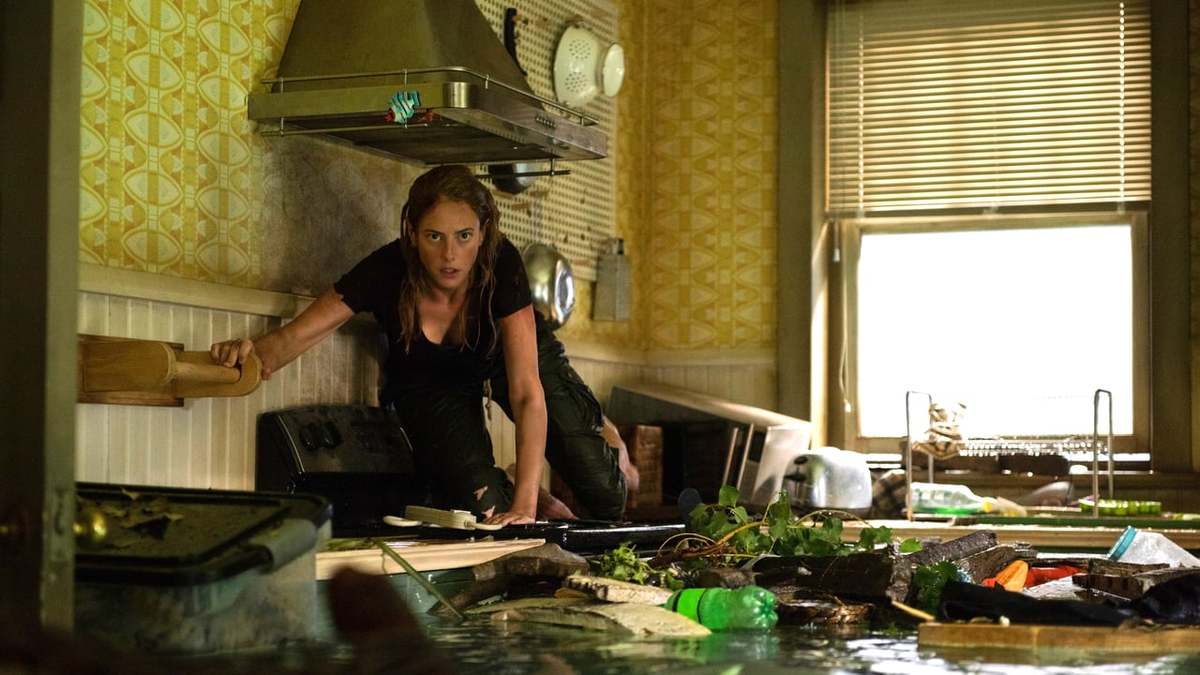 It's a film about killer alligators, people! – If done right, the cinematic portrayal of man vs beast can make for a hugely entertaining thrill ride, whether it's a brooding Liam Neeson facing off against a pack of ravenous wolves, or Leonardo DiCaprio caught in a brutal and unrelenting battle with a tenacious grizzly bear. But Crawl ups the ante somewhat by having father and daughter (Pepper and Skins actress Kaya Scodelario) acting fending off those perky gators from the confines of their own hurricane and flood-ravaged home. How this rather surreal and ludicrous scenarios plays out is part of the B-movie beauty of such a film, but the can bet that it's played for maximum suspense, all under one roof.