It's hard for any actor trying to make a career for themselves in the entertainment industry, but it must be even tougher if you're competing alongside your siblings in an acting dynasty (just ask Daniel Baldwin). The middle child in the third generation of performers, Patricia Arquette has been in steady employment for over thirty years, topped off by last winter's career-best turn in the Ben Stiller-directed Showtime miniseries Escape at Dannemora. Based upon a real-life prison break back in 2015, Arquette is the frumpy but scheming Joyce "Tilly" Mitchell, an unhappily married prison worker who finds herself embarking upon a torrid affair with two prisoners from neighbouring cells (played by Benicio del Toro and Paul Dano) as she helps orchestrate their escape. Arquette's physical transformation in the role is nothing short of astounding, and she has rightfully picked up a bunch of awards for her sterling work here. And while an actress like Charlize Theron was lauded for her similarly chameleon-like turn as serial killer Aileen Wuornos in Monster, this just feels next-level performance art from Arquette, who completely disappears into Tilly without any kind of showboating.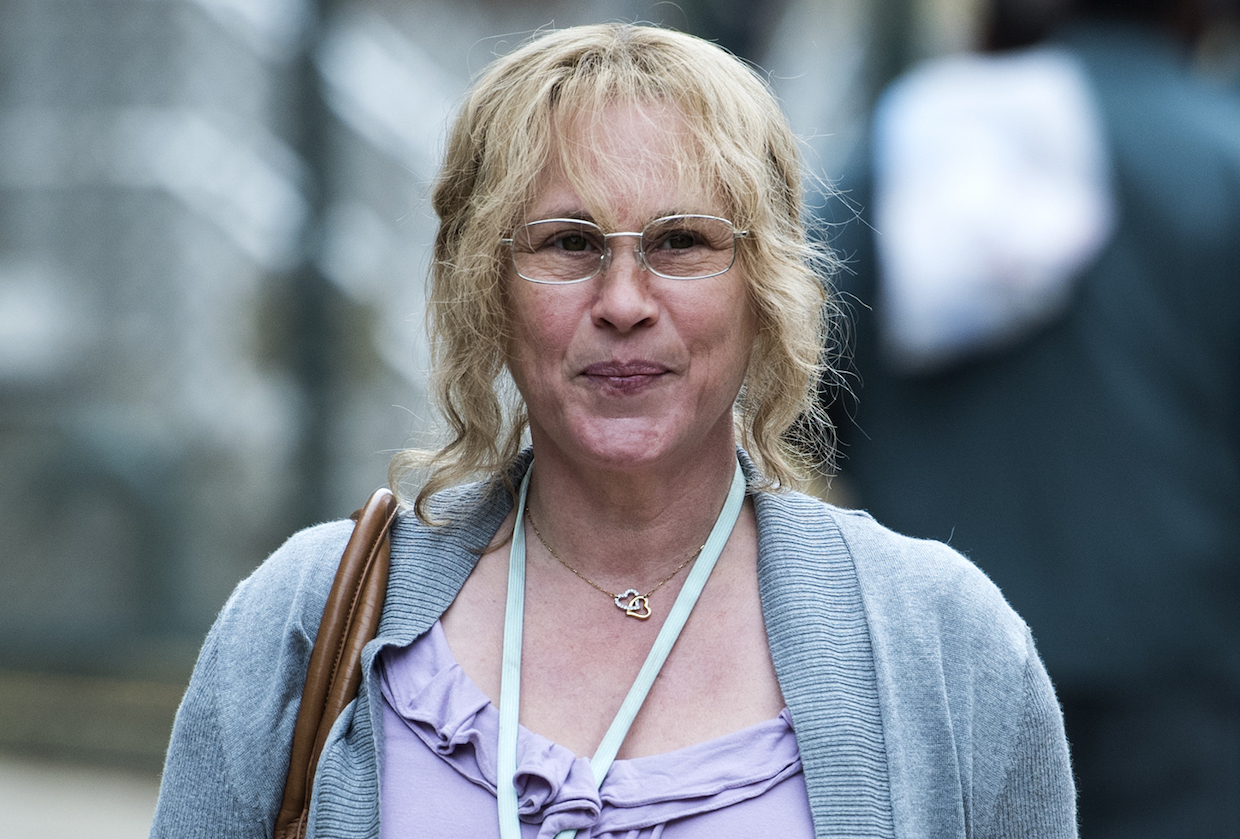 It's a superlative and indelible performance from the actress, yet it shouldn't be surprising. Since making her big screen debut as the young sleep-deprived heroine in the third of the Nightmare on Elm Street series (Dream Warriors) Arquette has aligned herself with some truly memorable filmmakers throughout her career: David Lynch, David O. Russell, John Boorman, Tim Burton, Martin Scorsese, Stephen Frears and twice with Richard Linklater, winning the Best Supporting Actress Oscar for their second collaboration Boyhood. And she supplements her big screen work with gigs in high-profile TV dramas, like the long-running supernatural procedural Medium and the short-lived spin-off CSI: Cyber – an environment equally as challenging and daunting an environment for actors as the big screen.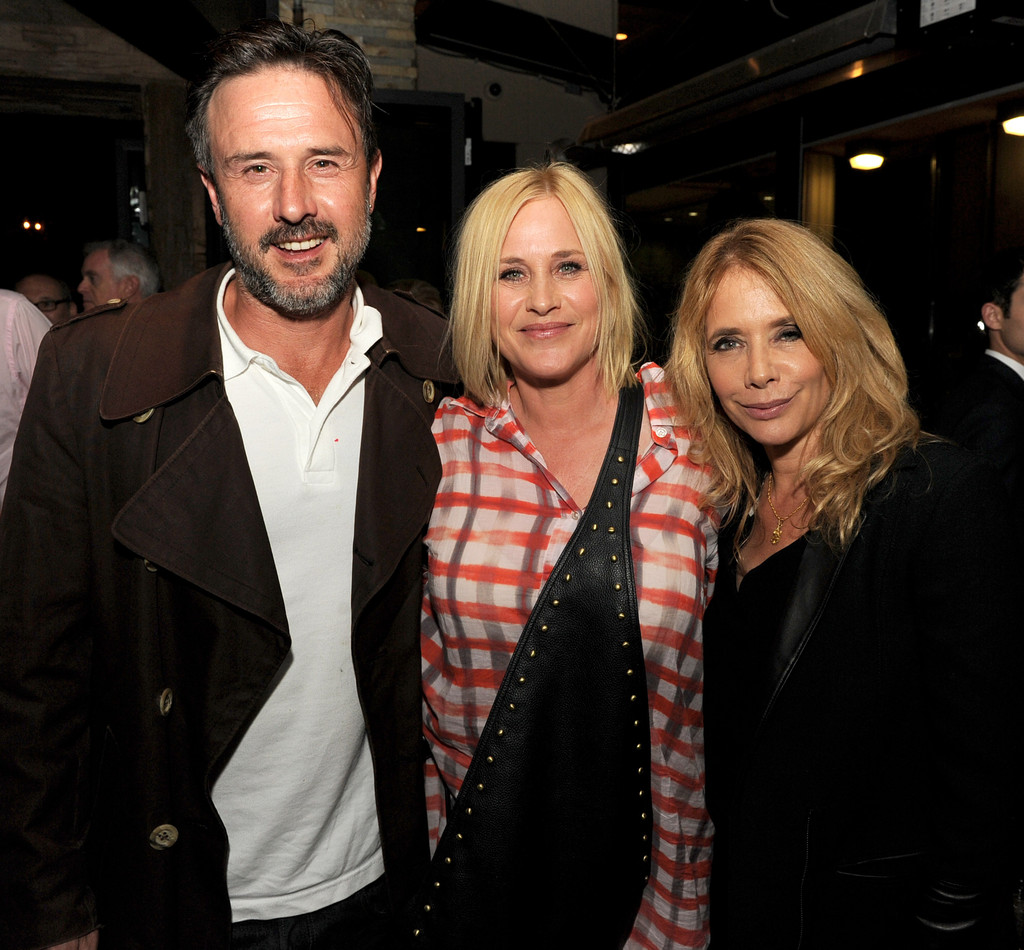 Yet despite her plentiful career and the accolades, it still feels like Arquette isn't as celebrated for her craft as some of her contemporaries like Diane Lane, Naomi Watts, Sandra Bullock and Julia Roberts are. Could this stem from the fact that she is still too closely associated with those other members of her family who have made their mark in the industry? Perhaps there's always the inevitable comparisons and competition bandied around when it comes to a family of performers? Someone like Peter Fonda has always lived in the shadow cast by his legendary father Henry, and to a certain extent older sister Jane, despite being a very able performer with at least one era-defining film under his belt (Easy Rider).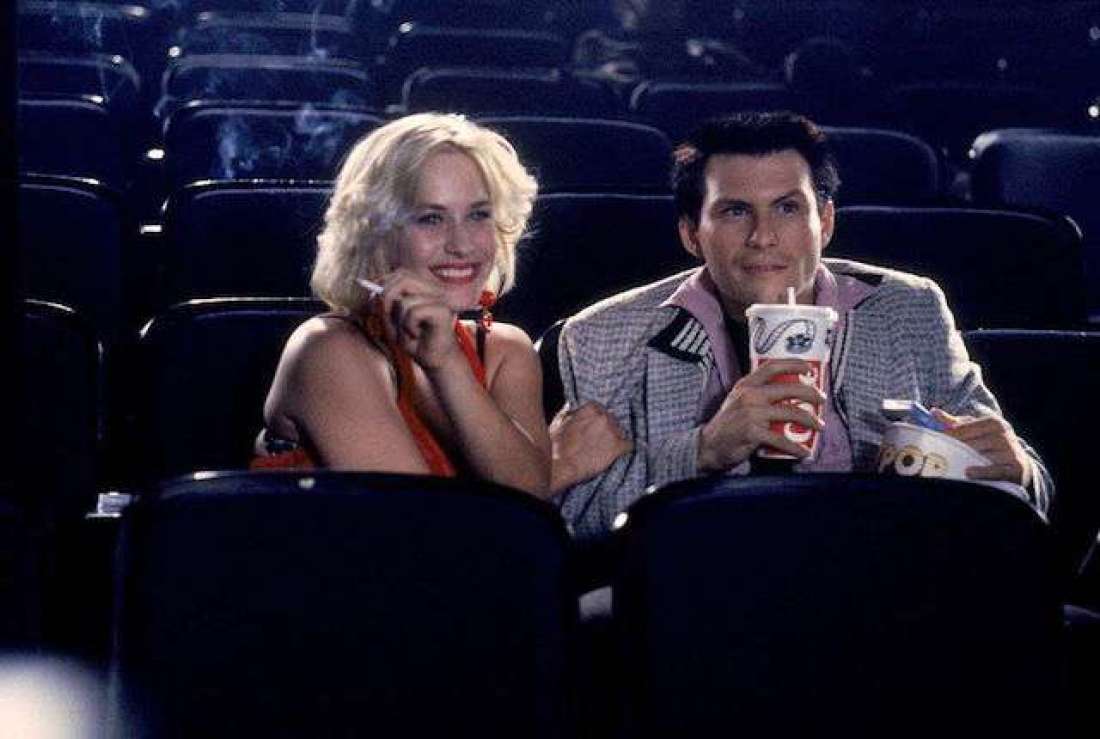 Even her turn as Alabama, a kooky prostitute-turned-devoted wife in the Tarantino-scripted, Tony Scott-directed True Romance – arguably her most famous role – showcased her as a multifaceted performer. The brutal scene of Alabama turning the tables on her violent aggressor Virgil (played by the late James Gandolfini) midway through, turns the character's happy-go-lucky bubblegum persona completely on its head as she stands bloodied and battered, shotgun in her hand, over Virgil's body in a demented rage. The entire scene is hard to watch but Arquette really brings home the trauma she's gone through, without turning into an obvious and unrealistic scene of female empowerment. Here's hoping that the buzz from Dannemora not only ensures that plenty of other roles which land on her lap in future are worthy of his skills, but she's finally recognised across the board as the fearless and formidable actress she has always been, even back when she was hanging out of the mouth of a giant, nightmare-induced Freddy Krueger snake head.
HOT CORN Guide – Five unforgettable Nicolas Cage roles on CHILI