Danny McBride doesn't play the kind of men you'd want to be stuck in a lift with. It's a struggle to think of a single character who would even be tolerable in a working lift. Yet, for all their bluster, bravado and utter lack of self-awareness, there's something lovable and endlessly watchable about even the most despicable of these men. And who would that be? Who is the single raging id who can trump any moustachioed, mulleted moron in McBride's arsenal? Easy, Kenny F***ing Powers.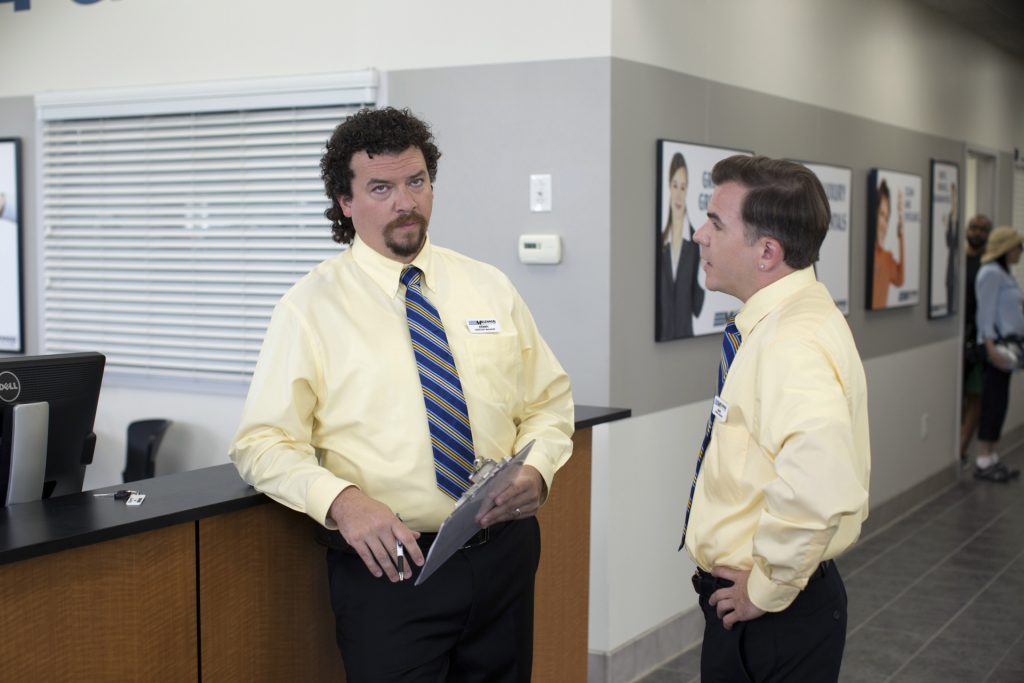 Powers is more than just an A-hole; he's a grade A A-hole. He's the A-lister of grade A A-holes. When we first meet him, he thinks he's at rock bottom: unceremoniously drummed out of Major League Baseball for a multitude of sins (substance abuse, obnoxious behaviour, being an A-hole, etc.) and back in his hometown as a gym teacher while he waits for the world to rediscover his genius. Yet the amazing thing about Kenny is that even at this low ebb, he shows the world nothing but his most arrogant, most abusive face. He torments his brother (John Hawkes), abuses his devoted assistant Stevie (Steve Little) and steals his ex-girlfriend April (Katy Mixon) back from her new husband, who also happens to be Kenny's boss.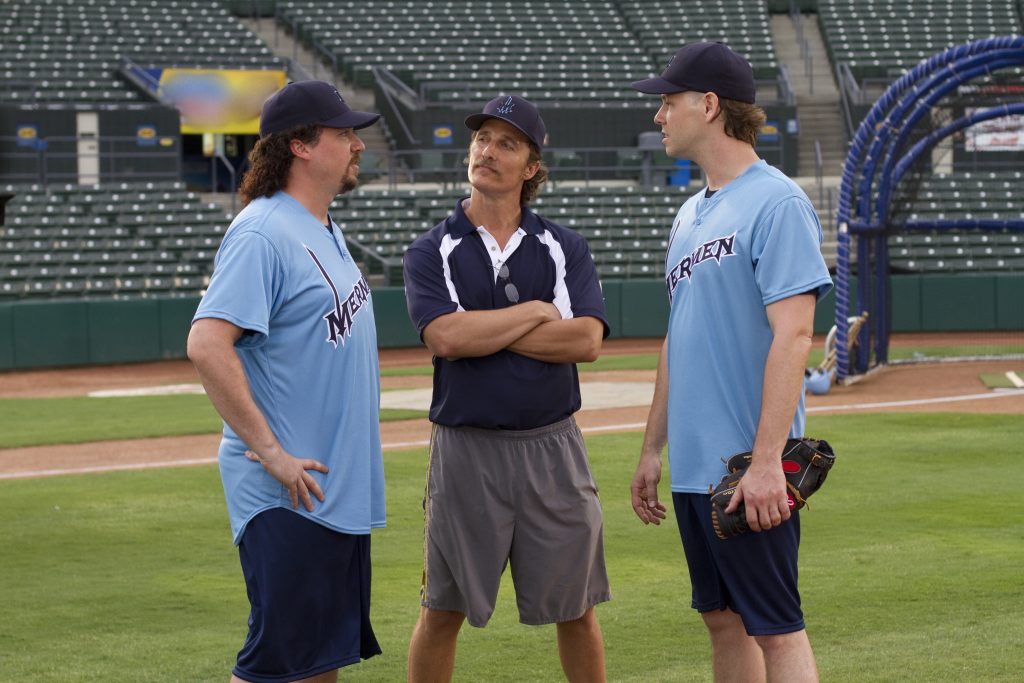 Over the course of four seasons (the original three-season run was extended due to popular demand), Kenny scrapes himself off the floor and back into contention, only to find new and ever more inventive ways to mess it all up. Along the way, he encounters some hugely entertaining larger-than-life obstacles, such as Will Ferrell's used car magnate (one character who might be even more amoral than Kenny), his ballplayer nemesis Reg Mackworthy (Craig Robinson), and a whole host of others played by Don Johnson, Michael Peña, Adam Scott and Matthew McConaughey. Even Marilyn Manson and Sacha Baron Cohen pop up as guest stars.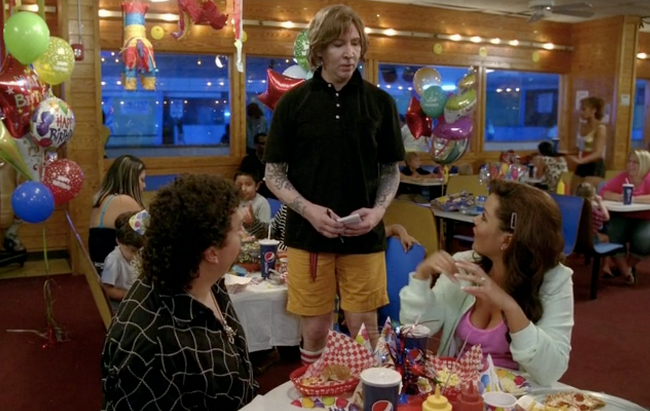 Like all the most memorable bullies, Kenny hides an insecurity so deeply rooted that even he has no idea it exists. It's what keeps the audience on his side, even as they revel in each downfall that he brings upon himself. There's something hilarious, tragic and unspeakably arrogant in Kenny psyching himself up in his truck each morning to the sound of his own self-help tape, which bears the wonderful title You're F***ing Out, I'm F***ing In.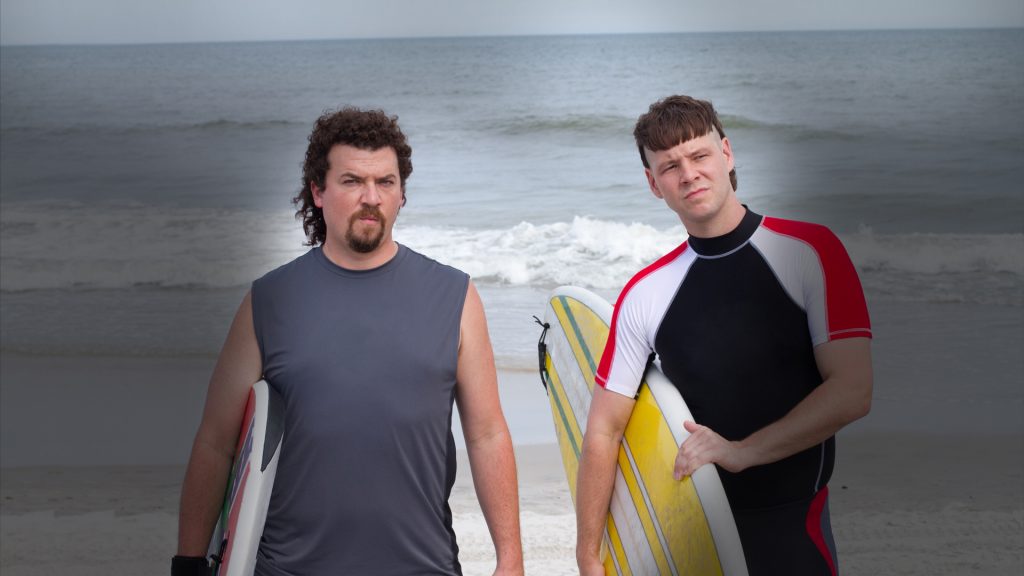 We're all insecure in some way ­– except maybe Dwayne Johnson – we're all plagued by doubts, so how wonderful would it be to be able to bury it under a veneer of nuclear-grade arrogance, wraparound shades and a wet-look mullet and just tell everyone and everything to go f*** themselves?
TV Shows you must binge-watch right now: Deadwood