British youth cultural movements of yesteryear have traditionally resulted in strong cinematic evocations of the period in question (standouts Quadrophenia and Human Traffic turned their gaze to the Mod subculture and the nineties rave generation, respectively). Another fine document of an era long gone is represented in director Elaine Constantine's fictional account of her own experiences. 2014's Northern Soul is an age-old tale of friendship forged through shared passions, but it's told with heart and a dogged determination to document the time. During the late 1960s, Northern Soul was a mini phenomenon in England, and allusions to the acid house generation which emerged a couple of decades later were unavoidable – the all-consuming music and the added artificial stimuli which goes hand-in-hand with being active on a dance floor all night.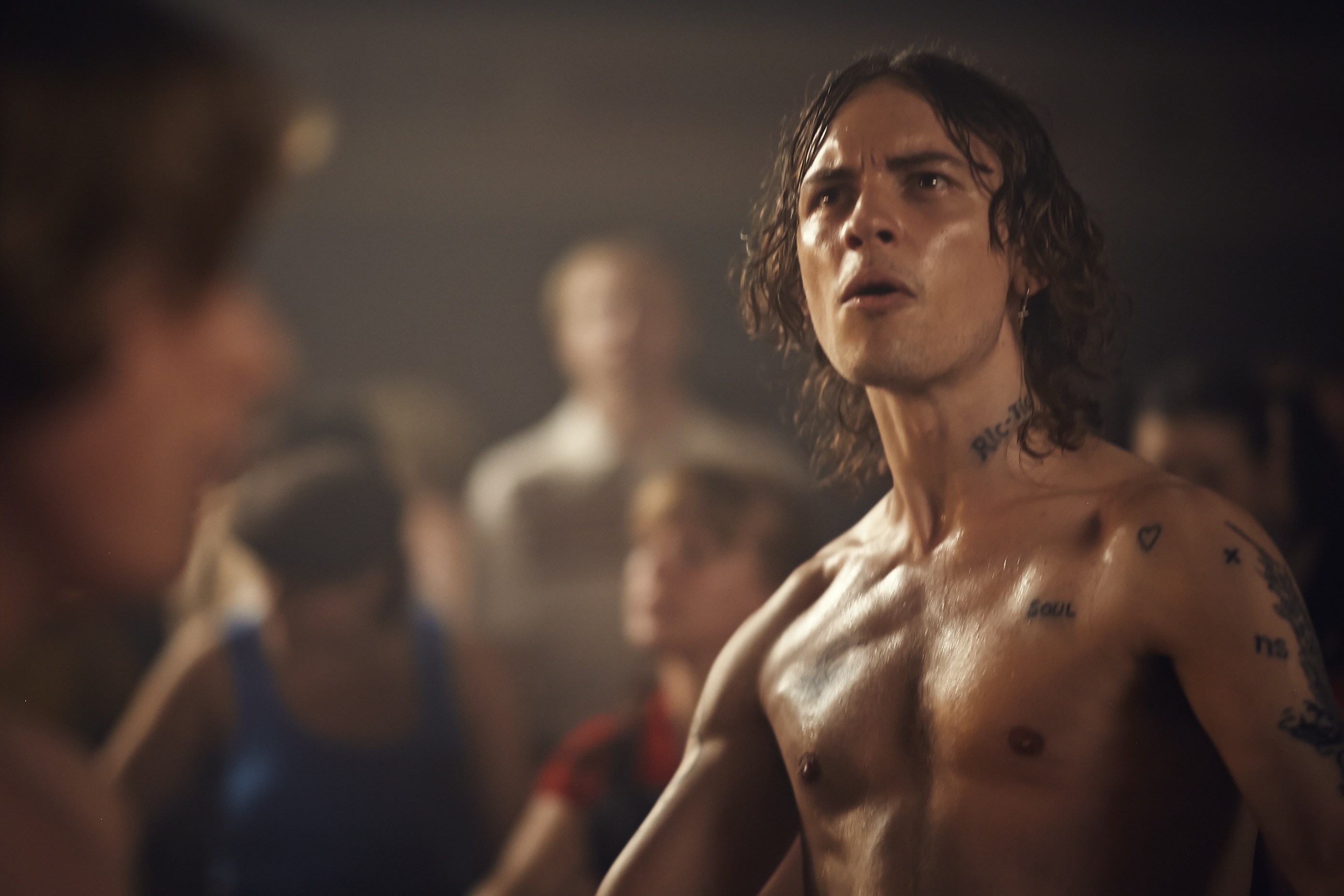 In the film, Elliot James Langridge plays John, a 16-year-old nearing the end of school and desperately yearning for something more from life than what's being offered by his drab surroundings. Into the picture steps Matt (Joshua Whitehouse) a charismatic fellow teenager steeped in everything Northern Soul. He manages to bring the introverted John out of his shell and together they lose themselves to the lifestyle, spending any free time they have bopping to the beats. That juxtaposition of incredibly potent American soul music played out across a post-industrial Northern landscape is ripe for cinematic interpretation and this isn't lost on Northern Soul's British photographer-turned-director. Constantine has done wonders on a limited budget and the smoky, sweat-drenched dancehalls crackle with kitchen sink authenticity.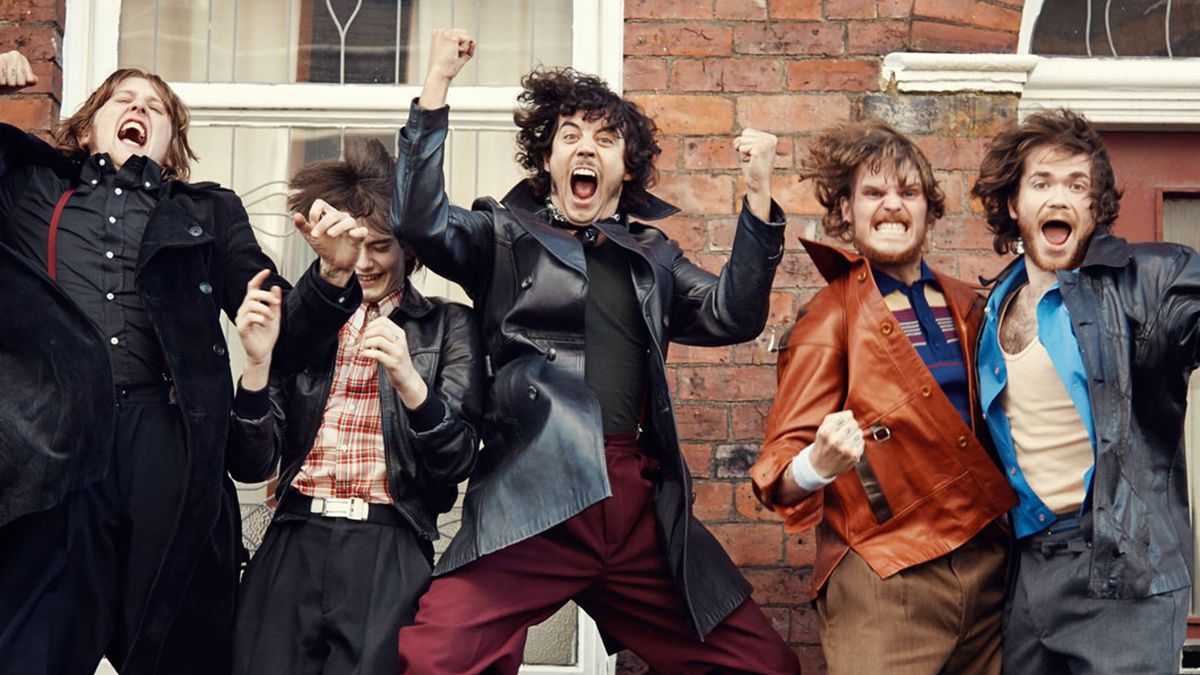 However, what lifts the film out of just another coming of age yarn is Constantine's interest in capturing the minutiae of the sub-culture. We're whisked back to a wonderful pre-internet age where the discovery of music involved clandestine back street meetings with vinyl dealers and fighting to reach the racks in bustling record shops. The cast are excellent and the two leads convince both as incredible dancers and bosom buddies. An assortment of famous, regional cameos are dropped in throughout to enhance the film (Steve Coogan, Christian McKay and Lisa Stansfield) but it's the two young stars who truly shine. If Northern Soul loses its way a little as the duo's friendship starts to unravel, with Constantine working in some unwelcome and unnecessary melodrama, this is a minor blip in what is an otherwise joyous and air-punching affair.
Watch Northern Soul on CHILI
Watch the trailer here: