It's hard to believe that Christopher Nolan's seminal take on the Batman mythos is now ten years old. The Dark Knight's lasting influence across the blockbuster medium in that decade since it landed with an almighty bang is hard to miss. Even DC's own reintroduction of the character in Batman v Superman: Dawn of Justice mined a similar gloomy vision of Gotham to that of the Nolanverse, pushing it to greater extremes yet lesser box office returns and critical acclaim.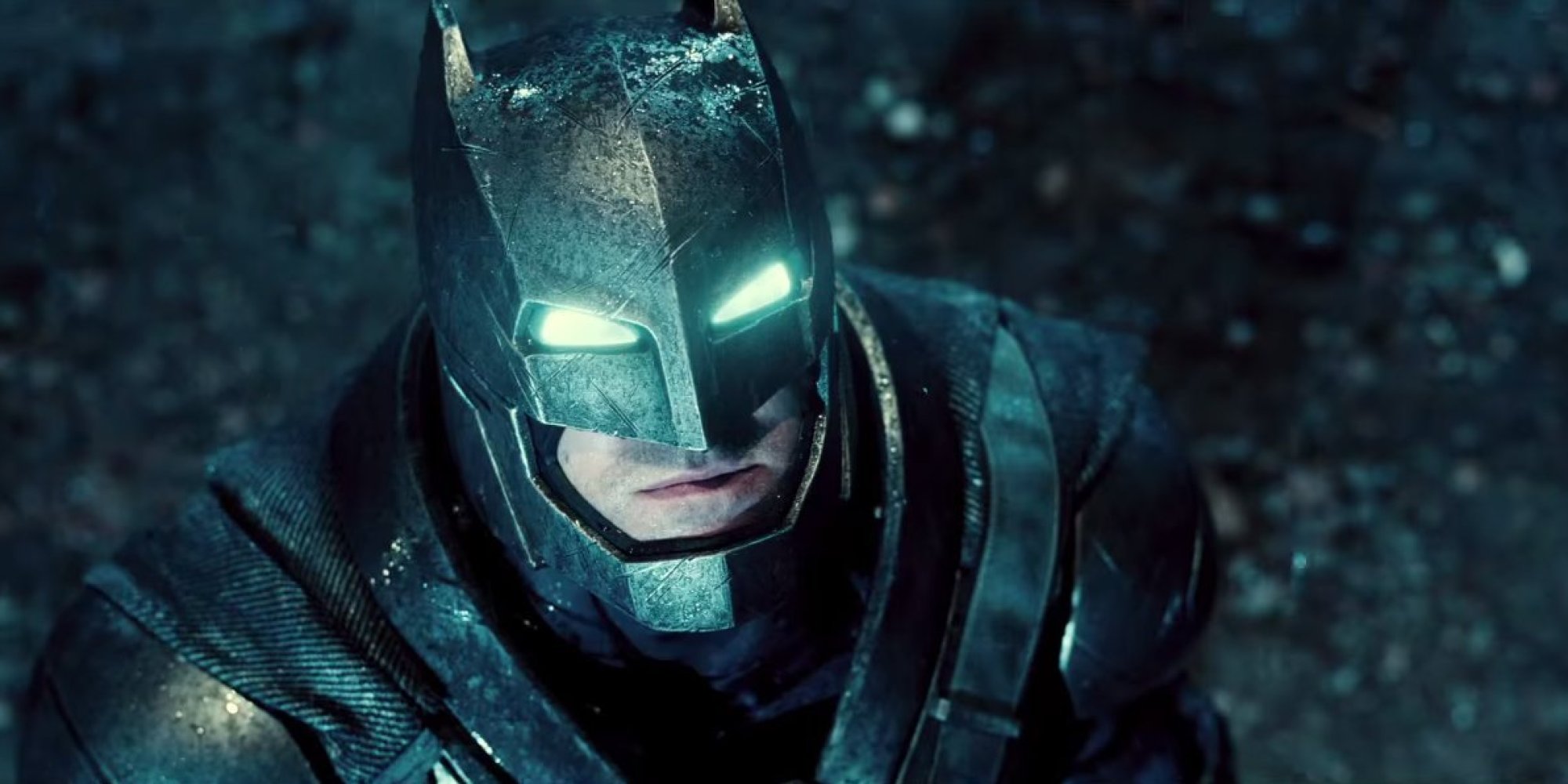 'Dark and gritty' has become the reductive and simplistic term applied to many of those subsequent films to follow in The Dark Knight's footsteps, and while last year's Power Rangers reboot and 2015's disastrous Fantastic Four do-over seemed to superficially run with that concept, Sam Mendes' first successful stab at the Bond franchise, Skyfall, cribbed much more blatantly and successfully from it. It's no secret that through the many iterations of James Bond, the filmmakers have occasionally latched on to the popular films of the time and worked them into the formula. Roger Moore's first outing as the superspy in Live and Let Die was partially indebted to the blaxploitation era, while Moonraker was clearly cashing-in on the late-70's sci-fi boom ushered in by the likes of Star Wars and Close Encounters of the Third Kind.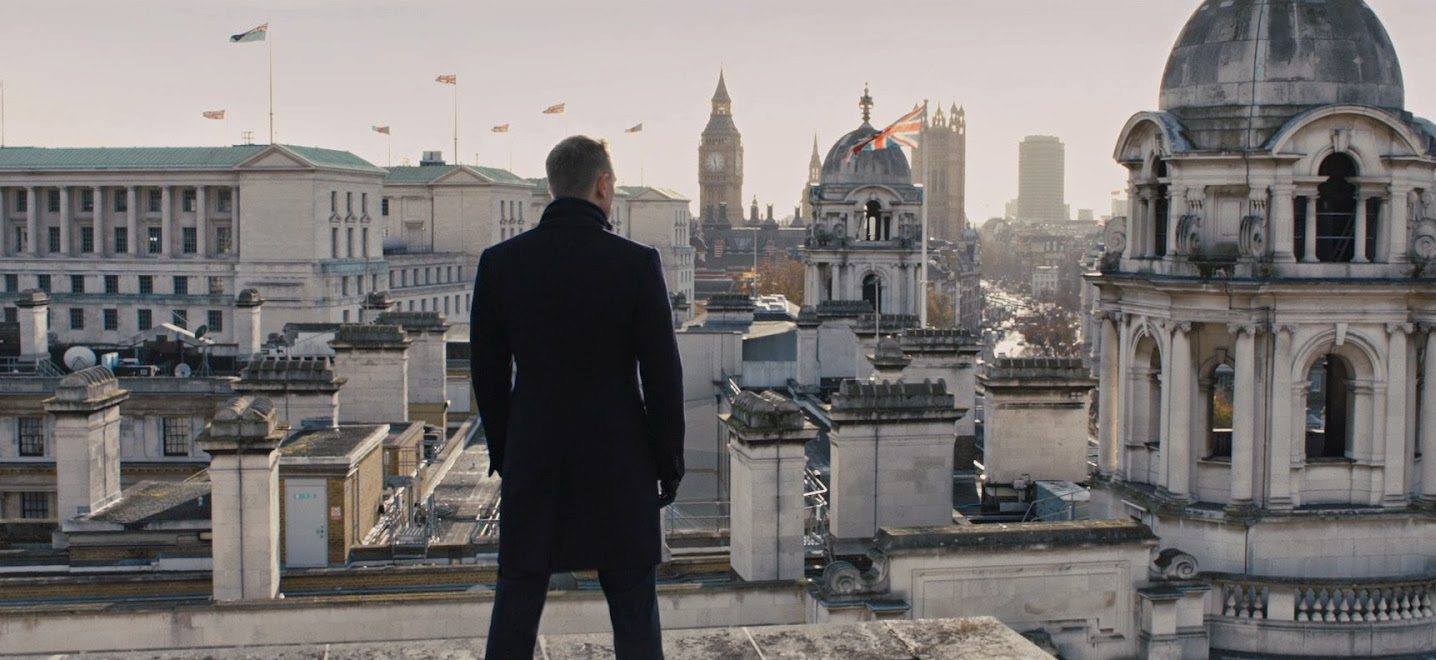 Ian Fleming's penultimate novel You Only Live Twice referenced that Bond was orphaned as a young child, and while Bruce Wayne suffering a similar fate might be merely coincidental, these two incidents can't help but establish a spiritual connection between the characters. To further push that point in Skyfall, we're introduced to a surrogate father figure in the mould of Alfred Pennyworth with Kincade – played with appealingly gruff charm by Albert Finney – the gamekeeper who still resides in Bond's parent's estate. It's even suggested that M took on the Alfred mantle – albeit from an emotionally detached distance – during the character's formative years at MI6.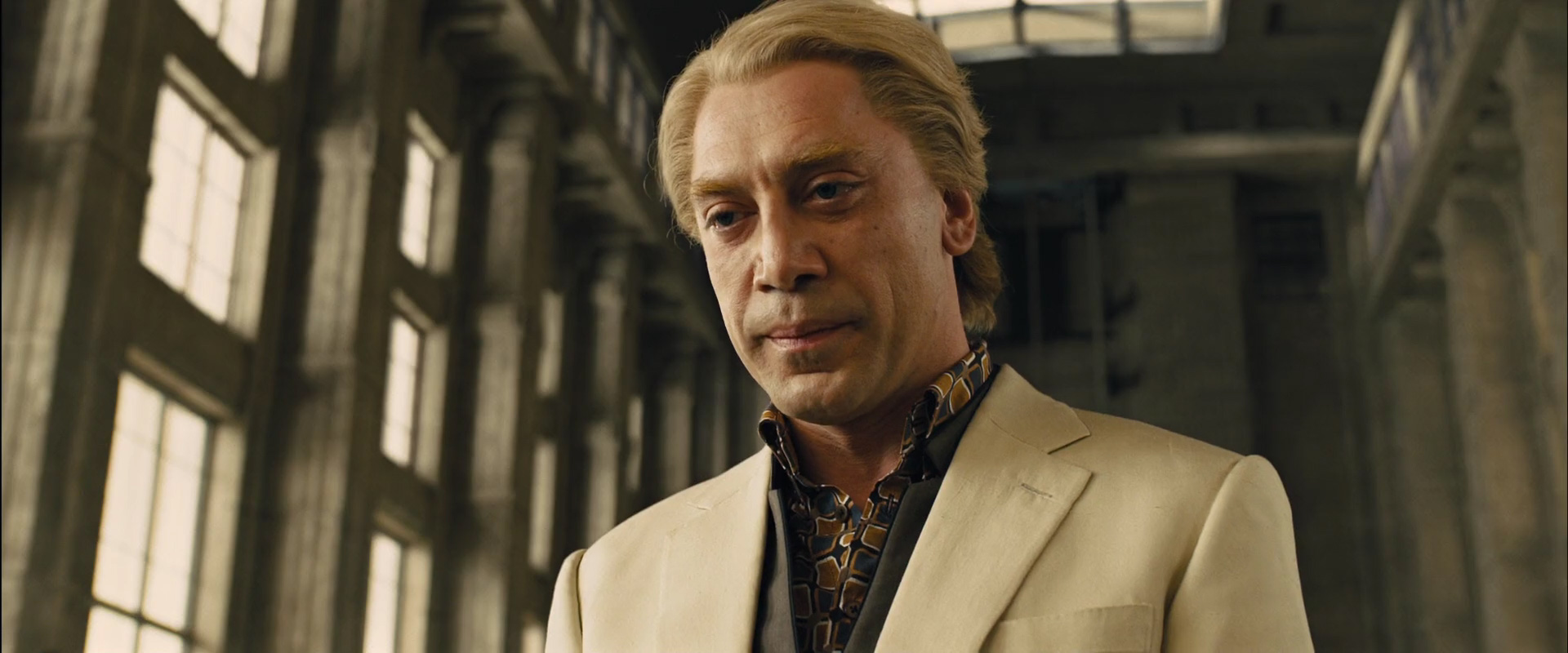 But the biggest comparison with The Dark Knight is Javier Bardem's deranged ex-agent Raoul Silva possessing many of same characteristics of Heath Ledger's Joker, both in his carefully constructed campaign to bring down the establishment, and the character's tortured physical appearance. To further push this point, Silva also dons a police uniform as a disguise during the assassination attempt on a pivotal authority figure at a very public gathering. Like that mirroring moment in The Dark Knight, Skyfall's credibility level is also stretching breaking point here.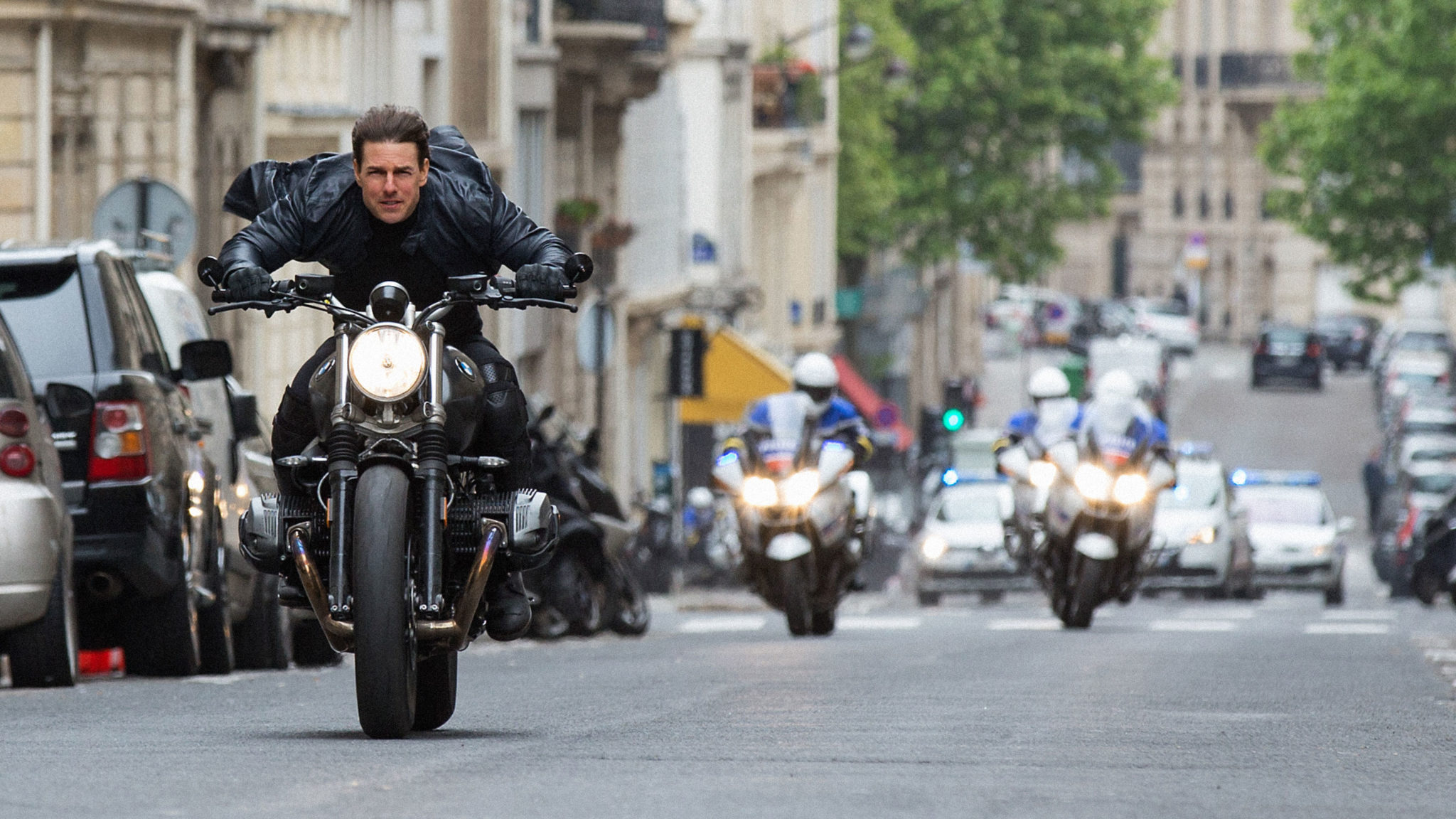 It's to Mendes skills that genuinely thrilling and fresh take on the property emerged despite those similarities. But Skyfall isn't the only popular spy franchise you can feel The Dark Knight's influence all over it. The recent sixth outing of Tom Cruise's globe-trotting superspy Ethan Hunt in Mission: Impossible – Fallout is clearly indebted to not only Nolan's second Batman outing but his whole approach in keeping the action in-camera whenever possible. Let's face it, when you have a willing adrenaline junkie like Tom Cruise headlining your face, it would be foolish to even consider a CG alternative. The most obvious hat-tipping to The Dark Knight in Fallout is Lorne Balfe's brooding (and excellent) Zimmer-like score, the Parisian chase scenes and the tech-heavy, heist-like arrangement to break the film's chief villain Solomon Lane out of custody. Even Fallout's ominous and oppressive atmosphere feels decidedly Nolan-like.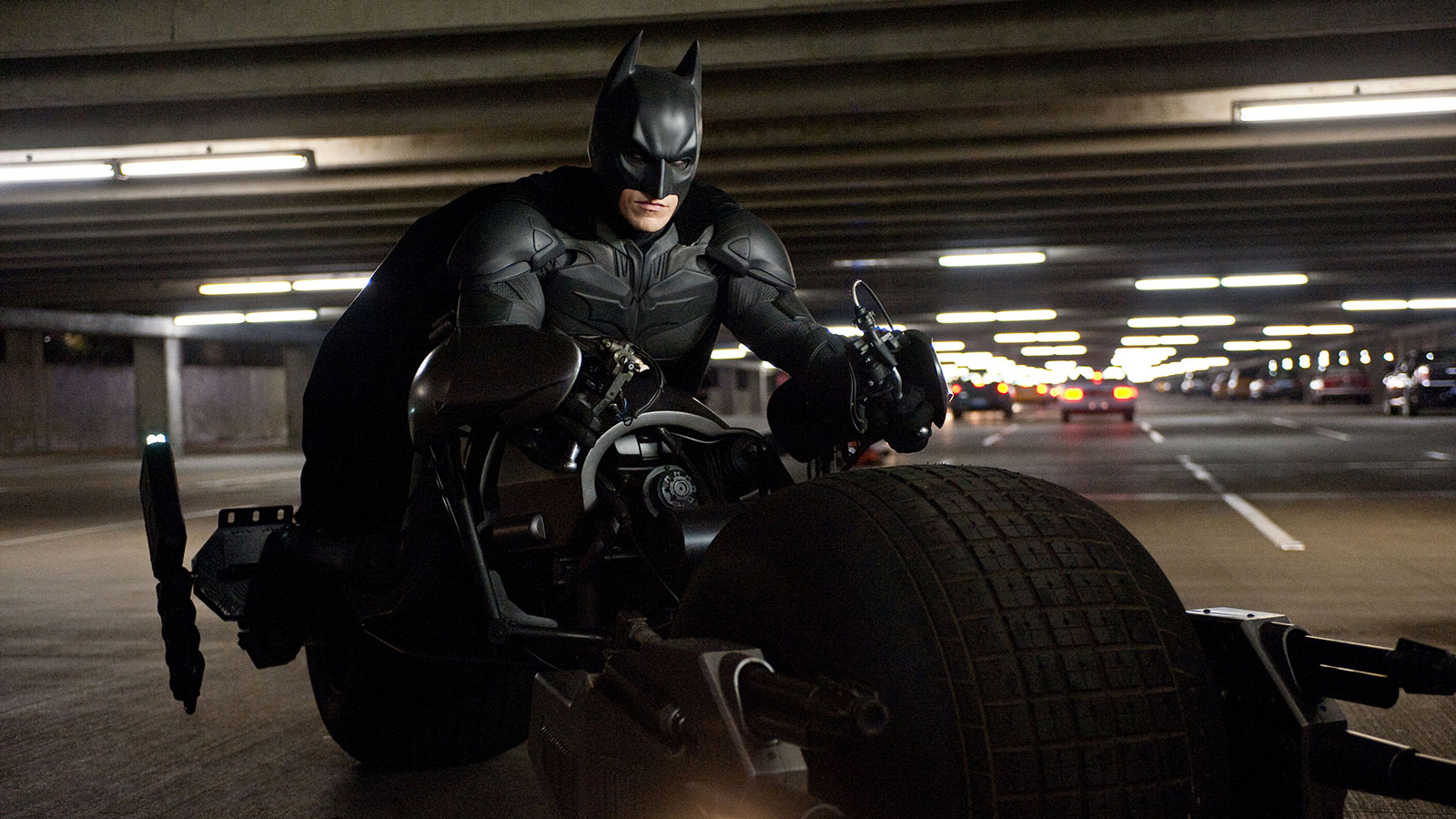 The Dark Knight model certainly remains a creatively watertight and profitable proposition if channelled correctly –  Fallout's current worldwide box office is over $300m and rising – and it also goes to prove the old adage 'if you're going to steal, steal from the best' is entirely valid.