British-born Tom Howe, a working composer for a decade, gained prominence by establishing the musical palette for The Great British Bake Off and other popular UK-based lifestyle series. He's since graduated to the cinema, crafting additional music for big Hollywood features. The recent Aardman hit A Shaun the Sheep Movie: Farmageddon is one of Howe's solo projects and we were fortunate to talk with him over the phone from LA to discuss his career and that stop motion sci-fi yarn.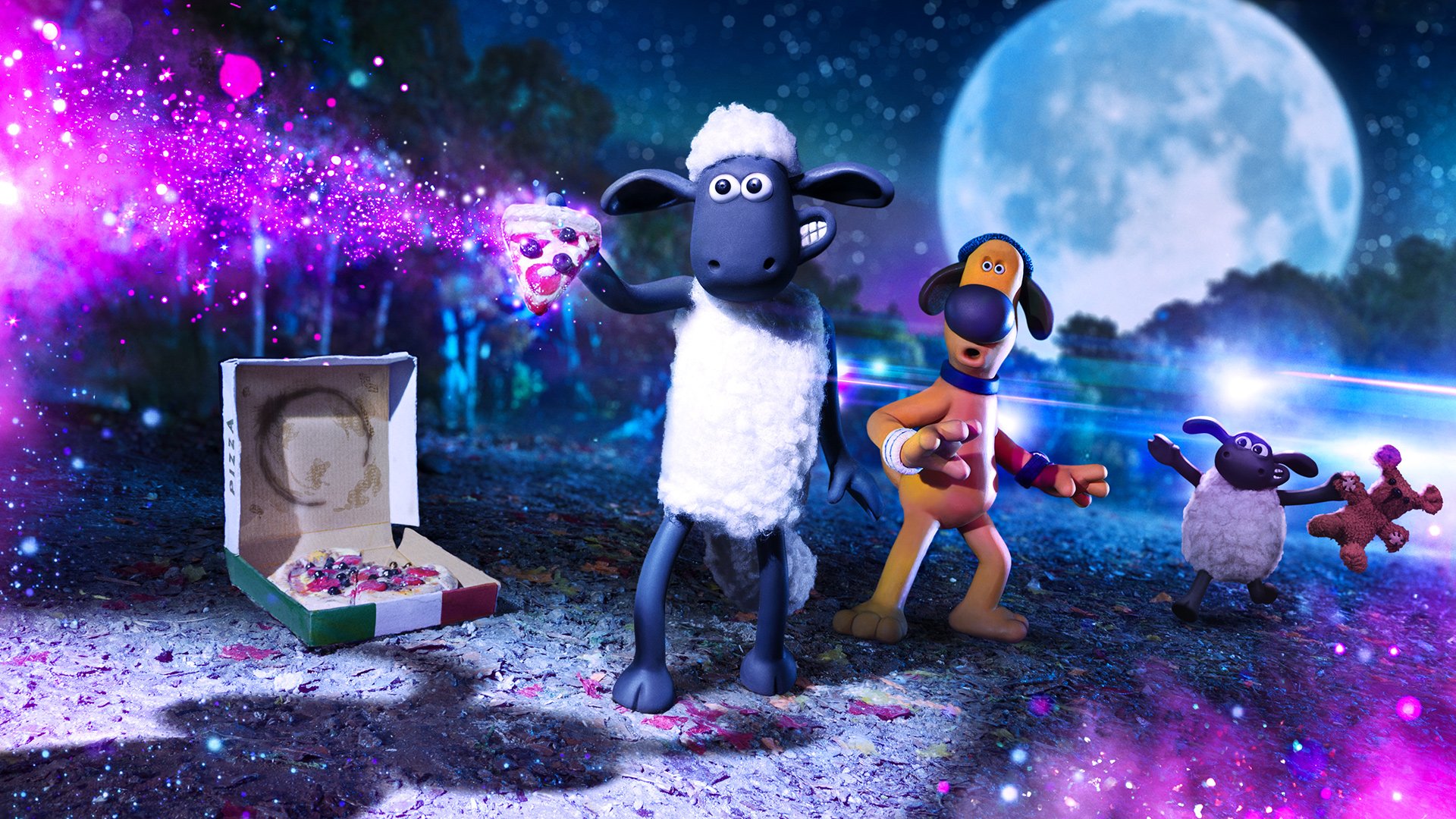 It must have been fun to play around with those sci-fi theme tropes on Farmageddon?
It was a dream gig, really. I knew I was potentially going to do the film while I was finishing up on [previous Aardman feature] Early Man. Farmageddon's producer Paul Kewley took me to lunch while I was working on the dub for Early Man and showed me some early storyboards on his laptop. He said they wanted a score that could be symphonic and in the same vein of those popular eighties sci-fi film compositions. They're the kind of films I grew up on so I immediately told him I was in. I then went away and did ten minutes of ideas for potential themes which I sent to Paul, and on the back of that, they hired me for the gig.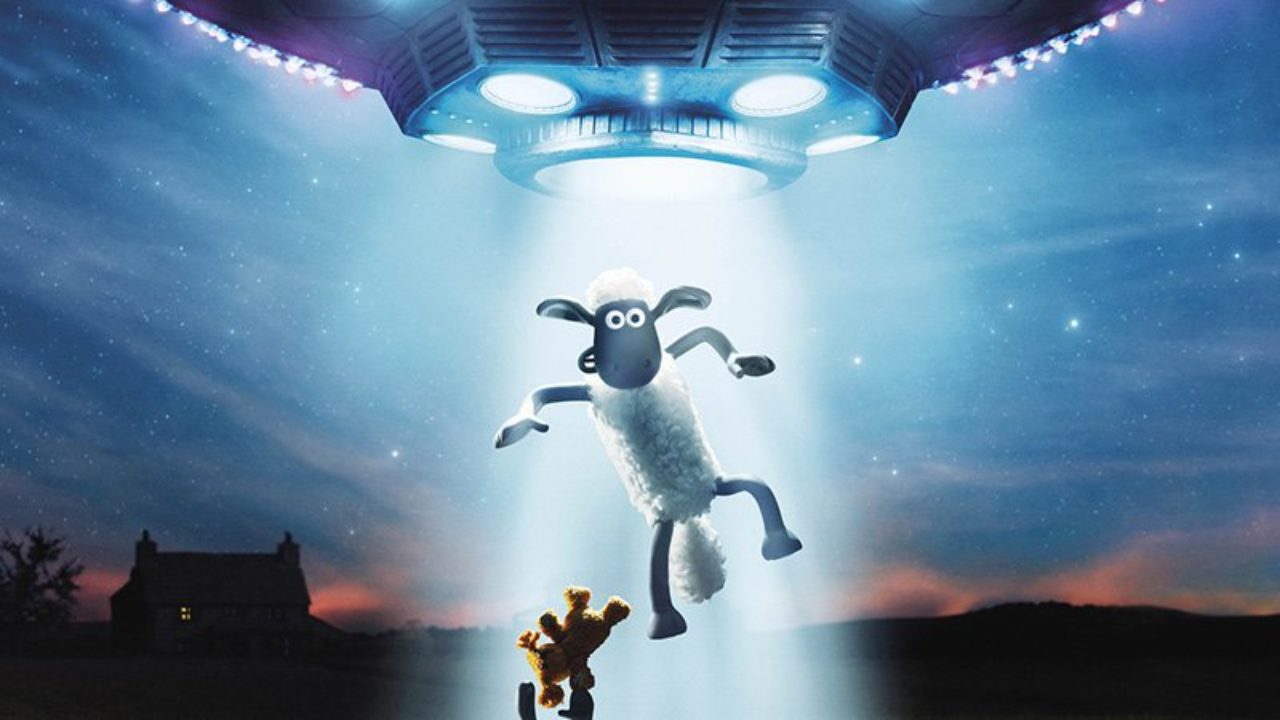 Given it was an animation, was it a time-consuming project?
I was on the project for 18 months, and because there was no dialogue, the music had to be there from the early stages. I would go away to write music but then a character I was writing for might disappear from the script, or a scene I was working on would get reworked and maybe chopped in half. In the end, I wrote around five and a half hours of music in that 18 months. It was the most collaborative I've ever been on a film because they built me a little composing room in Bristol next to where the editing was taking place. I'd fly over there every 10 or 12 weeks and would hang out for a few days with the director and editor, literally go next door and then share ideas with them.
The score for Farmageddon still feels resolutely British in tone. It's obviously a conscious thing, but what do you have to do from a composition point of view to bring that out?
My upbringing and what I listened to back then played a big part. I was in the school choir from a young age and I listened to a lot of English music – Elgar, Butterworth – those kind of composers. How I like to harmonise things probably comes from those I grew up listening to. With Aardamn the humour is very British in places – particularly with the in-jokes – so that also helped inform what I did.
You talked about composing the music for Early Man previous to Farmageddon, but how did you initially find yourself on Aardman's radar?
One of my great friends – Harry Gregson-Williams – is a prolific composer who has done many films for Aardman. He knew I was interested in animation and asked if I'd like to collaborate on the score for Early Man with him. I flew over from America to meet with the Aardman team and the next thing I knew I was on the job with Harry.
Do you take a different approach to scoring an animated feature than you would do with a live-action one?
In both cases, you're trying to find the underlying emotions of the story and characters. The difference with animation – whether it's stop motion or traditional and digital animation – is everything needs to be built from the ground up, soundtrack-wise. As a composer on an animated film, you start to receive little bits of footage from the animators – who have been working on it for twice as long as I have – combined with a series of blank screen placeholder with information of what will eventually be there. You might then cut to a drawing of a scene before returning back to something which is animated. It's very hard to get a sense of what the flow is. Without the dialogue, it is even more challenging.
So when an animated film is nearing completion, will you make little tweaks to the music cues?
I have to tweak the whole thing. Sometimes towards the end of the process I have the realisation that I know what the music should be now and I need to rewrite it. I use that original idea as a kind of roadmap. We decided on the theme for Farmageddon early on so I wrote a series of suites. I then did ten minutes versions of the suites with different moods within them – something fast, funny, emotional, etc. This was to show how I could bend the tune to make it do different things. The editor Sim Evan-Jones was fantastic at taking those and chopping them up to put into different places to see how if they worked. Sim was really essential to how I progressed with the film.
You initially created the music for The Great British Bake Off. Was it your idea originally to give it a more heightened style and fun sense of suspense?
I didn't reinvent the wheel when it came to TV cookery scores. I lot of programmes around that time such as Hell's Kitchen had very big scores to match the atmosphere of the shows. What I noticed with Bake Off when I first viewed the early footage was everyone looked like they were having such a good time and being really encouraging towards each other. That really told me – alongside the brightness of the tent and the interior colours used – that the show had to be really different and British-sounding. I decided I was going to use string and woodwinds and not a lot of brass. I tried to stay out of the way musically in places but build up the sounds for moments when that was needed. That kinda worked well.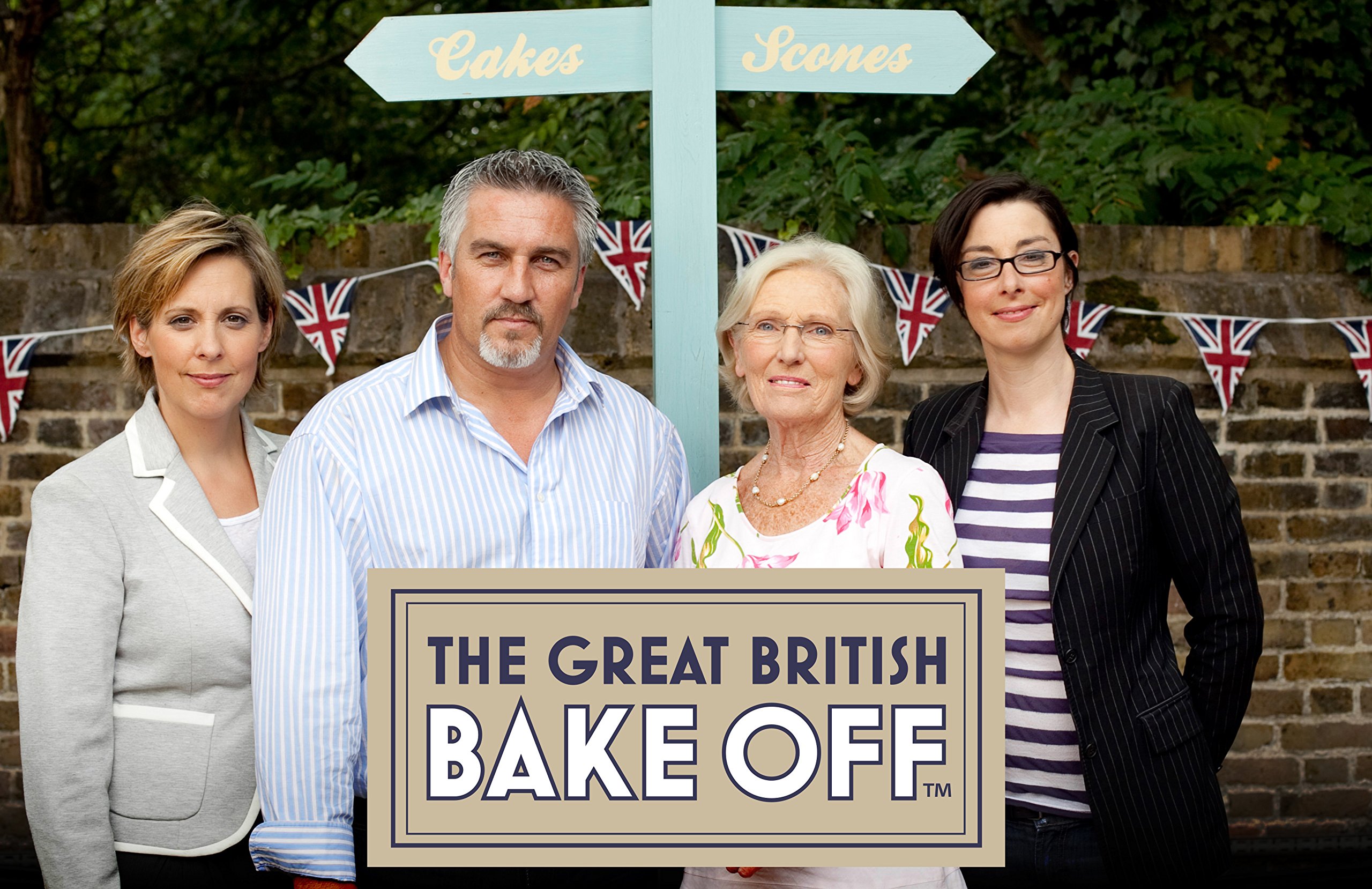 You're currently working on a live-action feature. Do you see your future in the industry jumping between this and animation?
Absolutely. I like the amount of time I'm given on animation to try new things and improve. Sometimes with live action, particularly on TV shows, you're given very little time to deliver your score. That can be great in terms of having to commit to it and realising the pain will be limited, but it's nice to have that more time to explore your themes and ideas further.