While Johannesburg-born director Donovan Marsh might be an established filmmaker in his home country – toiling away for over a decade on both small screen and cinematic South Africa titles – he recently had the opportunity to take the reins of his first big-budget Hollywood action ensemble with submarine thriller, Hunter Killer. The film follows a recently appointed submarine captain who teams up with a crack group of U.S. Navy Seals and his Pentagon superiors to rescue the Russian president who has been kidnapped by a rogue general intent on triggering another world war.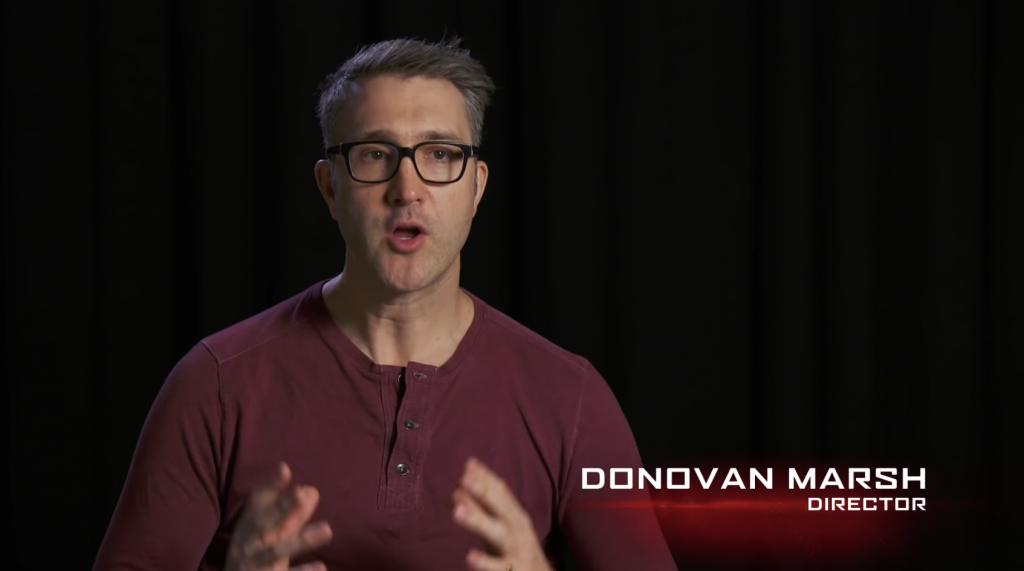 It's an entertainingly old-fashioned slice of gung-ho American patriotism which more than ticks the boxes of those hankering for a little of that nostalgic military men-on-a-mission escapism. We recently grabbed a quick chat with the filmmaker to talk about his challenges of working with a large cast, including some big name actors – the film's co-billed leads are Gerard Butler and Gary Oldman – and dealing with the demands of a large-scale genre picture, spanning multiple locations and juggling a number of plot threads.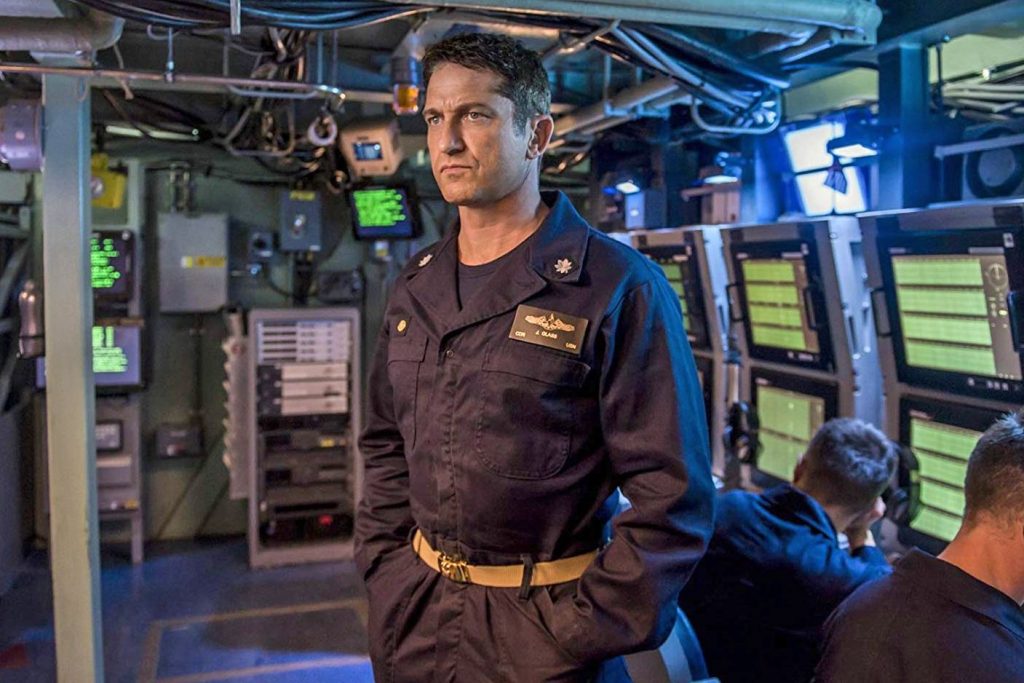 Hunter Killer felt somewhat like a nineties throwback, reminiscent of those enjoyable high-octane Bruckheimer action adventures. Presumably you were a fan of those? Did they inform some of what you did on the film?
The nineties was the golden age of cinema for me. I was in my twenties, everything was fresh and I wasn't jaded. I enjoyed all the grandiosity of Hollywood without reserve. So I was thrilled to be making something in that vein.
This one was a huge step up for you in terms of working with A-list talent, plus the scope and budget. How did you handle the pressures of directing a film of this size?
I have a philosophy of openness and collaboration with everyone I work with. I try to treat all people the same – that is to say with respect, curiosity and generosity. That is the atmosphere I tried to create on Hunter Killer. The pressures of the film were the pressures I encountered on any feature, just writ large. Writ huge. I was challenged to the edge of my capabilities, and if I handled the pressure it was by never letting it show.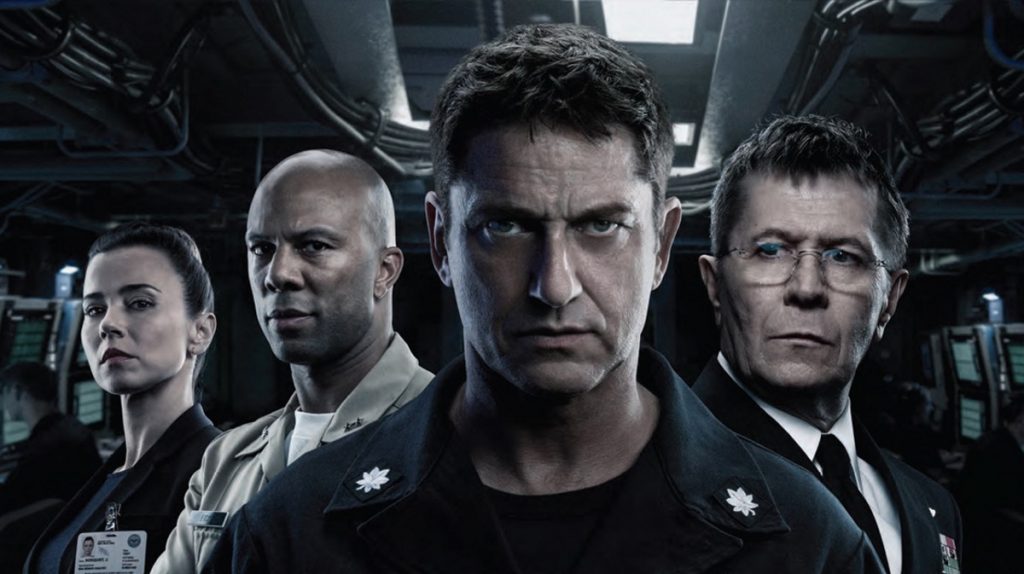 Where are you most comfortable – directing big action scenes or the more confined character moments, like in the submarine?
I love the simple drama scenes. They move me. I feel them while I shoot them. It satisfies me as an artist. The action scenes are a time consuming technical challenge that the scientist in me enjoys.
What led you to become involved with Hunter Killer? Was Gerard Butler already on board as producer and star when you signed on?
The film had a different director and was months from shooting with Relativity. When the studio came apart the film was looking for a new home and a new director. When I came on board Gerard, Oldman and Common were already part of the project.
Growing up in South Africa, what were the films which inspired you?
I am a Darren Aronofsky and Coen brothers fan. You'll notice homages to many of their signature shots in my films. Even Hunter Killer.
You're back on home turf for your next feature. Can you tell me a little bit about it?
I am currently directing a cop thriller set in the world of child sex trafficking called I Am All Girls.
Hunter Killer is now available on Blu-ray and DVD and to stream on CHILI. Here you can watch the featurette Beneath The Surface: