Chances are you may have come across the role of music supervisor in the opening credits of a film or TV series and been intrigued as to what that might entail. Ashley Neumeister has worked steadily in that position for over a decade now and she recently scored the enviable gig of music supervisor on BET series American Soul, which tells the story of Don Cornelius, an ambitious entrepreneur who created the iconic seventies American TV series Soul Train, which helped usher in African-American culture to the mainstream. When we chatted with the LA-based Neumeister recently she talked about the mammoth task of bringing a music-centric TV show to life, also well as shedding a little light into the details of his role within the industry.
American Soul must have been a huge challenge for you, given the show's subject?
It was beyond a challenge, but it was also a dream job because it was all about the music. I had to do a lot of research of songs that were popular in 1970/71. We also did a flashback episode to 1968. In addition, the three main characters [in the show] are all in an aspiring pop group. That meant we needed original music and Kenny "Babyface" Edmonds ended up wiring five new songs for us. The creation of those involved working with the writers, American Soul's showrunner and Kenny's team to ensure the original music made sense within the period setting of the story.
We also had a lot of guest stars who played the different singers. Michelle Williams was Diana Ross, Wayne Brady was Little Richard. There was a lot of pre-records. We did 25 cover songs of old hits along with those original tracks for a ten episode series. This involved a lot of prep, particularly in terms of getting everyone in the studio and ensuring they were finished recording their tracks before they had to shoot their actual scenes.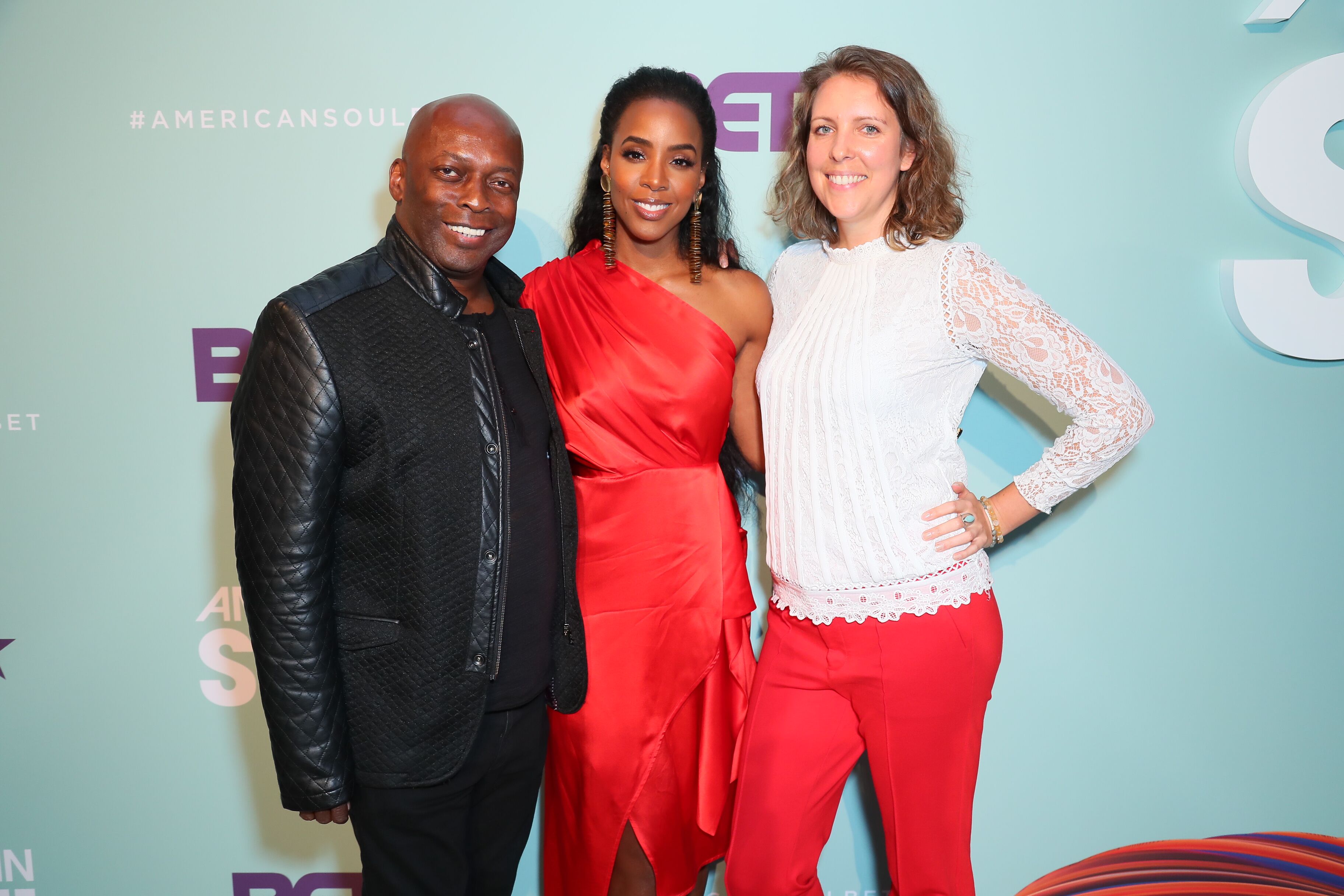 For the layman can you talk a little about what your job entails? It does sound like the greatest role you could have in the industry.
I love it. People don't have much idea what goes on behind the camera for most positions, but I feel like music supervision is misunderstood in a lot of ways. Many unfamiliar with the role think you just pick songs to play for the background of a scene. Although that's an important aspect, it's actually a small piece of the job. In addition to that we have to actually clear the music to make sure we can afford it. With that comes the huge task of finding out who actually owns the song. That can be incredibly time-consuming. You'd think that it might be easier now and they'd be some kind of central database you could find all the ownership, but that doesn't exist.
Project management is also a large part of the job. We have all these on-camera performances which can include helping to hire the singers, dealing with the unions, hiring musicians, booking the studio time and making sure everyone gets there on time and knows what they're doing. In post-production my role involves working with the showrunner/producers and the composer to where the music will be placed in each episode.
Were there any tracks you were chasing which fell through at the last moment? Likewise, were there any you stumbled across by happy accident?
There's been many occasions when we've been unable to clear songs in time. That's always an issue because TV has such a fast turnaround. A pretty common hurdle is getting tracks cleared for use by the time an episode has gone to the sound mix. Hip-hop music is especially challenging. I do a lot of shows that use current hip-hop tracks and there's sometimes a discrepancy or the writers can't agree on who owns what. That's fairly common so I always have to have a back-up plan for those kind of projects.
Does the samples used across hip-hop open up another can of worms for you?
Yeah, because whoever owns the original sample are also gonna own the new version, so you have to clear both. When I work with up-and-coming hip-hop artists my first request to them is don't send me anything with samples (laughs).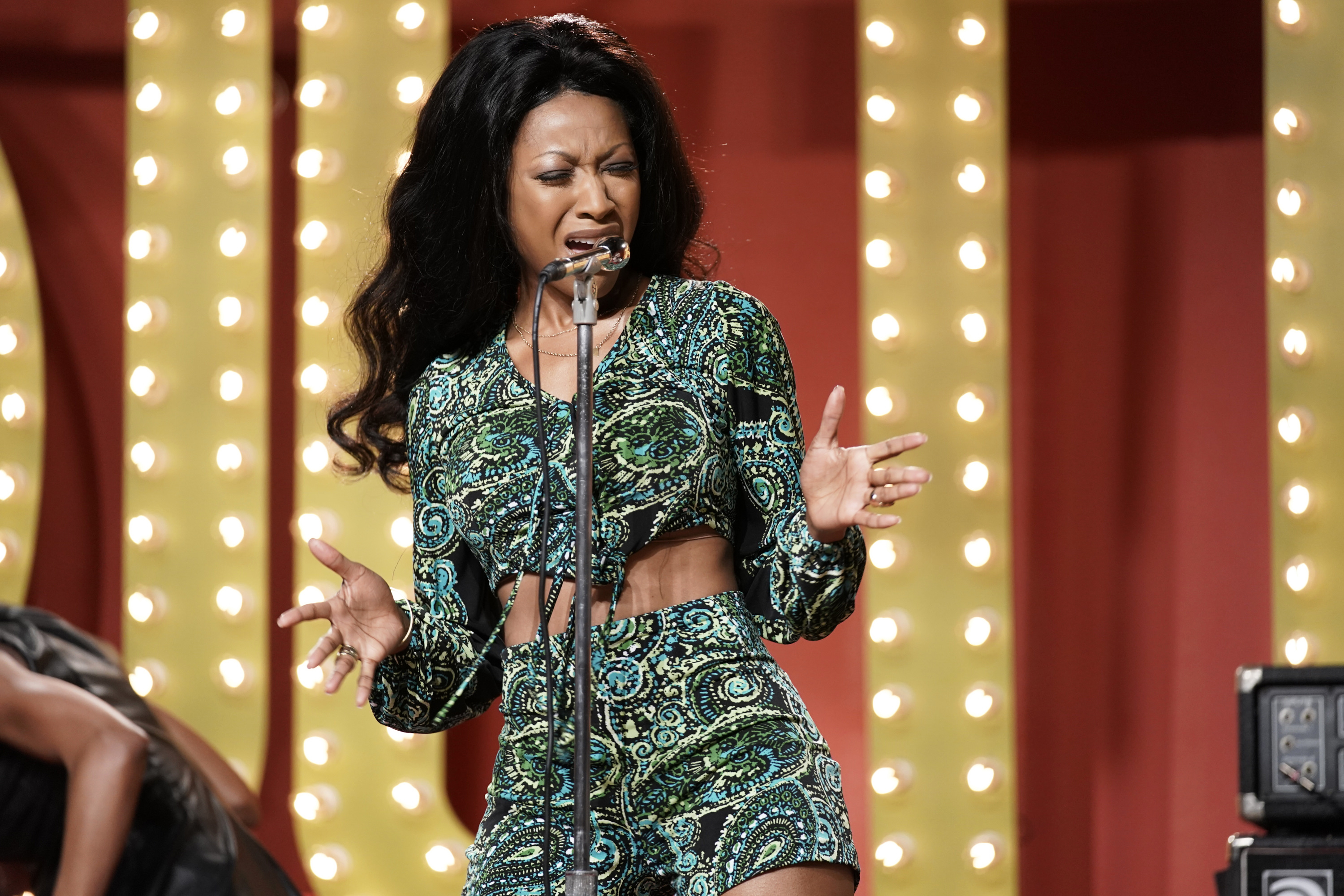 I was looking on your IMDb page. You've worked with Kurt Farquhar, American Soul's composer, many times previously. What is it about the collaboration that works so well?
We've been working together now for about a decade so it makes things much easier now because we know how each other works. We have a lot of the same sensibilities when it comes to deciding if there should be a song or a score in a specific scene. He's actually become a mentor for me in a lot of ways. It makes things super easy. Now we don't even need to discuss things hardly at all.
Do you guys come as a package when you're pitching out for work?
Sometimes. We both love it when that happens and we're able to bring each other in to a project.
How did you break into the industry? Is your background in music?
I'm a music lover, for sure. I grew up with music being really important to my life. I played piano and was in the choir. I was obsessed with listening to music. When I went to university my focus was becoming a record producer. I quickly realised I didn't want to be in a dark room with a bunch of guys for all hours (laughs). I ended up learning about the role of a music supervisor through a department head at my school who had started a training program for senior year. He suggested I go out to LA and try the extension program for a few months to see if I liked it. That ended up being my last semester and when I was here in LA I realised that was what I wanted to do. I drew from a lot of my background in production so I could communicate with musicians and be a little more hands-on when it came to the songwriting aspects, too. This was in 2006 so I've been working my way up since then making contacts and I've had the opportunity to work on some amazing projects. It's been an interesting ride.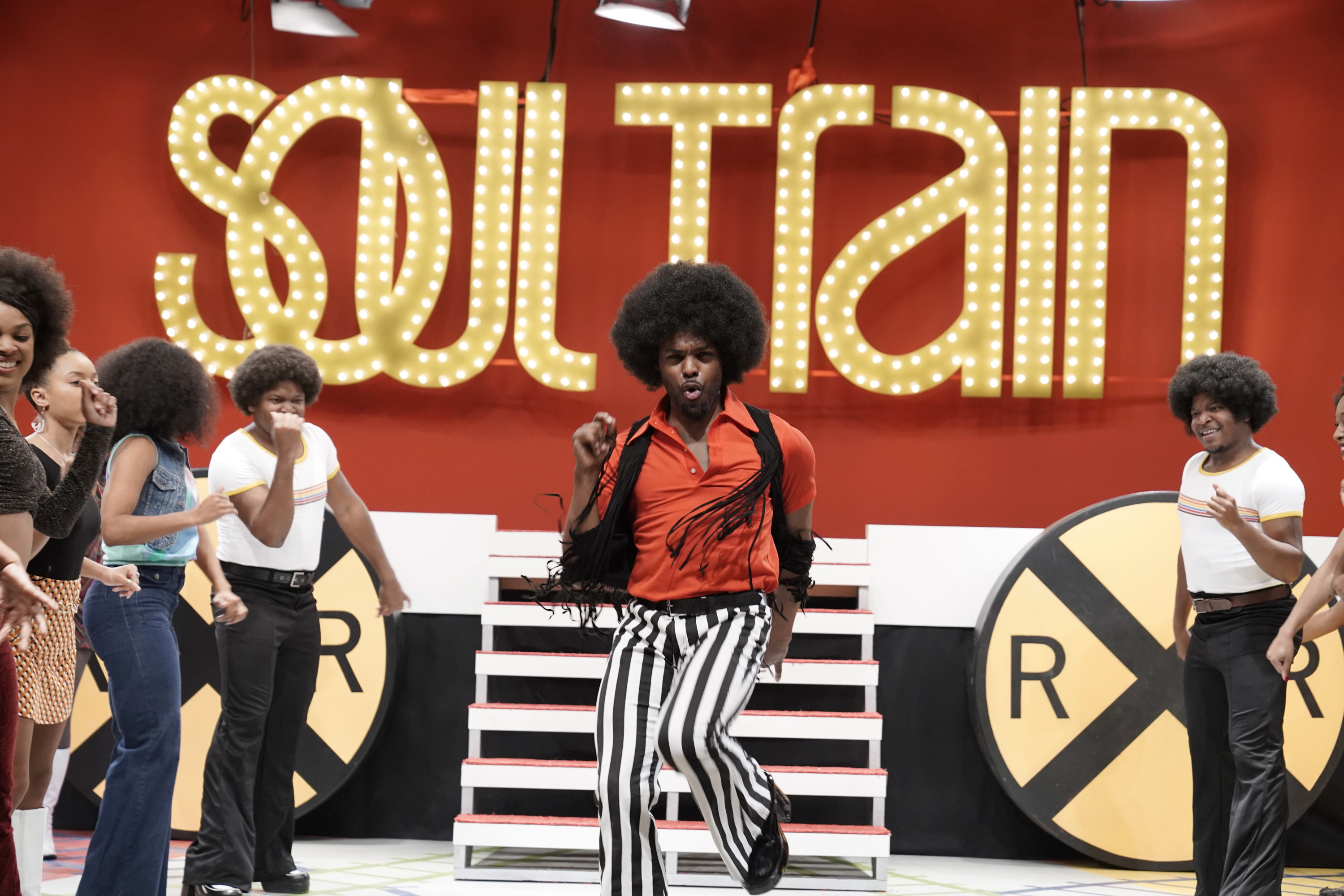 Is there a dream gig you'd love to be involved with?
American Soul was actually a dream project. Its early seventies R&B which was a vast era of music. I'd say a future project similar that this one would be ideal, where I'm diving deep into music history again. What I really liked about American Soul was that it's bringing this amazing music to a younger generation who may not know much about it, even if their parents do.