I'm not sure there's ever a time to try and elicit sympathy for the obscenely wealthy. But if there is, it's definitely not now. Not when a spoilt billionaire baby is in the White House and definitely not when a club of old Eton boys has practically destroyed a country that was only just recovering from the damage done by a whole host of toxic City bankers. If you look around and see a mess, chances are it was caused by someone obscenely wealthy.
They don't come any more obscene or wealthy than the Roy clan, but what is very clear from the start of Succession is that if you do find yourself feeling sympathetic towards them, you should check your bank balance. You might have accidentally become rich. The Roys are headed up by Logan Roy (Brian Cox), a ruthless magnate inspired by Rupert Murdoch. Logan Roy's media conglomerate Waystar Royco is so blatantly based on Murdoch's own evil empire that they may as well have called it Wolf.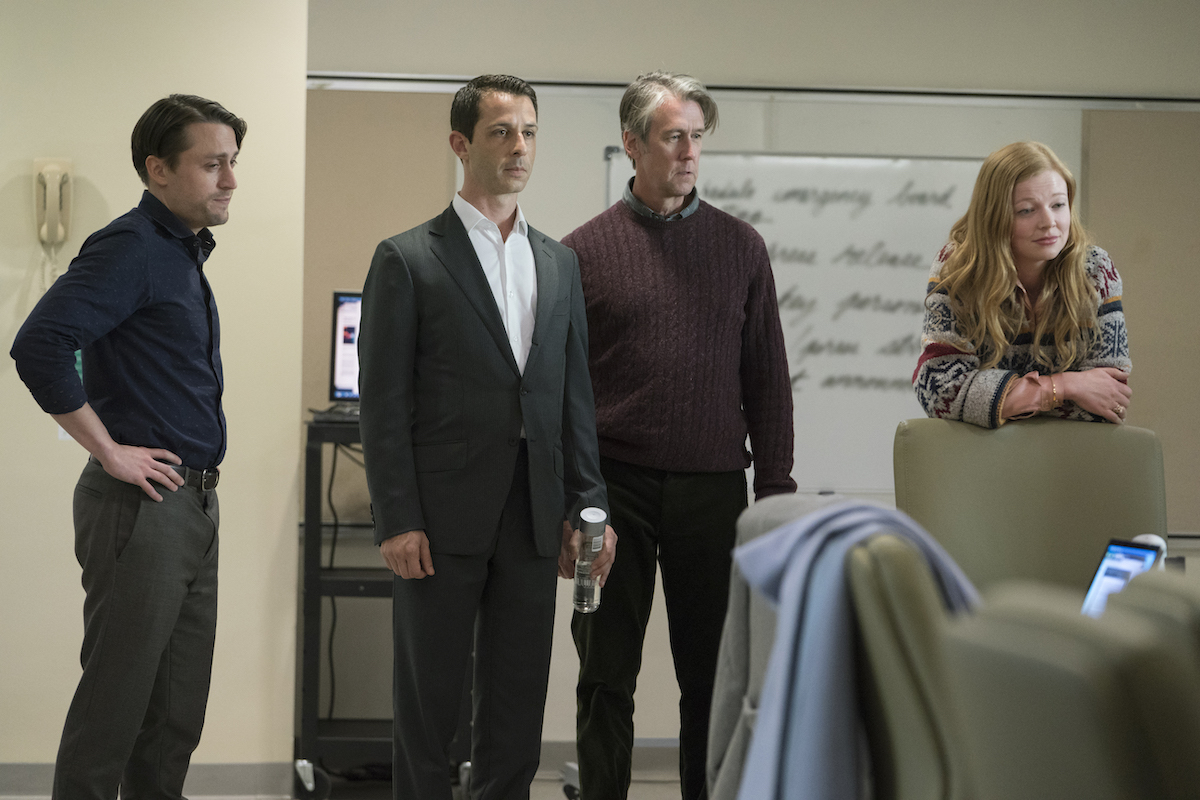 Roy has four children: Siobhan (the criminally underrated Sarah Snook), a PR whizz for a congresswoman, vile ball of arrogance Roman (Kieran Culkin), do-gooder environmentalist Connor (Alan Ruck) and the vaguely competent but forever shat-upon Kendall (Jeremy Strong). Circling these four wolves are Roy's third wife Marcia (Hiam Abass), Shiv's fiancé Tom (Matthew Macfadyen) and Logan's handout-seeking great-nephew Greg (Nicholas Braun).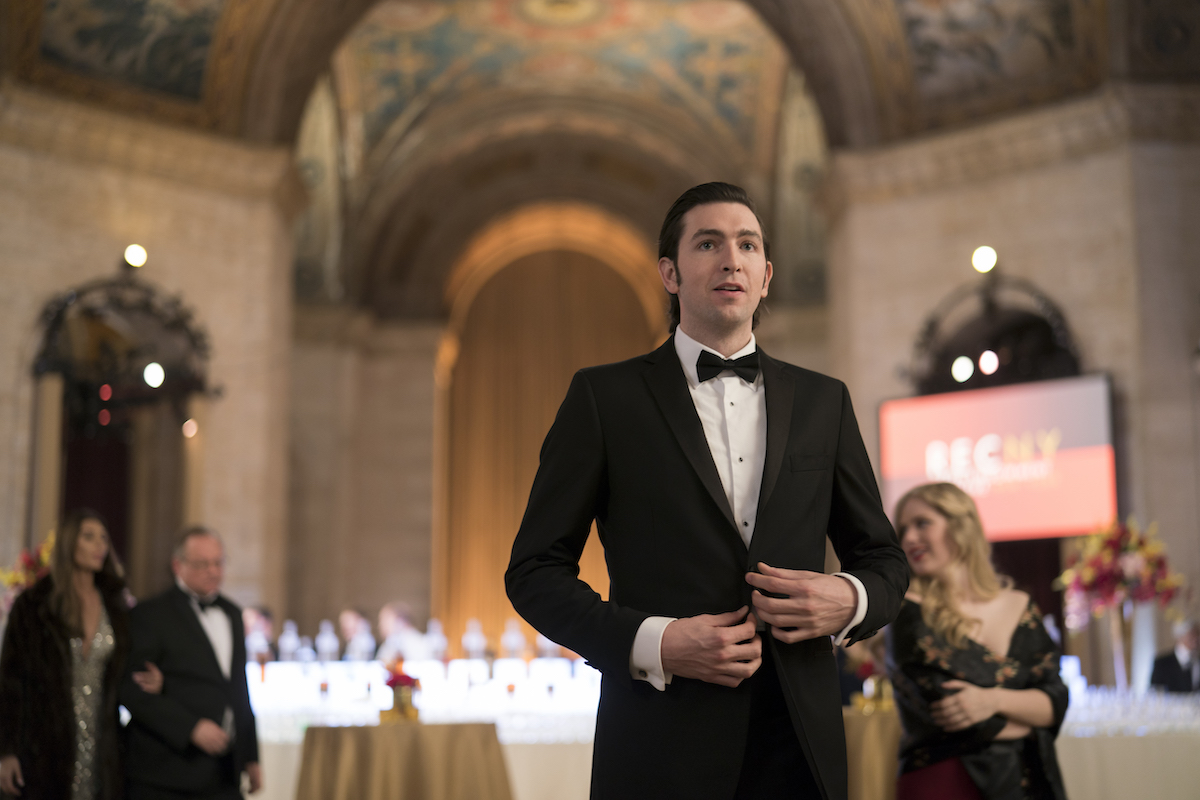 From the very first episode, Succession revels in how horrible these people are capable of being. Even down-at-heel Greg would stab a granny to get Logan's attention. Connor's pacifist earth child routine is quickly shown to be a not-very-convincing way of exerting superiority over everyone else, Tom alternates between bullying anyone he feels he can bully and kissing the arse of everyone else, Logan himself is utterly ruthless in both business and familial matters, Marcia's motivation is the subject of much discussion between the children, and Roman is quite possibly the devil. They're all despicable, but once Logan has a stroke and control of the company is on the table, they all get so much worse. It's a joy to watch.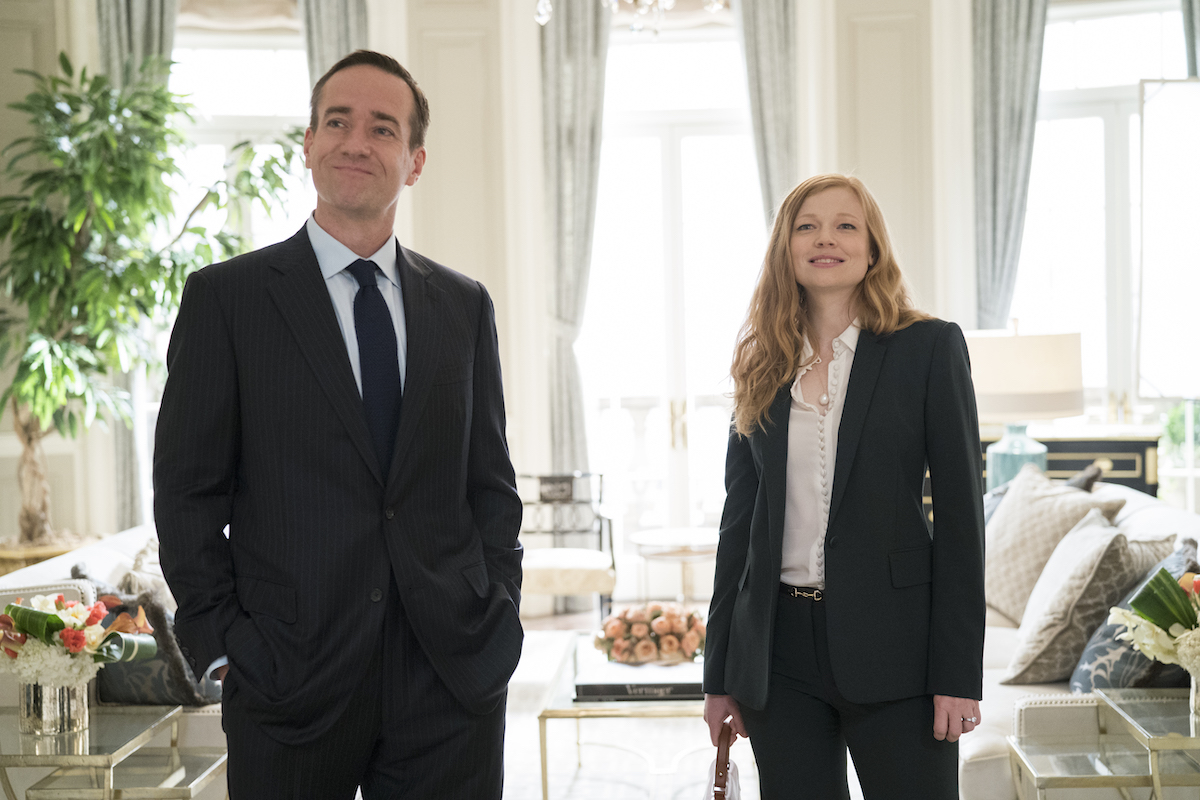 It's hard to pick a standout from the bunch, but Kieran Culkin is immense fun as Roman, the one sibling who shares his father's total lack of morality and any desire to pretend otherwise. Watching Roman in action is like watching the world without boundaries, whether he's taunting a poor young boy with a million-dollar cheque or masturbating furiously onto the window of his new office. But it's Jeremy Strong who steals the show. Kendall is presented as a horrible human being, desperate to emulate his father, whatever the cost. But time reveals Kendall to be the one person in Succession who might have some semblance of morality left. His best attempts to be just like his father are undone by the fact that he doesn't have the conviction or absence of humanity to follow through on the abhorrent things he needs to do. Strong plays him like a nice guy who is desperately trying to be a prick.